Living at Brookhaven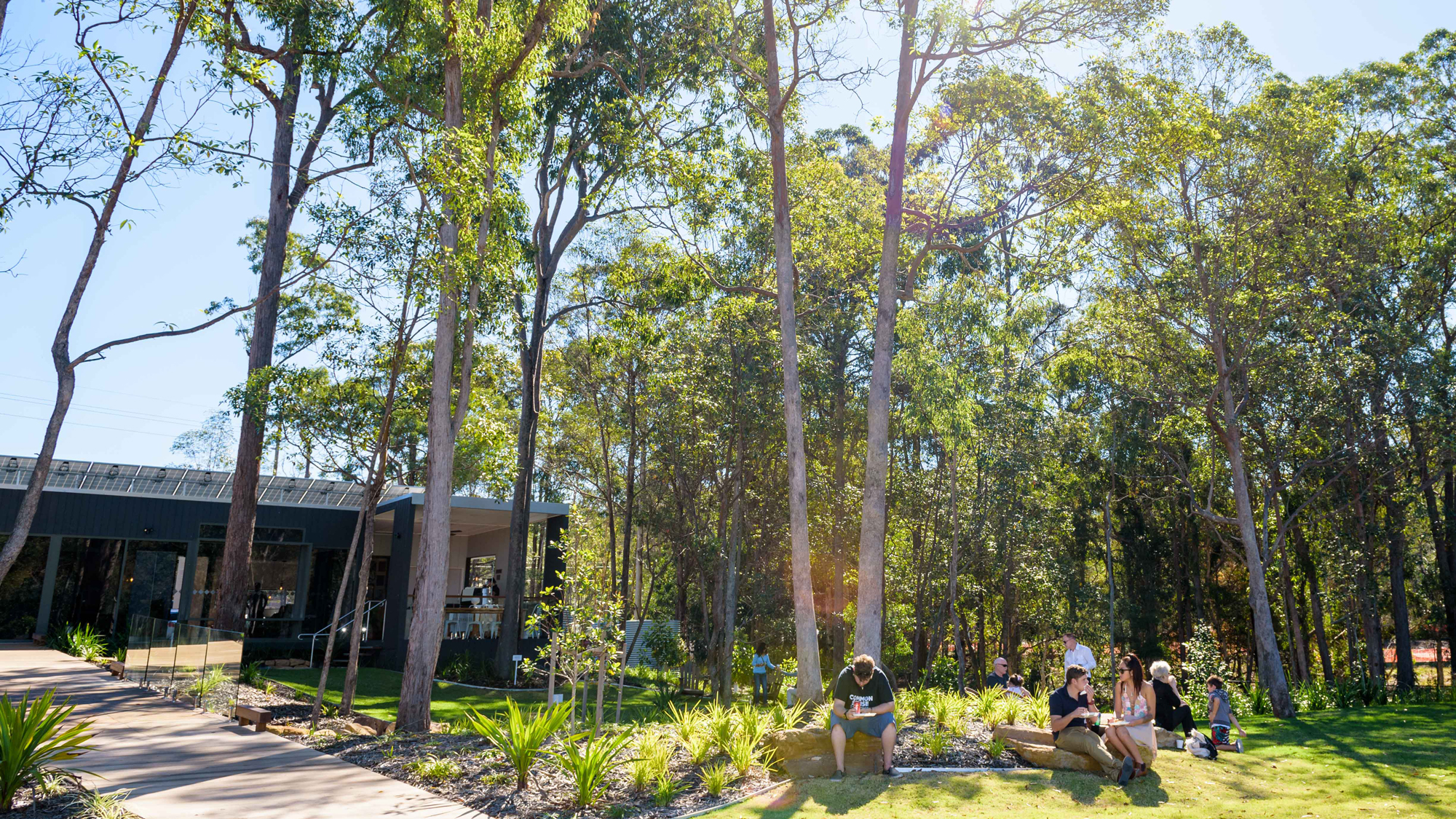 Living at Brookhaven means being part of a thriving community. It's not just about knowing the names of your neighbours, it's also about loving where you live and feeling inspired every day.
At Brookhaven, you will have a dedicated Community Development team who will work alongside residents to bring the community together through social gatherings and programs to encourage residents to connect, have fun and learn!
What you can look forward to:
Community garden
Street parties and family fun days
Book clubs, coffee clubs, parents' groups
Free group fitness classes
If you would like more information or would like to get involved with the community contact
Sian Buchanan your Community Development Manager: communityqld@frasersproperty.com.au
Sian will be on-site in the Brookhaven Sales Office every Tuesday starting from 12th December 2017, feel free to pop in and say hello.