Congratulations to our lucky winners!
A huge thank you to everyone who entered our 'Letter to the Ed.itor' competition here at Ed.Square.
We received an incredible number of entries and our team lovED reading all your creative letters.
Congratulations to our 10 lucky winners, you have each won a $100 Coles voucher. To claim your prize, simply visit our Ed.Square Sales & Display Centre.
Here are the 10 winning entries and photos of our lucky winners collecting their prizes.
Happy shopping and enjoy!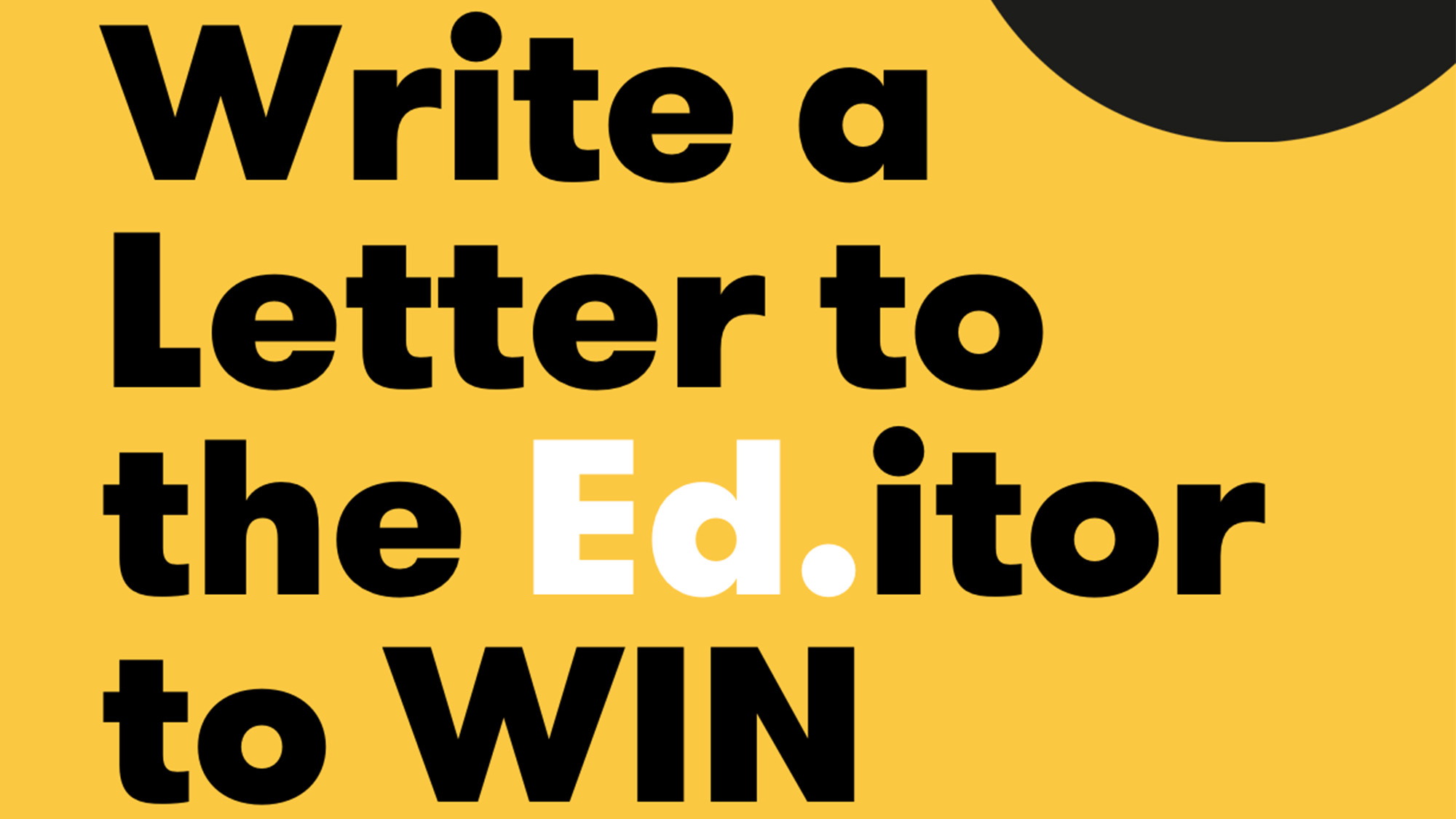 Letter to the Ed.itor Competition Winners