Congratulations to our lucky winners!
A huge thank you to everyone who entered our 'Selfie with Ed.' competition, we all lovED your photos!
Congratulations to our 10 lucky winners, you have each won a FREE lunch up to the value of $50 at the Daily Bean café, here at Ed.Square.
To claim your prize, simply visit our Ed.Square Sales & Display Centre and speak with one of our team.
Here are our 10 lucky winners… Thanks for sharing photos of your family enjoying your lunch prize winnings!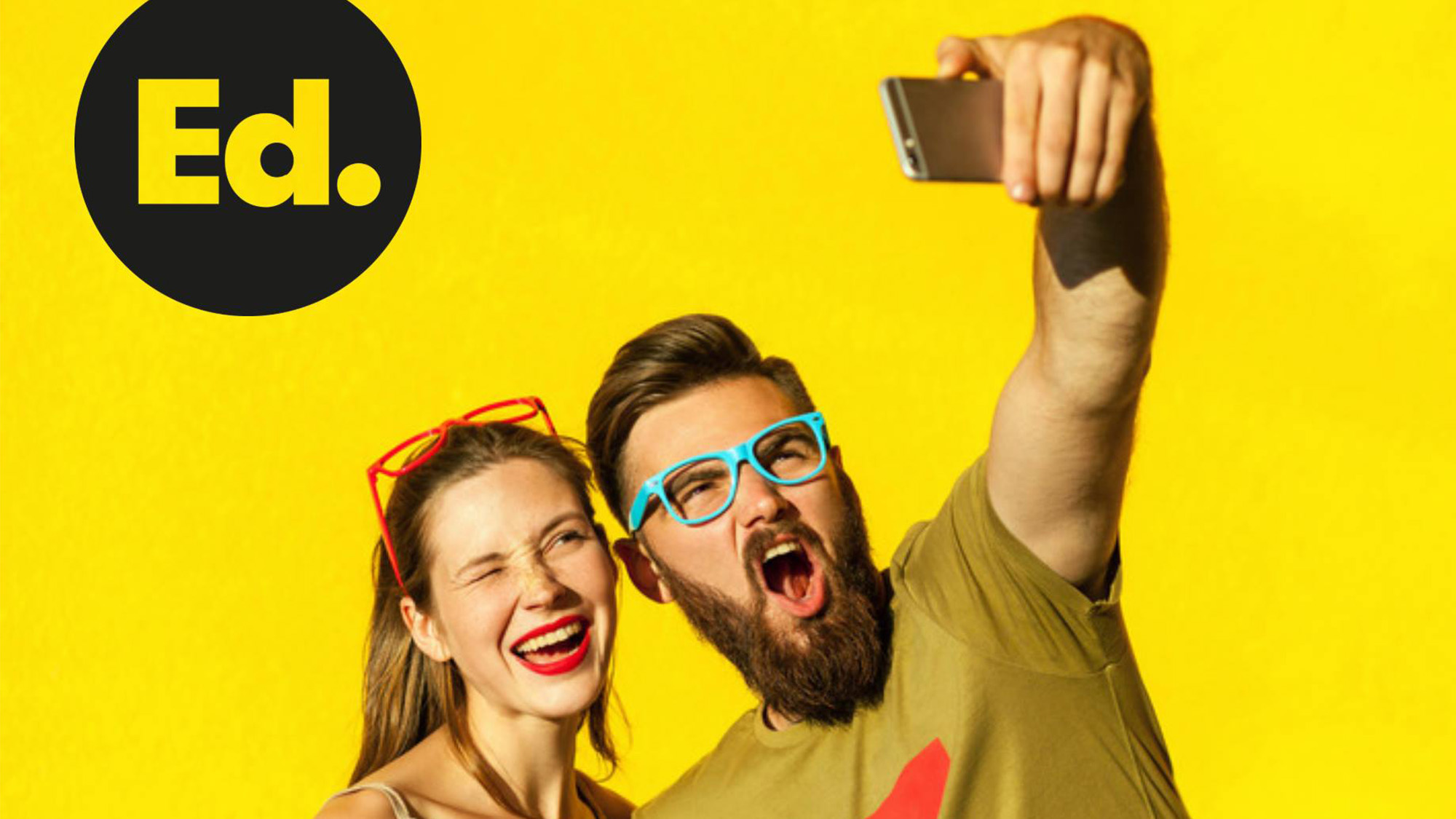 Selfie with Ed. Competition Winners