Frasers Property Australia is one of Australia's leading diversified property groups.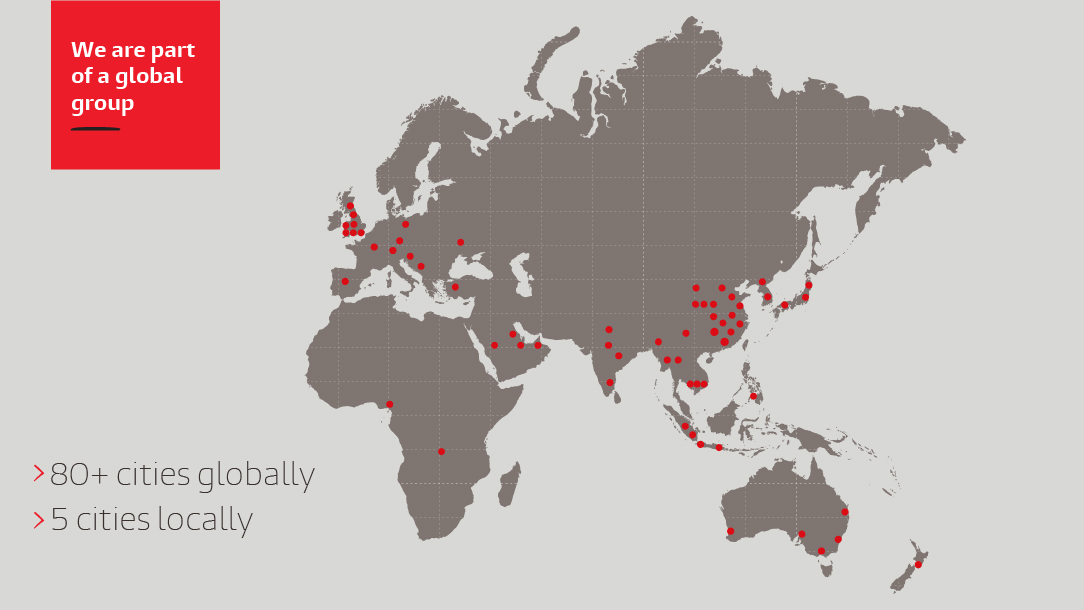 At Frasers Property Australia we use our international experience together with a 90 year history in Australia to make a difference by creating real places for real people.
We are one of Australia's major diversified property groups with three operating divisions – Residential, Commercial & Industrial and Investment Property. We employ over 600 people across most capital cities in Australia. We also have a sales office in Hong Kong servicing the Asian market.
More importantly, we create real places for real people. From warm family homes to dynamic spaces for business, our over 90 years' experience in Australia mean we can guarantee quality and reliability every time.
As a part of Frasers Centrepoint Limited, we are a key component of a global property group with $23 billion in assets across 77 cities around the world. This means we have the strength and experience to make a real difference, and we're fixing our sights on making a contribution to important issues such as sustainability and livability into the future.
Explore our commitment to fulfilling our corporate and social responsibilities here
Explore our employee benefits and workplace here
Explore our properties click here