Latest Milestones
Read more about what's been happening lately at our communities around the country.
---
QLD
Brunswick & Co., the project that is redefining the world of renting, celebrated its sod turning event in March 2022.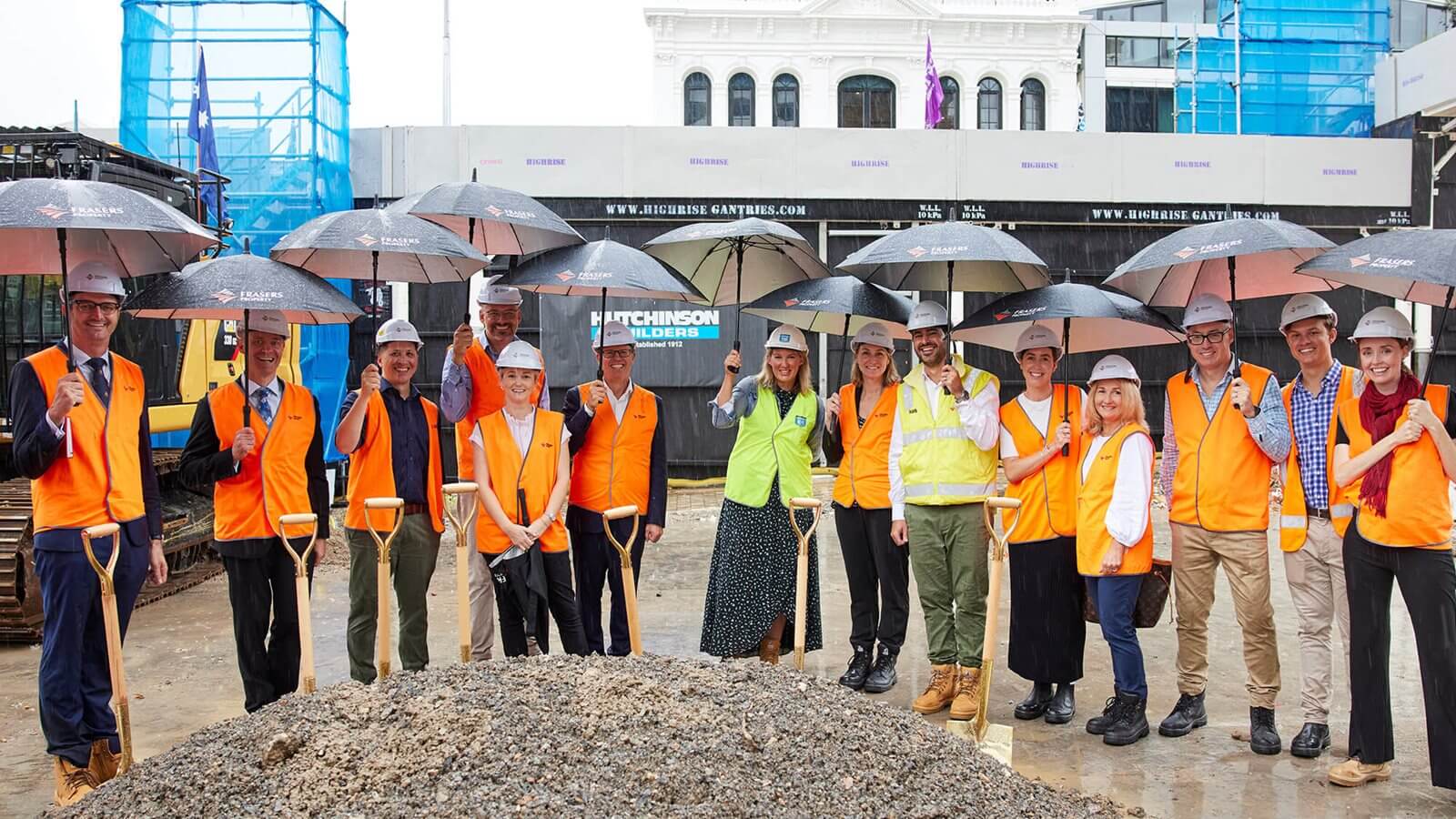 The recently completed Riverlight North building is officially sold out, with 85 apartments now settled.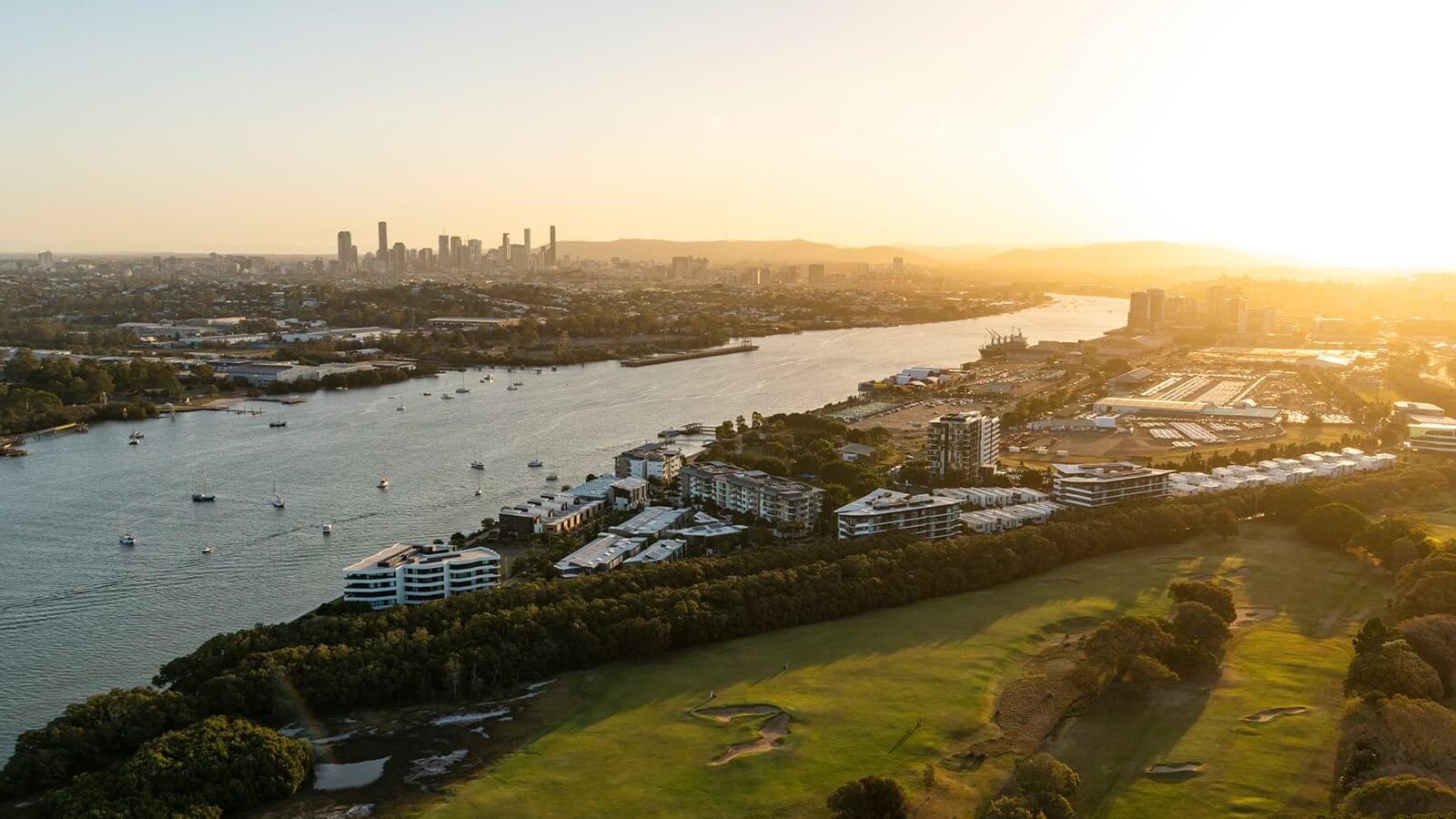 NSW
The final Development Application for Central Place Sydney was lodged by Frasers Property and Dexus. Moving Central Place Sydney one step closer to transforming into the beating heart of NSW's globally significant new technology and innovation hub, Tech Central.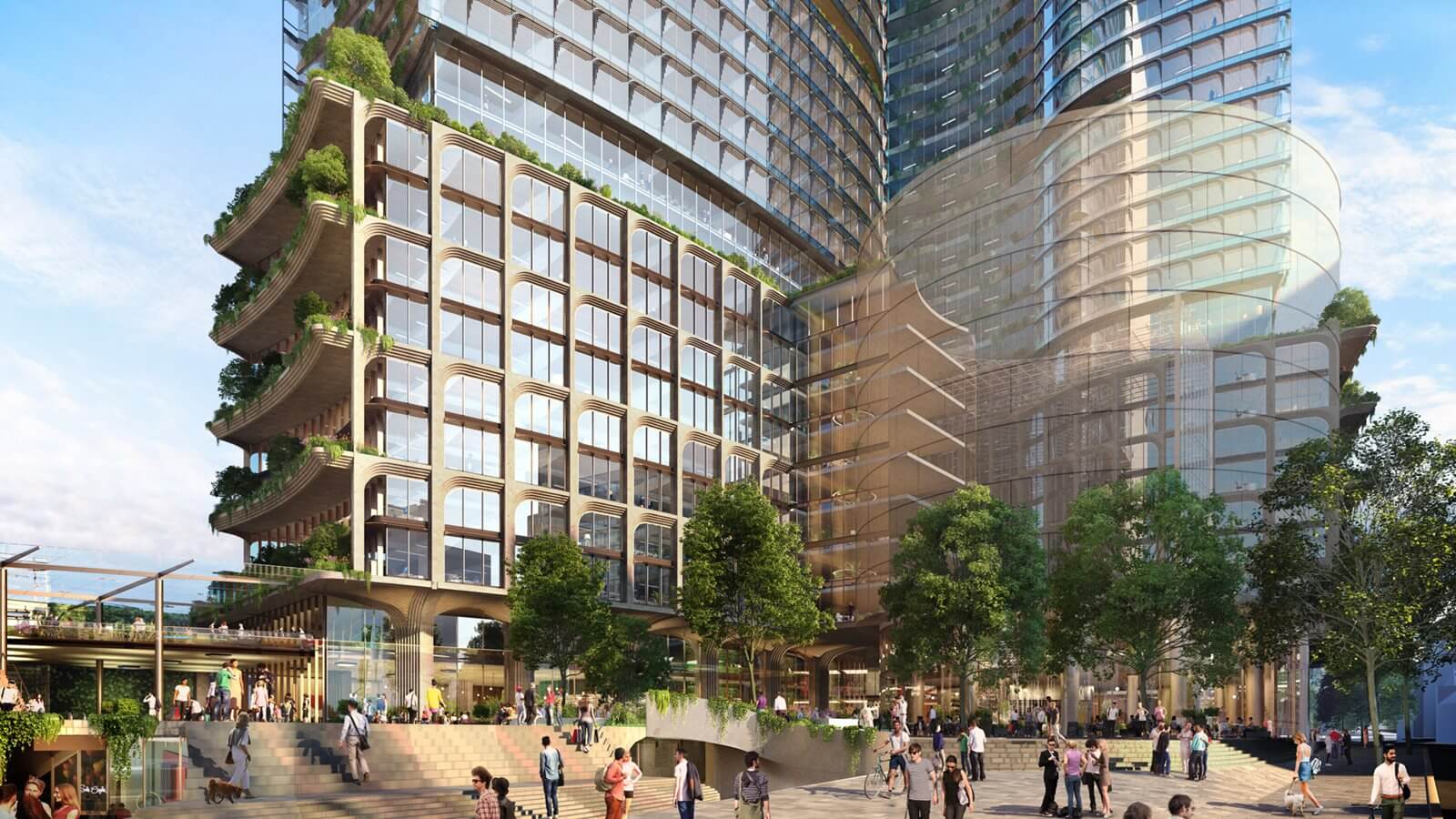 The Fairwater community was awarded Best Community in Australia in 2021 by the Property Council of Australia.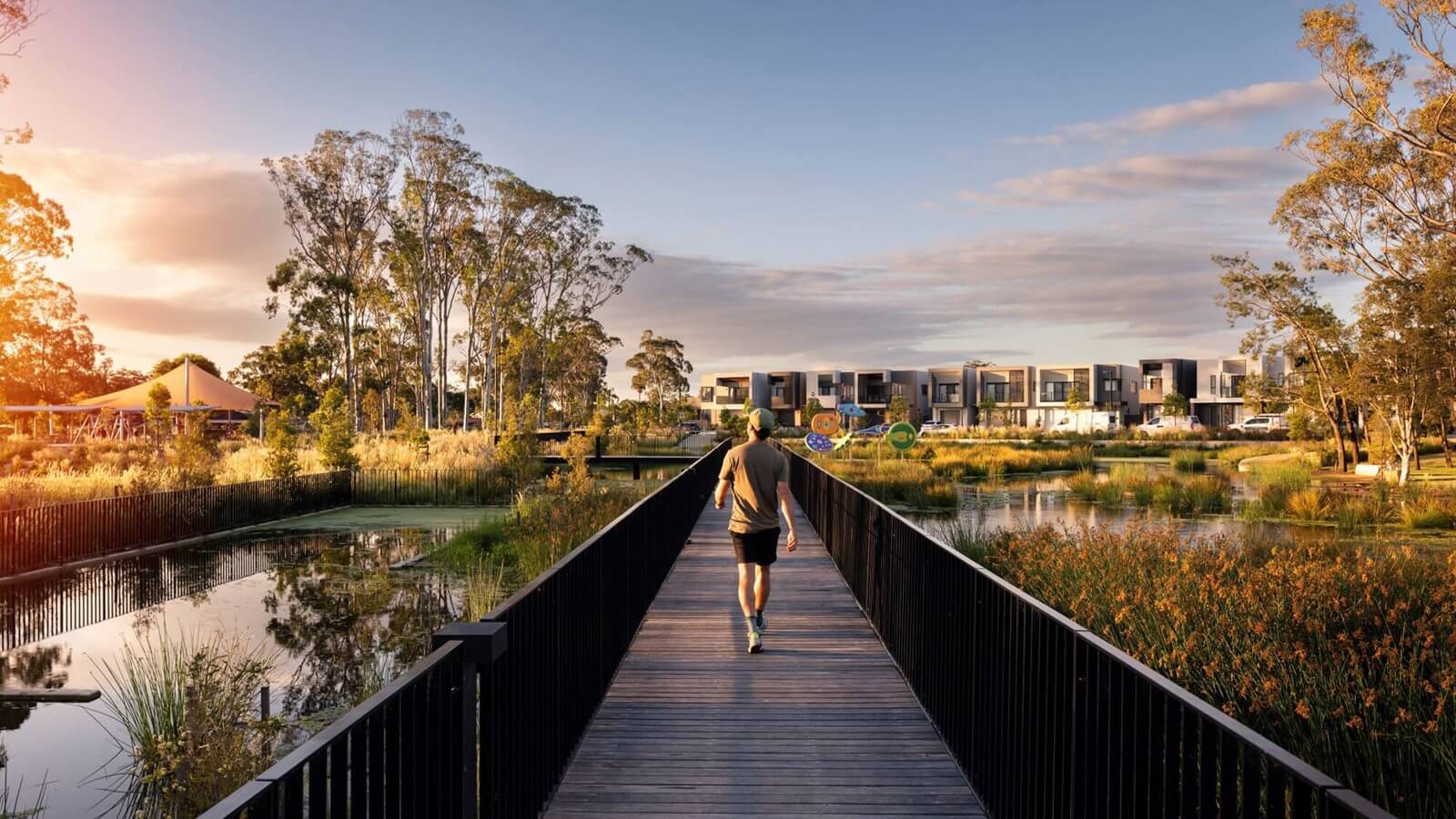 The Waterfront, Shell Cove's harbour foreshore precinct opened and the first vessel was welcomed in!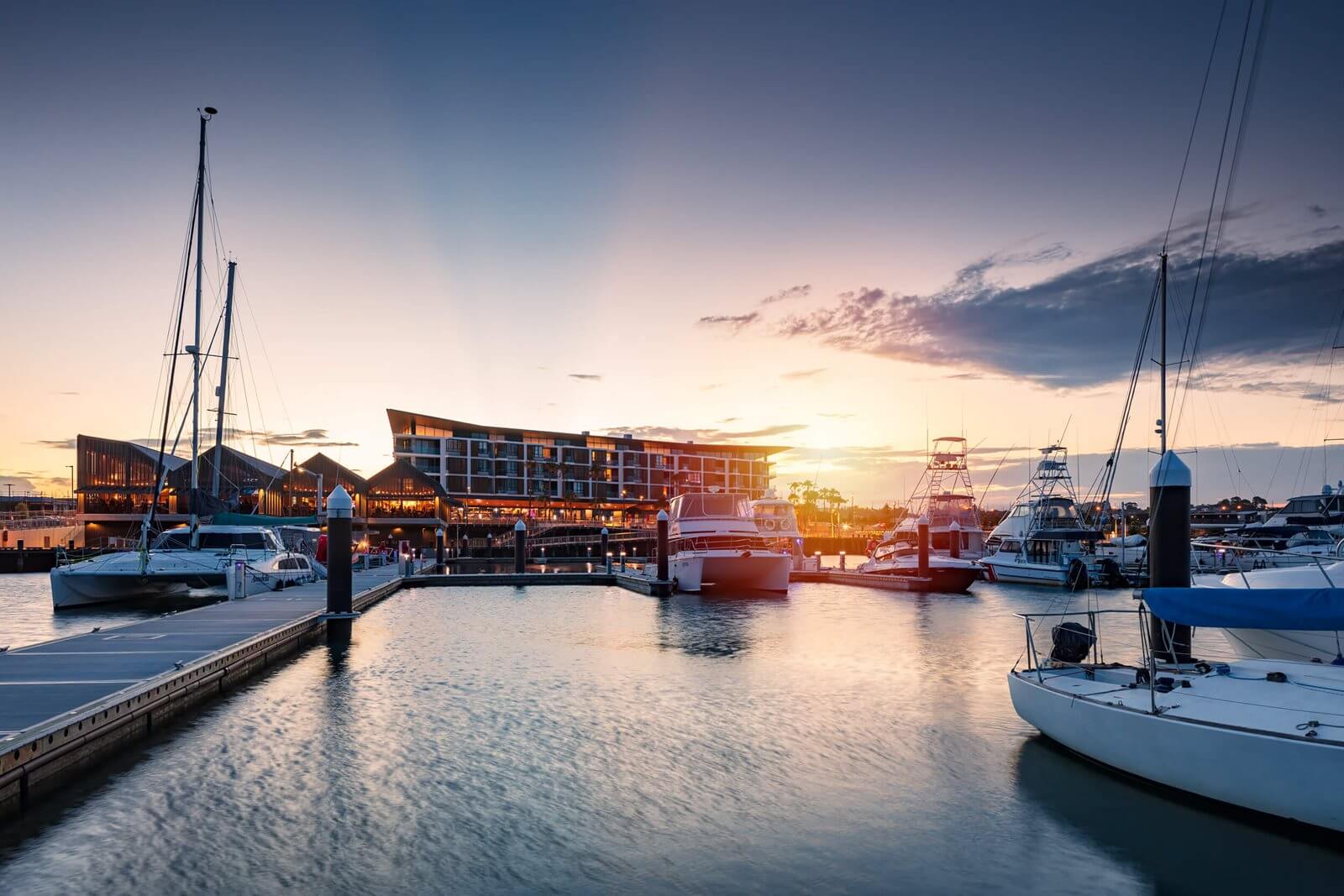 WA
The new Lucretia Park playground has opened at Port Coogee.
Earthworks have been completed in the first stage of the Port Coogee Marina Village Development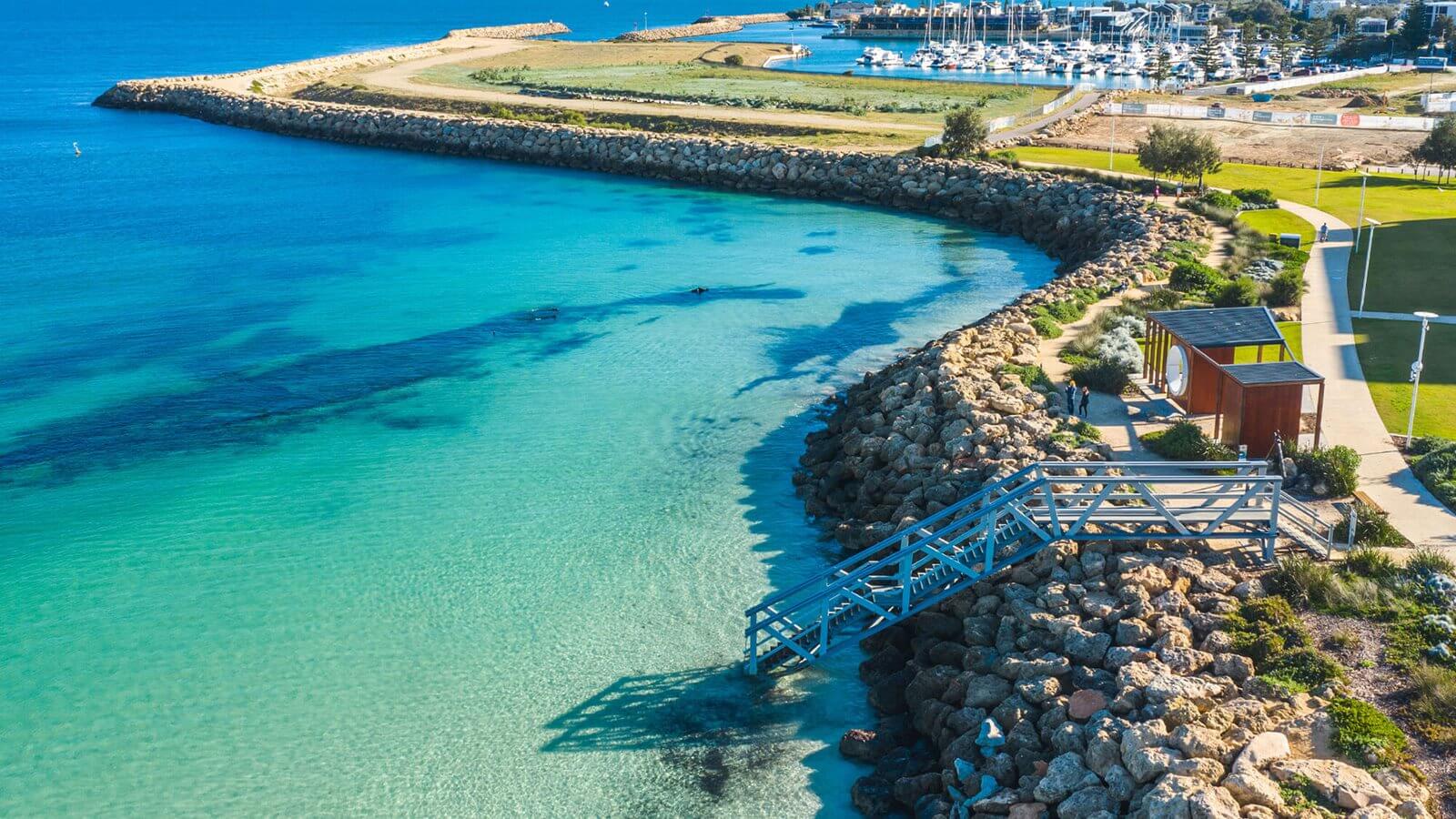 VIC
The Burwood Brickworks Shopping Centre achieved a 6 Star Rating under the Green Star Design & As-Built Tool from the Green Building Council of Australia.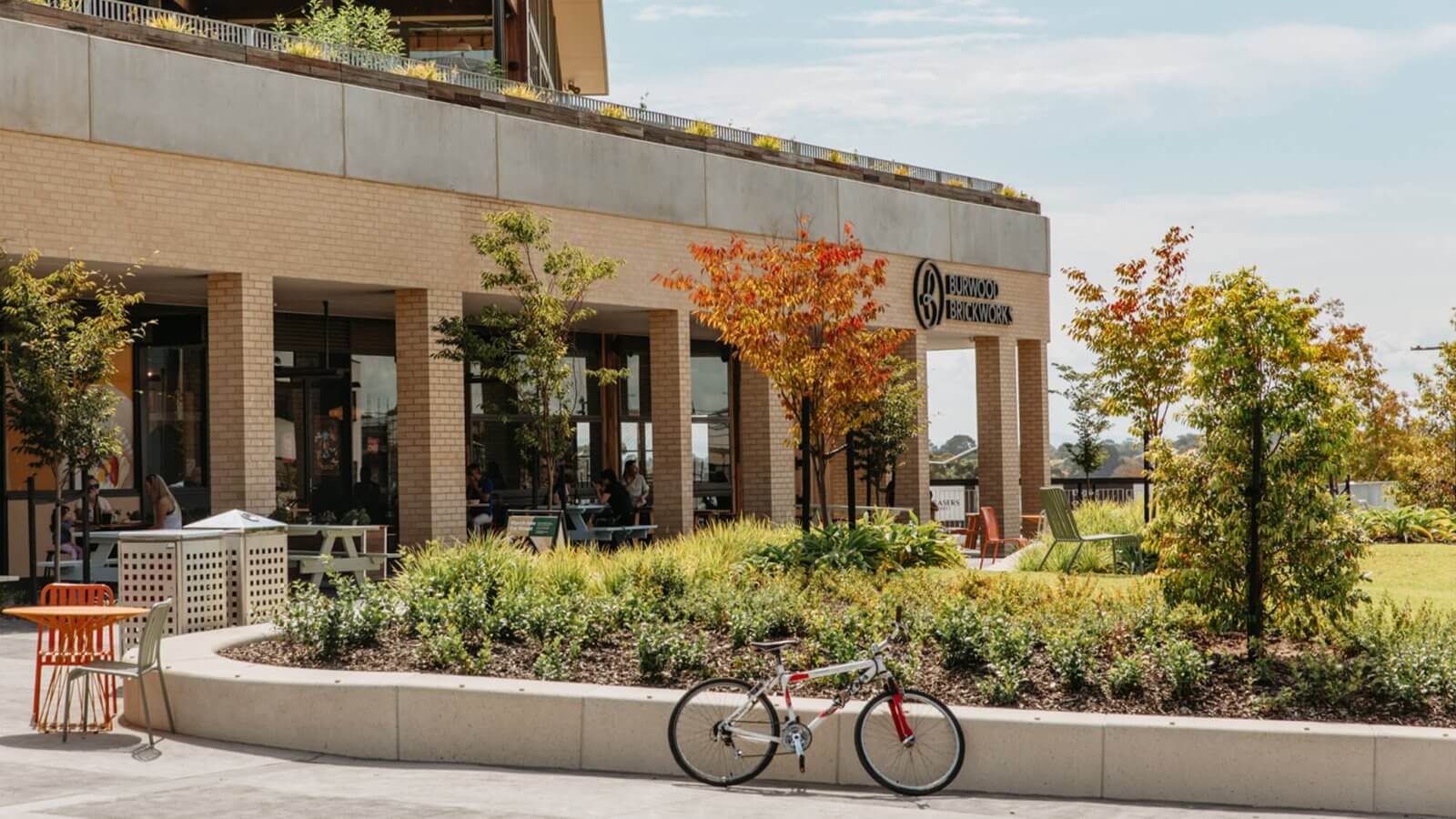 Major milestone at Five Farms was the first sod turned on the community's new school, St Josephine Bakhita's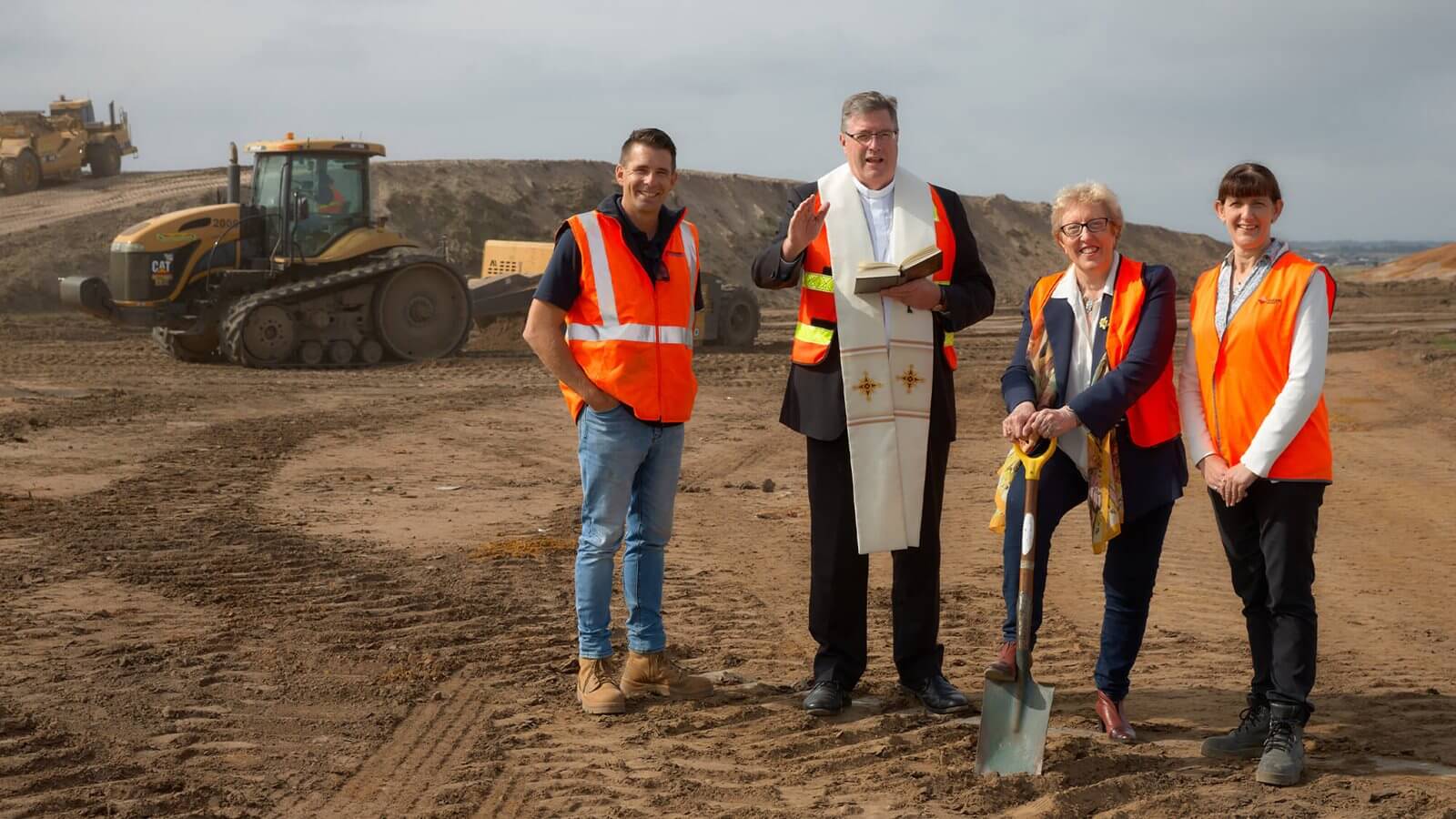 The Passive House at Life, Point Cook achieved Passive House Plus certification.