Proud pets
Big or small. Winged, four-legged, or scaled. When it comes to pets, Frasers Property communities welcome them all.
---
Pets are our chosen family, and for most of us play a huge role in our lives. They're the ones who bring a smile to our face at the end of a long day. Make us laugh with their constant demand for scratches and, more recently, disrupt our Zoom calls with their need to be the centre of everyone's attention.
And while all these joys alone would make anyone proud to be a pet owner, studies have shown that owning a furry friend can also work wonders for your mental and physical health. Their mood-boosting benefits can include reduced stress, anxiety, and depression, and, as any pet owner would tell you, they help encourage exercise and playfulness too.
It's no wonder then that you'll find a pet in approximately 61% of Australian homes, according to data from the RSPCA. This makes them both an important member of our households, and of our Frasers Property communities as well. From 210 Brunswick Street's proposed rooftop dog park to Burwood Brickwork's pet-friendly shopping centre, our neighbourhoods are created to help our furry friends thrive.
As a country with one of the highest pet ownership rates in the world, the chances are, you're a pet owner yourself — just like many Frasers Property residents around the country. We recently caught up with some of them to discover more about the proud pets who call our neighbourhoods home.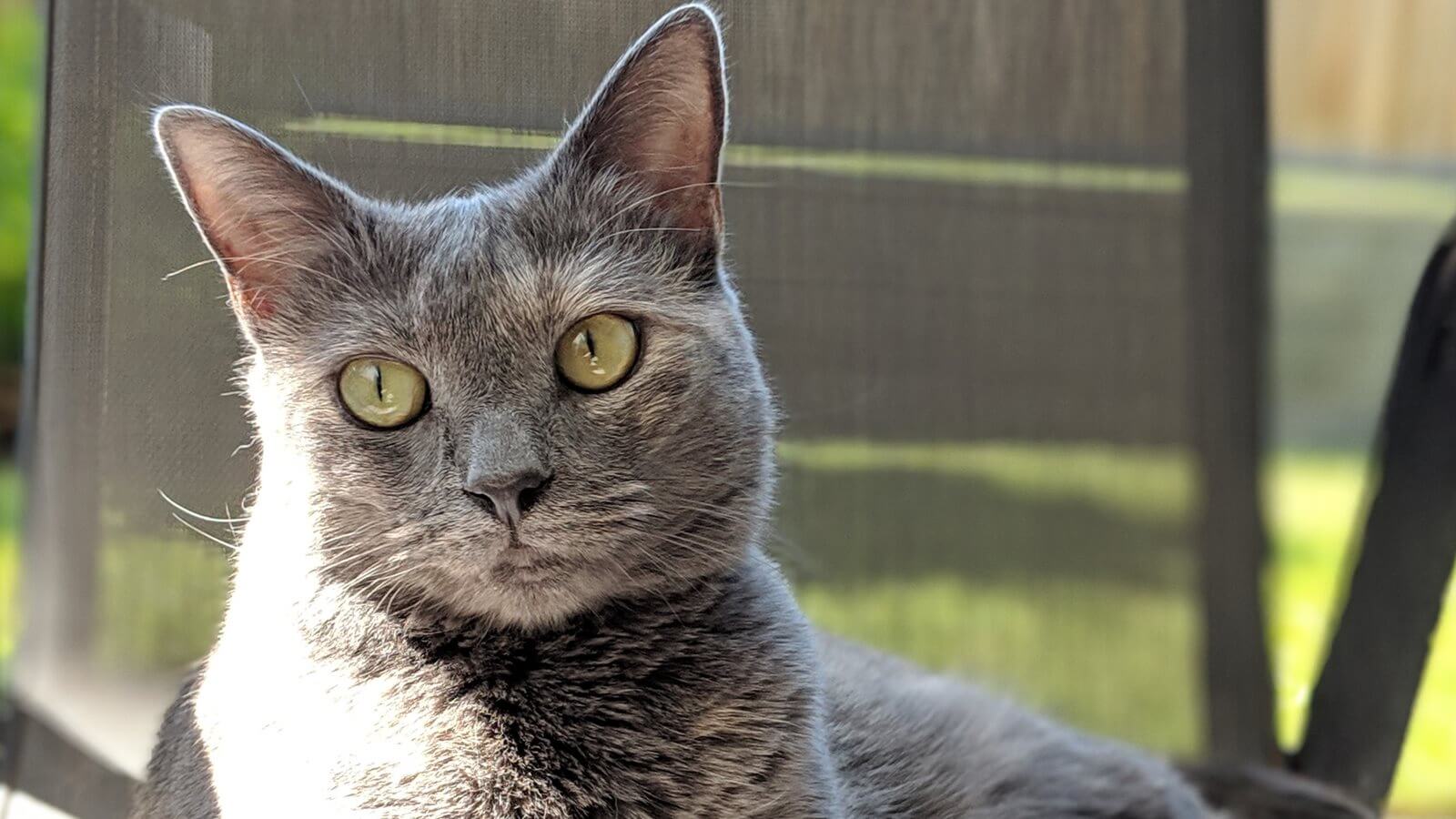 Ashes, FAIRWATER
Ashes loves to act as Fairwater's neighbourhood watch. According to owner, Gabriella, this cat loves to "poke my nose into everything and yell at the birds when they come too close to my catdom." This kitty is not camera shy either, as proven by this model-perfect pic!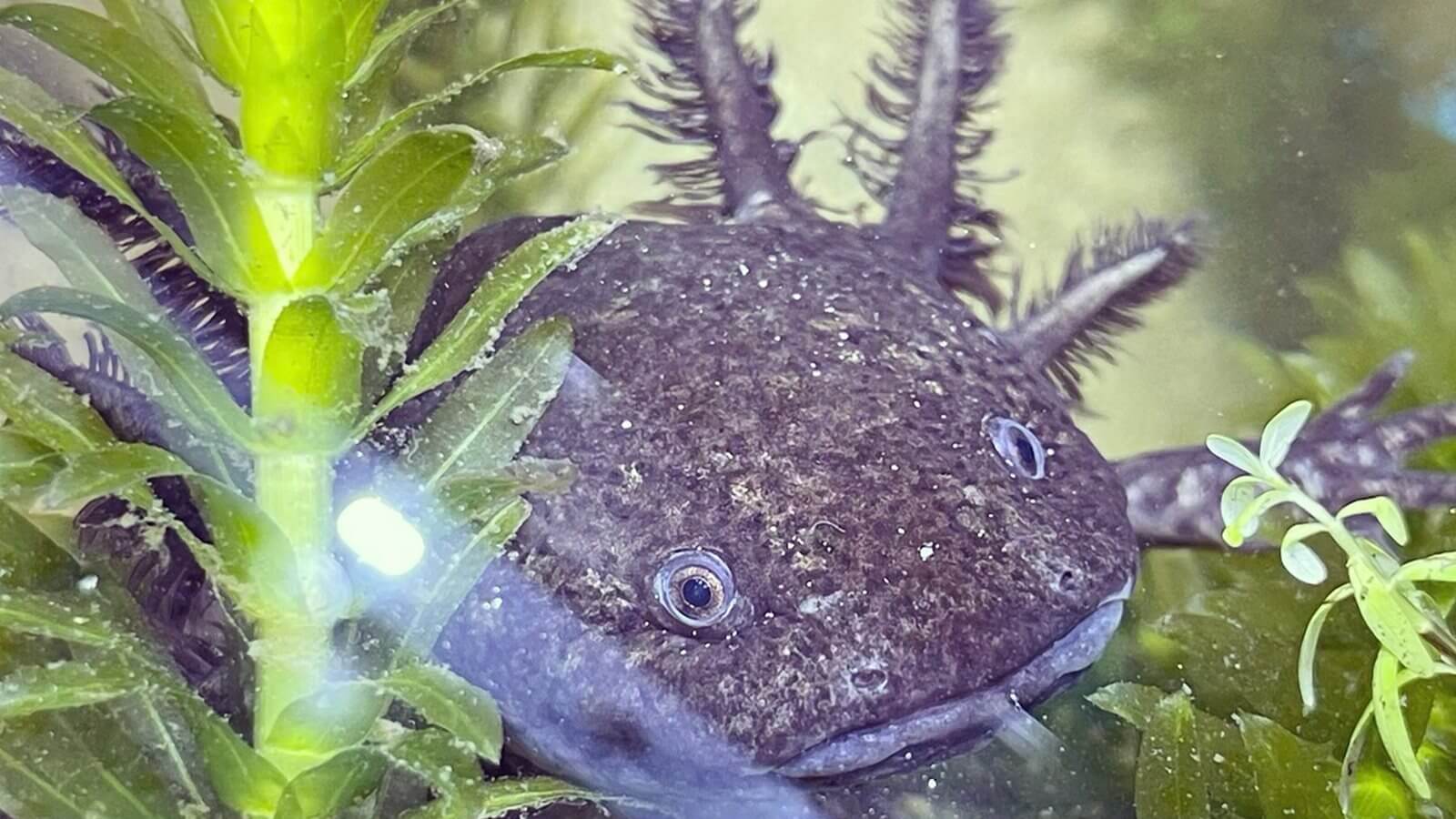 Barry the axolotl, BROOKHAVEN
Did you know an axolotl can grow new limbs in as little as two weeks? Neither did we until we had the pleasure of meeting Barry and his owner Chelsea. Known as the dog of the sea, this axolotl has found a much-loved home with his family Brookhaven.
"A cool thing about him is that you can hand feed him, and he will jump up for it," laughs Chelsea. "My favourite thing about Barry is that he is crazy, like me. He likes to run around in his tank. He's really, really cool, and everyone should get one."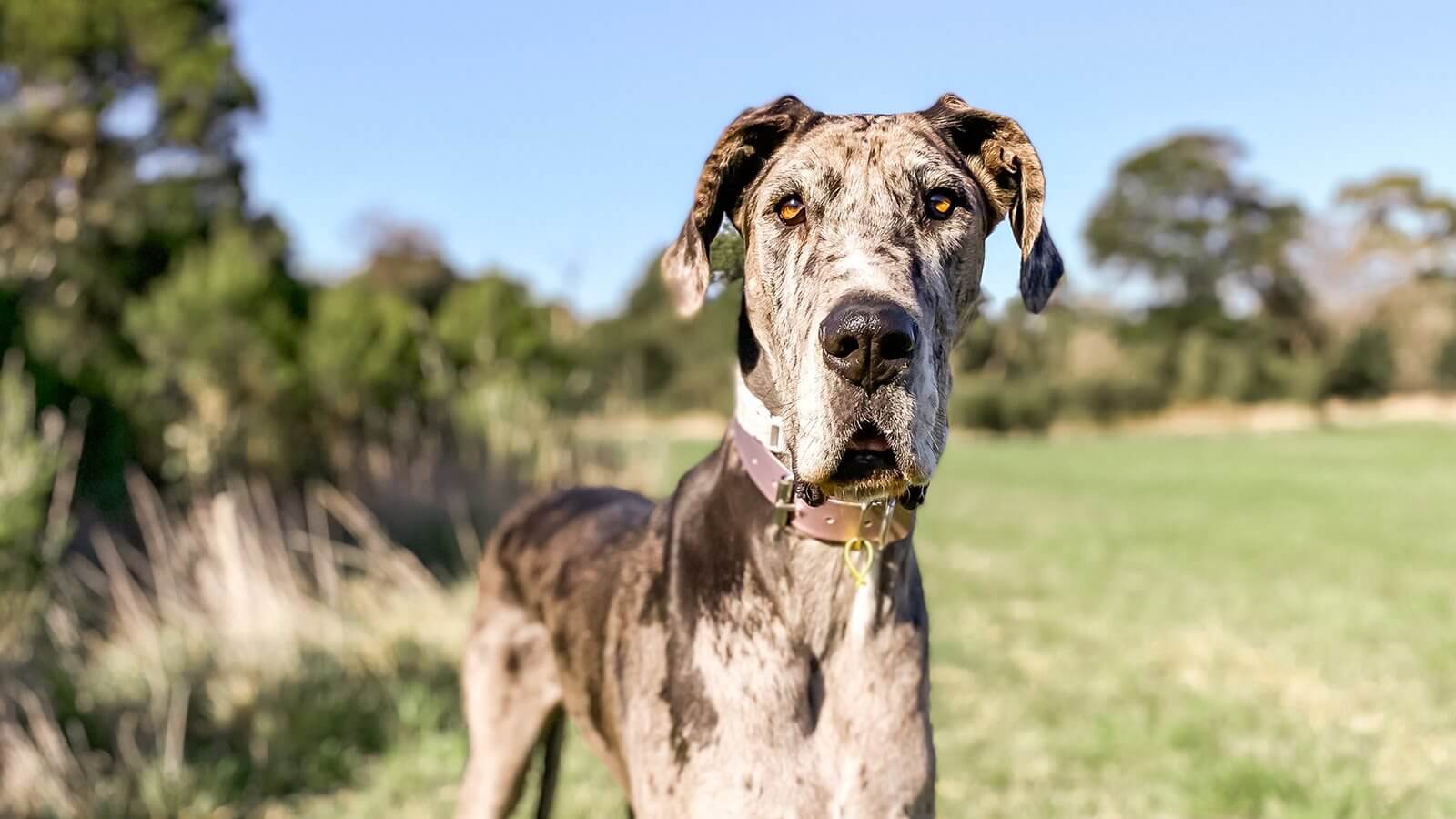 Daisy, BERWICK WATERS
This photogenic pooch struts the streets of Berwick Waters like they're her very own runway. To owner Aline, "Daisy was born a model. She knows how to work the camera, has those supermodel long legs and even has her own Instagram". We're looking forward to seeing her grace the cover of Vogue one day!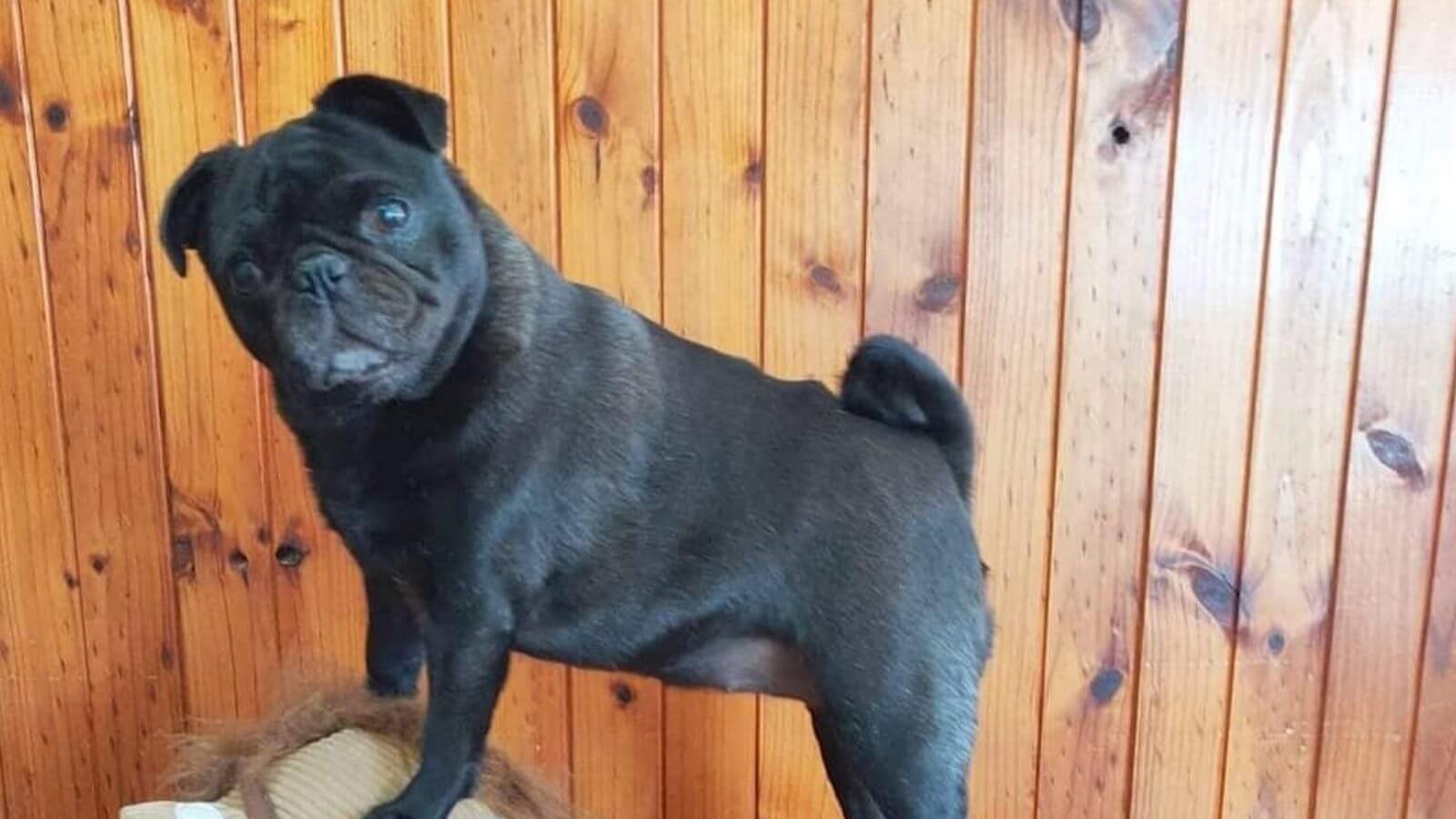 CC, BERWICK WATERS
It's one thing to be able to balance on top of a rocking horse. It's another thing entirely to be able to pose for the camera while doing it. CC has successfully managed both, a feat that in our minds, makes her one very talented pug!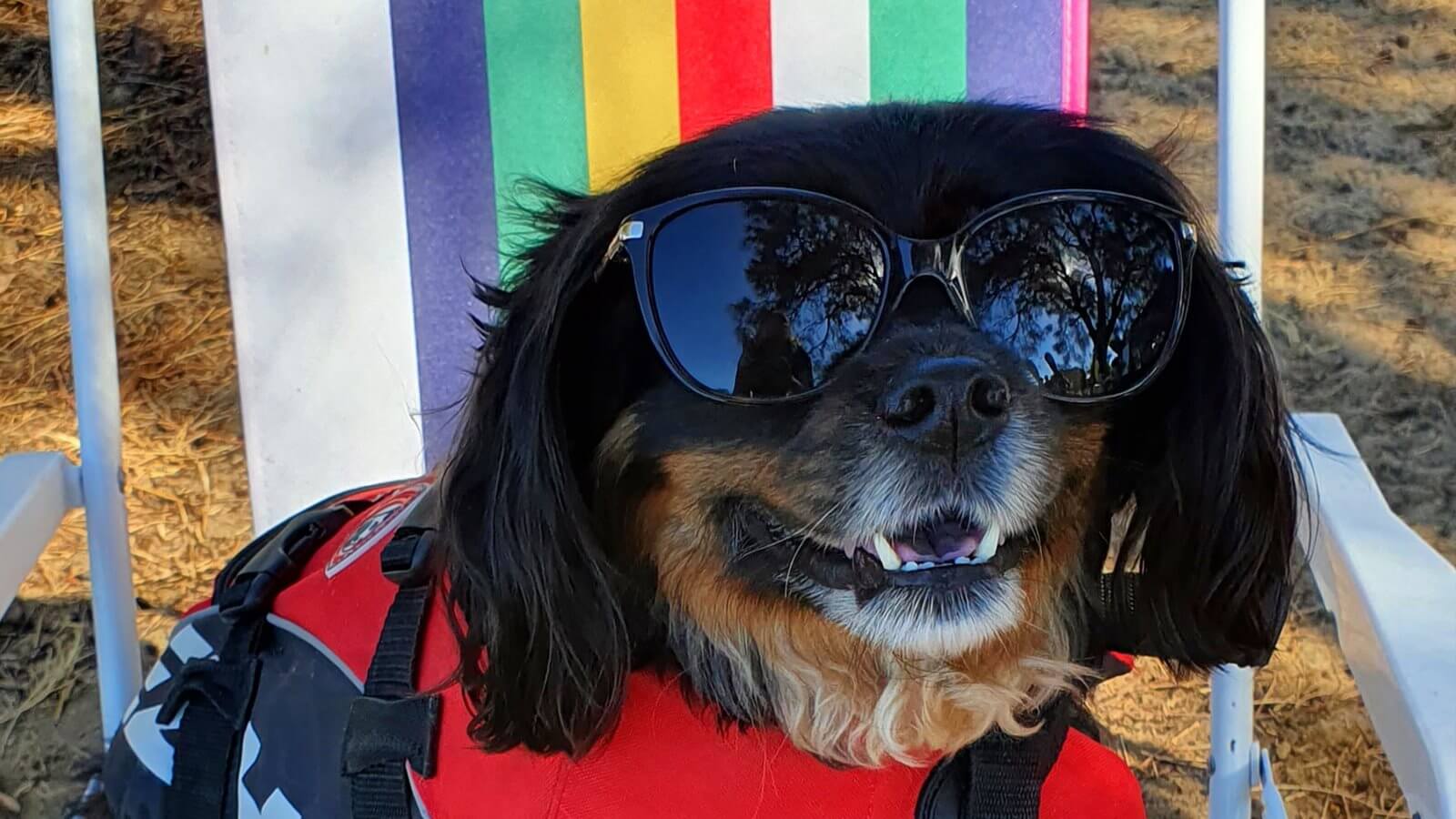 Captain Ferret, FRASERS LANDING
It's not every day you meet a paddle boarding puppy. Then again, there aren't too many dogs like Ferret. He's a regular sight on Frasers Landing's Serpentine River, cruising along with his owner, Naomi. "From the second he first saw the paddleboard, he just jumped on. He wants to be where I want to be. And if that's on the board, he's there as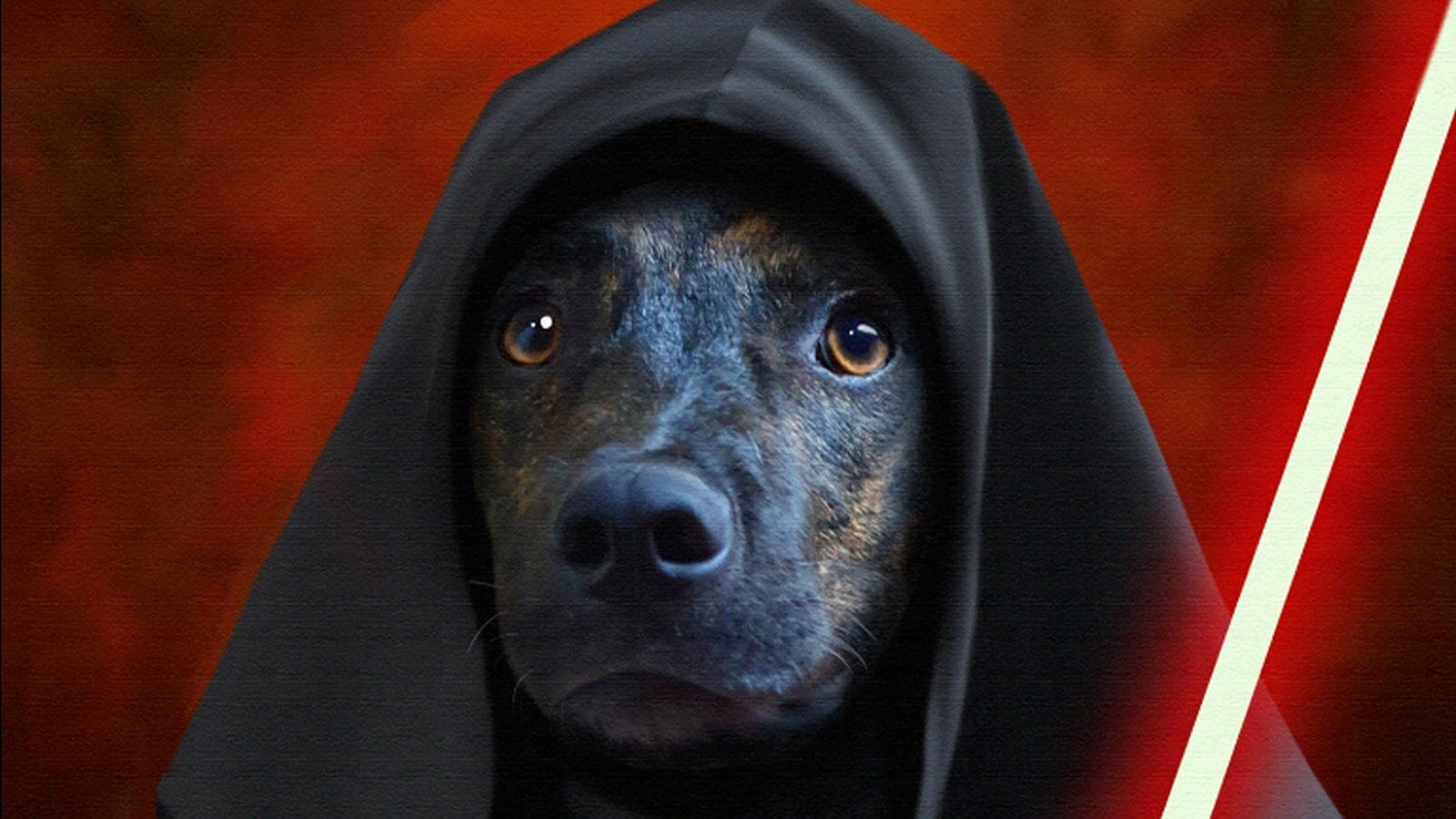 Vader, BROOKHAVEN
Don't let this photo of Vader fool you. While he may look like his namesake, according to owner, Cameron, this pup is full of love. Says Cameron, "He doesn't really have a dark side, which is what makes him awesome. He doesn't have a tail either, but that's just due to a lightsabre training accident before we saved him from the Sith when he was a pup."
A long-term Star Wars fan, Cameron and Vader are a duo that was meant to be. "During lockdown, me and my partner were looking for a rescue dog. We applied for a few but didn't get them. And then all of a sudden, this dog called Vader popped up and I went, well, this is definitely the dog for me."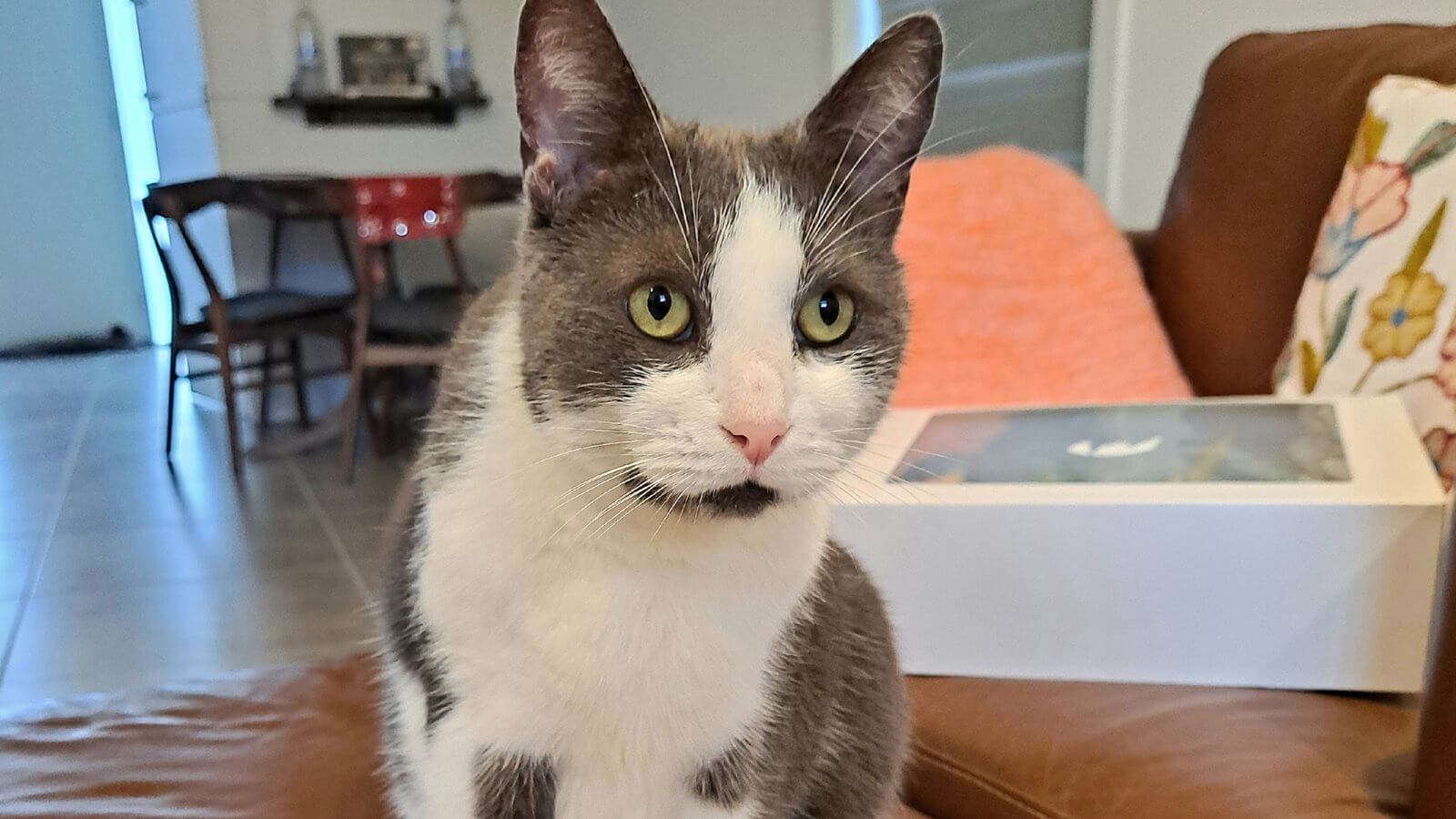 Robin, FAIRWATER
Not only has Robin won the heart of mum, Guneeta, but of the whole Fairwater community as well. "Robin has taught us the importance of self-respect and how to chillax at Fairwater. He's always there for warm comforting hugs, which are especially needed during current challenging times."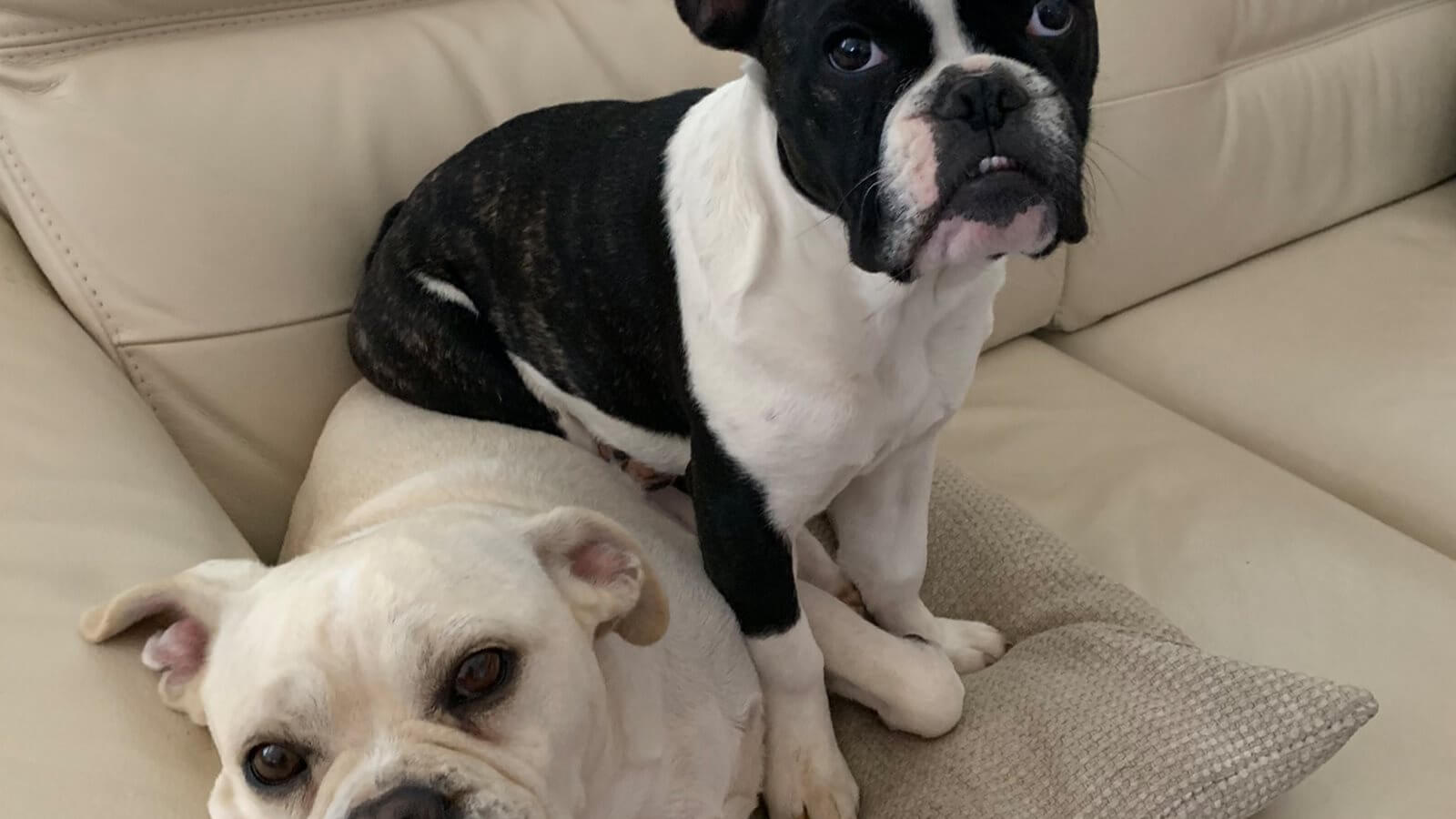 Ted and Isla, ED.SQUARE
Little brothers are annoying at the best of times – something Amilee knows all too well, thanks to her two pups, Ted and Isla. According to Amilee, "Ted's favourite seat in the house is his big sister Isla!"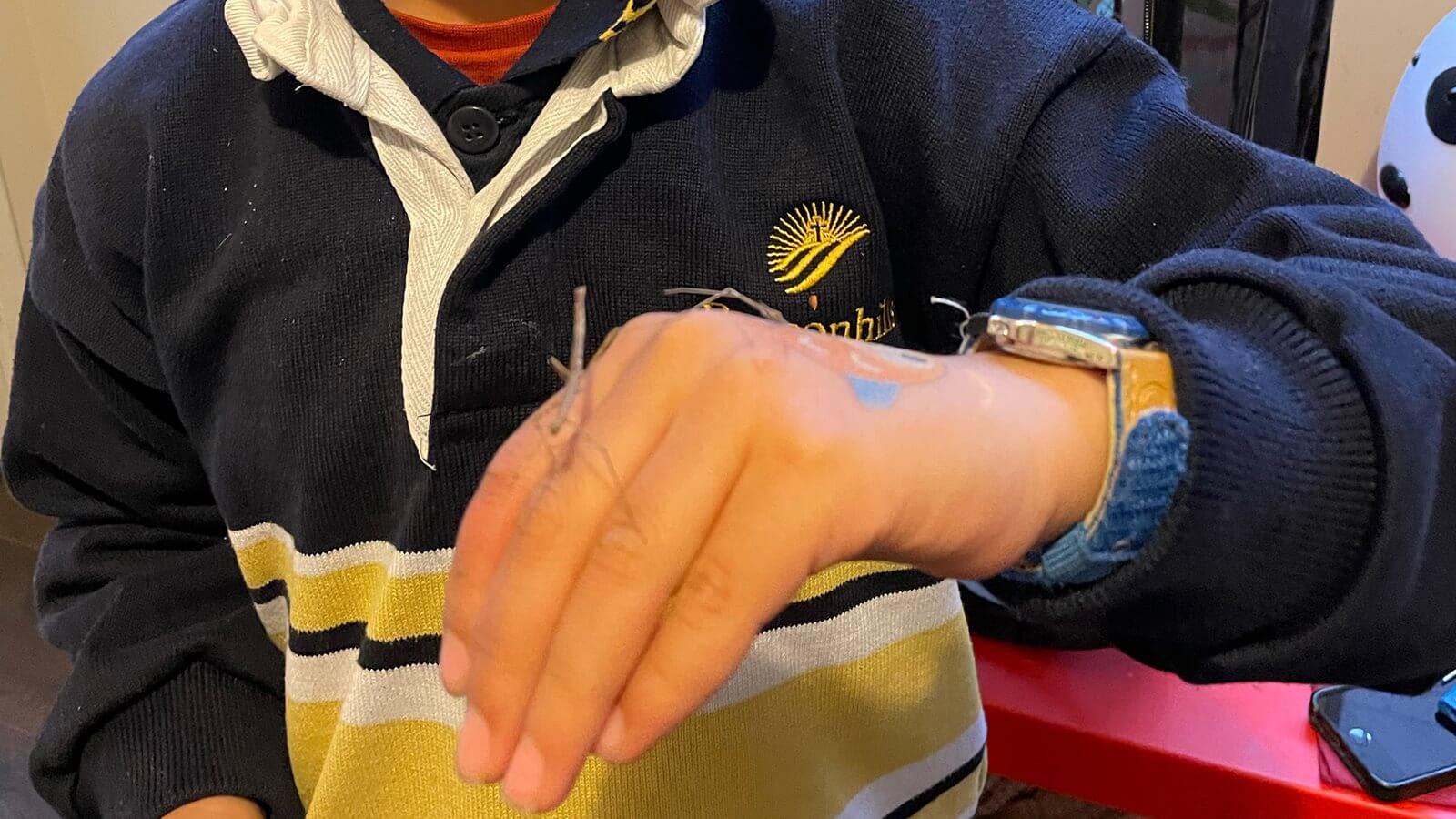 Twig, Wattle, Crowny and Browny, BERWICK WATERS
Twig, Wattle, Crowny and Browny reside in Berwick Waters with their owner, 7-year-old Atharva.
Atharva tells us that "they are crowned stick insects and are unusual because they can easily camouflage with branches." And their peculiarities don't end there. "Female stick insects can produce eggs without the help of male insects. They also have wings to scare off their predators. Stick insects are very cute looking pets."