A $15k boost for new home buyers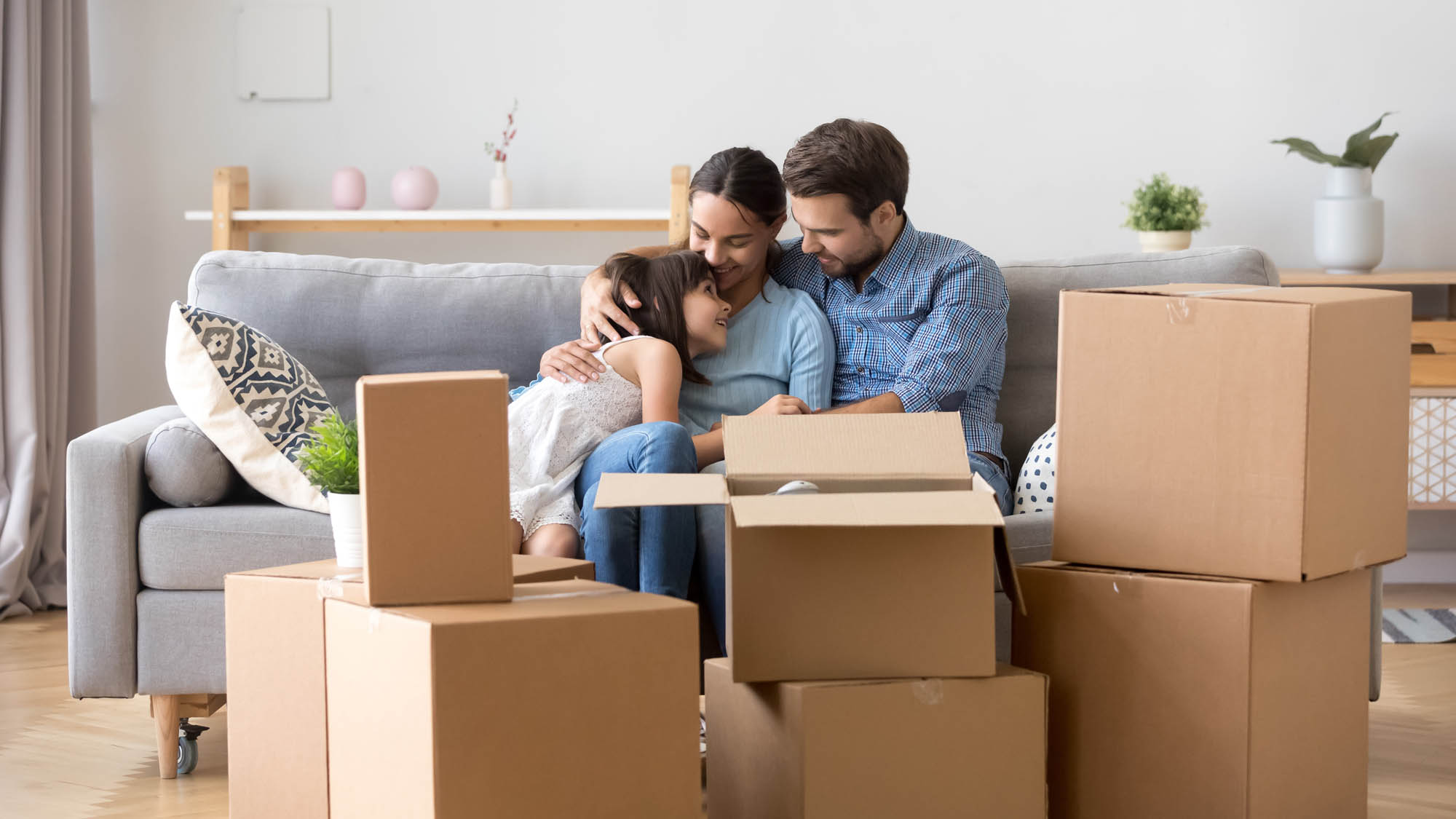 The Federal Government's HomeBuilder grant is a welcome announcement for new home buyers, with a $15,000 grant available to eligible purchasers*.
To access the grant, you'll need to sign a contract to build a new home up to the value of $750,000 (including the value of the land) between 1 January 2021 and 31 March 2021, with construction commencing within six months of the contract date.
Available stock
The great news is that across a range of Frasers Property communities around the country, we have titled or near-titled land available to help you fast-track this opportunity, and/or apartments and townhomes that are ready to start construction within the eligibility timeframe.
Give us a call or drop us an email for stock availability.
In extra good news, the $15k HomeBuilder grant is in addition to existing to commonwealth and state-specific grant programs and stamp duty concessions, which means you could be eligible for more than one grant.
For example:
Commonwealth
Commonwealth's First Home Loan Deposit Scheme
First Home Super Saver Scheme
HomeBuilder
NSW
First Home Owners Grant
First Home Buyer Assistance Scheme
VIC
First Home Owners Grant
Stamp Duty Concession
QLD
First Home Owners Grant
Stamp Duty Concession
WA
First Home Owners Grant
Stamp Duty Concession
Builder Bonus
The Commonwealth HomeBuilder program closes on 1 March 2021, so you'll need to move quickly. Get in contact with us today.
*Grant eligibility criteria and income-cap limits apply for HomeBuilder.
Please refer to the relevant fact sheets at https://treasury.gov.au/coronavirus/homebuilder for more information.