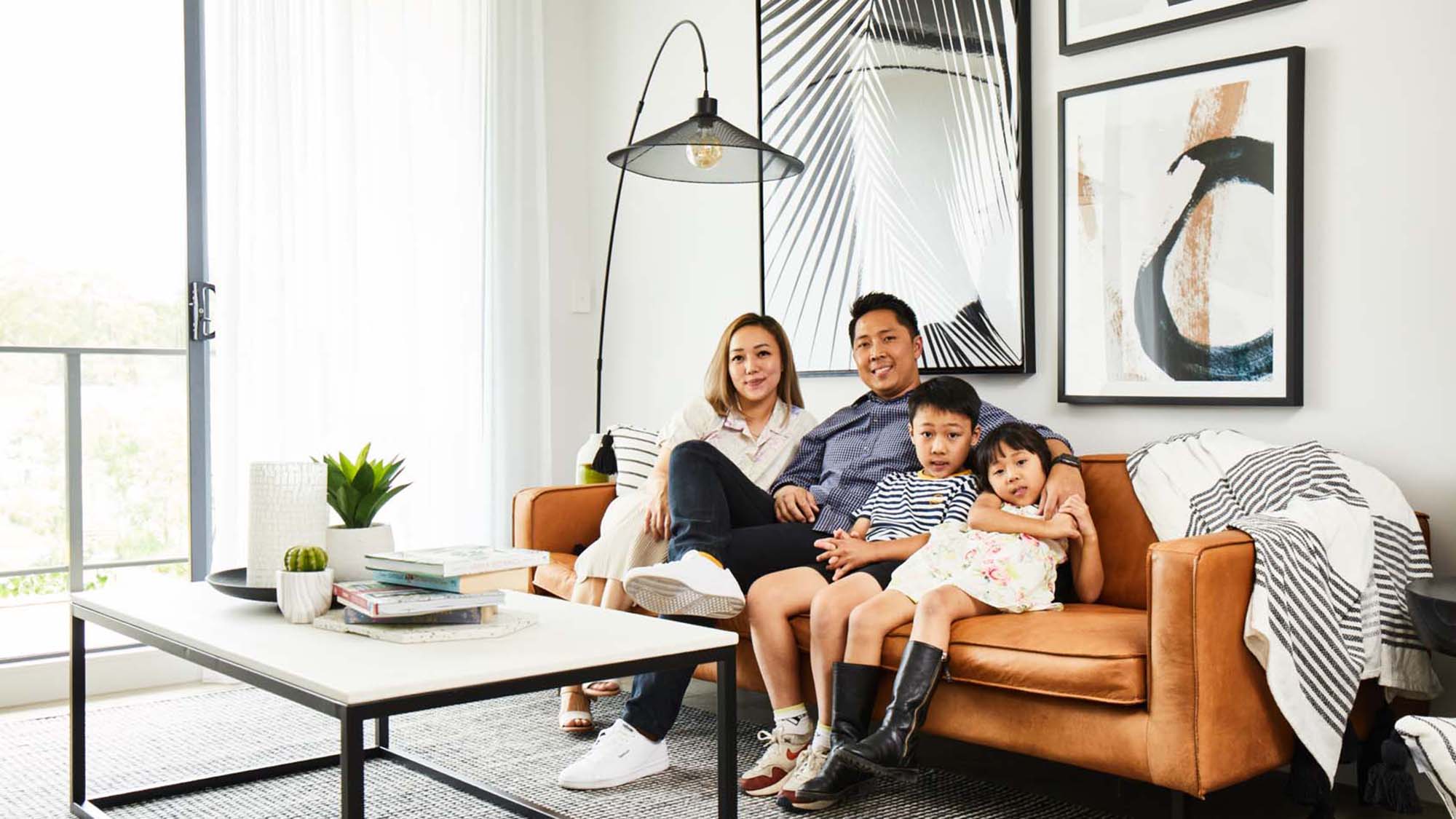 About to move into a new home? Here are a couple of pointers to help make things easier.
We know how exciting it is to be moving to your new home but before you start packing, do take note of the following to ensure your move is a smooth and easy one:
Collect boxes, crates and newspapers ahead of the move. Local supermarkets or fruit shops are often happy to supply old boxes too.
Plan ahead and consider what needs to move with you, and take this opportunity to dispose of anything unwanted. If you've got a lot of excess, hire a skip bin, sell your things or donate them to charity.
Bubble wrap is essential for glassware and fragile items, so always get more than you think you need as it runs out quickly! Another more sustainable option? Your old newspapers and magazines.
Don't pack things from different rooms into the same box because removalists usually place them in certain rooms. Doing this from the start lessens the work required to unpack too. Plus, don't forget to label the box for the right room so you'll know where it goes in your new house.
Make sure you label each box so you can get to whatever you need faster.
Plan what pieces of furniture are going where, especially if you're moving from an open plan home to a one with individual rooms.
Moving can be exhausting so be kind on yourself, and be realistic. Don't expect your new abode to look like a display home straight after moving.
Ensure you have everything commissioned and working in your new home so it's ready for you to move right in. Some common oversights include sorting your bins, commissioning your air-conditioning unit, ensuring all services are running to the home (gas, water, TV, electricity, phone), etc.
Move at the right time. A common mistake people make is moving during the week, in which you can lose a lot of time sitting in peak-hour traffic.
It's useful to pack a small box of essentials such as cutlery, glasses, cups, plates and bowls. An overnight bag with toilet paper, towels, toothbrushes, face wash and soap will come in handy too.
For more general advice on buying a new home, feel free to contact us now to speak to one of our Project Sales Managers today.