Living at Brookhaven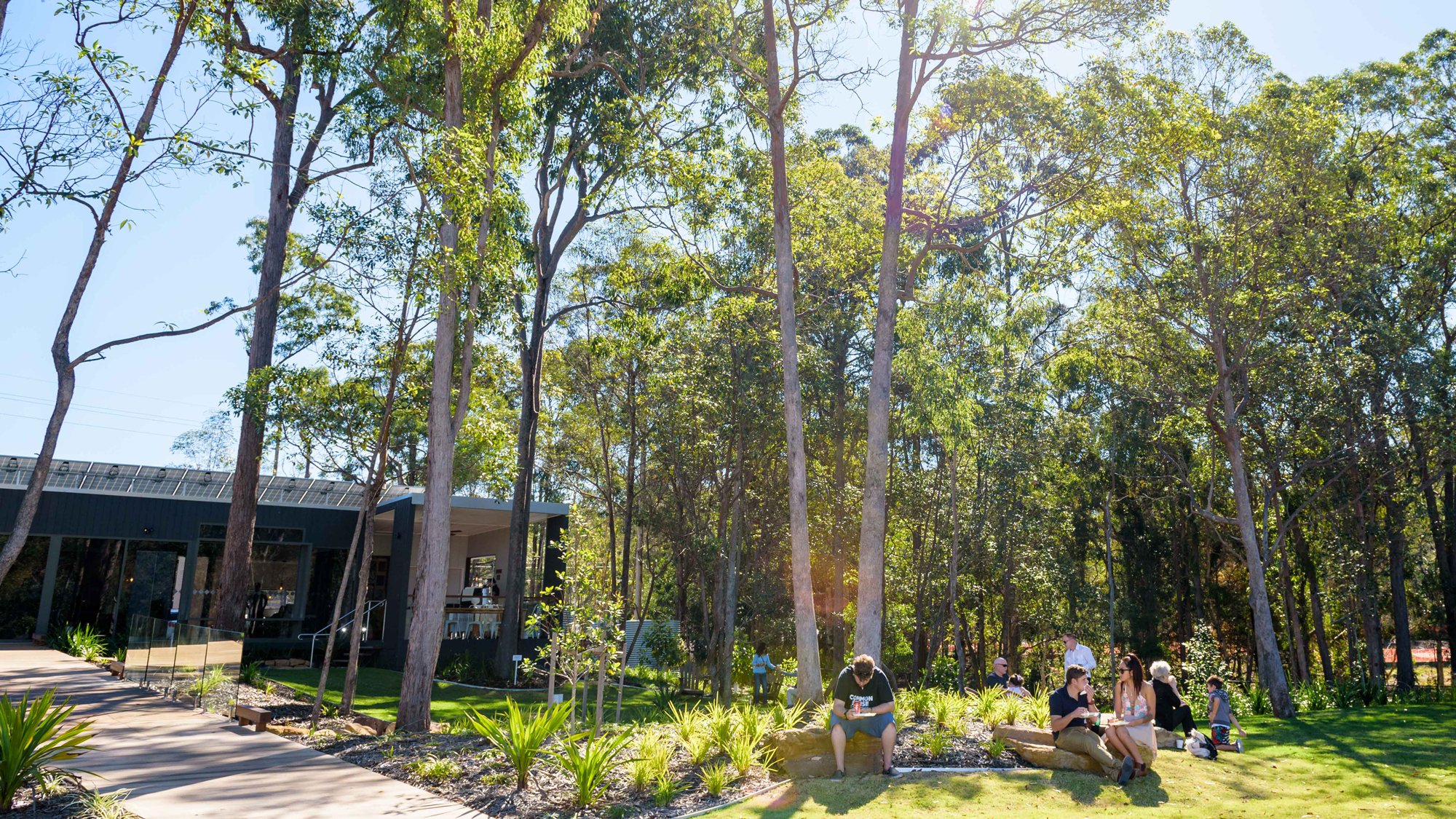 Living at Brookhaven means being part of a thriving community. It's not just about knowing the names of your neighbours, it's also about loving where you live and feeling inspired every day.

At Brookhaven, you have a dedicated Community Development team who work alongside residents to bring the community together through social gatherings and programs to encourage residents to connect, have fun and learn new skills.

Some community initiatives and annual events include:
Visit Gloria and Ennio at the Brookhaven Bean café. Here you can meet the Brookhaven community and enjoy a nice coffee or meal in a relaxing and friendly atmosphere.View the latest news here.
While you're at the café, take a look at the Brookhaven Bee Hives and discover the sweet smell of Haven Honey. You can also participate in exclusive workshops with resident beekeeper Jack Stone from Bee One Third.
Stay fit & active with our free fitness program.Check out the events page on our Facebook page @Brookhavenliving
Don't miss out on popular celebrations and annual events – a great chance to meet and get to know your neighbours:
Test your crafty skills at our annual Easter competition
Celebrate with friends at our annual Oktoberfest
Trick or treat! Wander the streets of Brookhaven during our annual Halloween street party
Have your family photo taken with Santa at our community Christmas party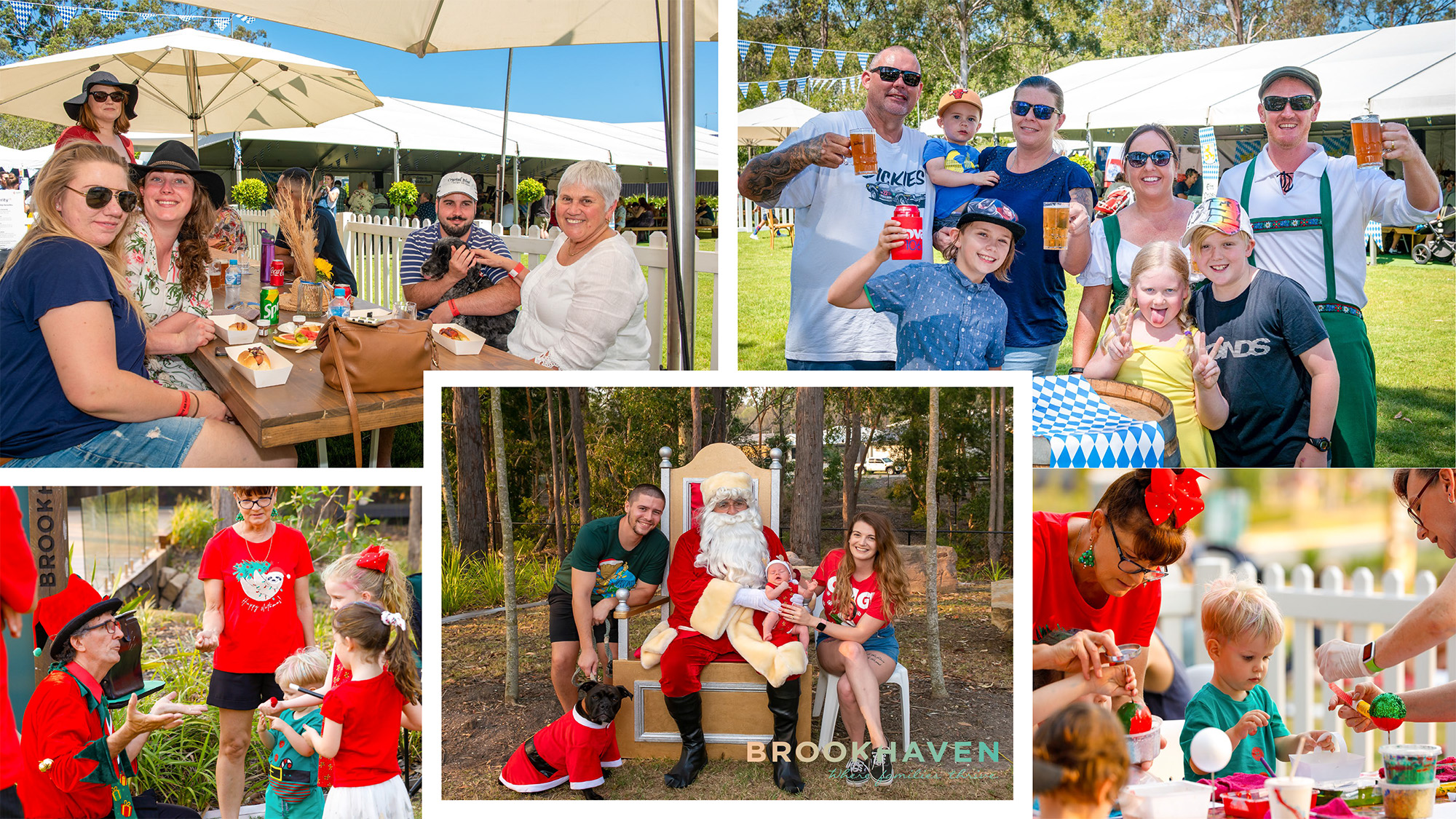 View our 2021 Calendar of Events
(Please note due to COVID-19 restrictions, events from March to October have been cancelled)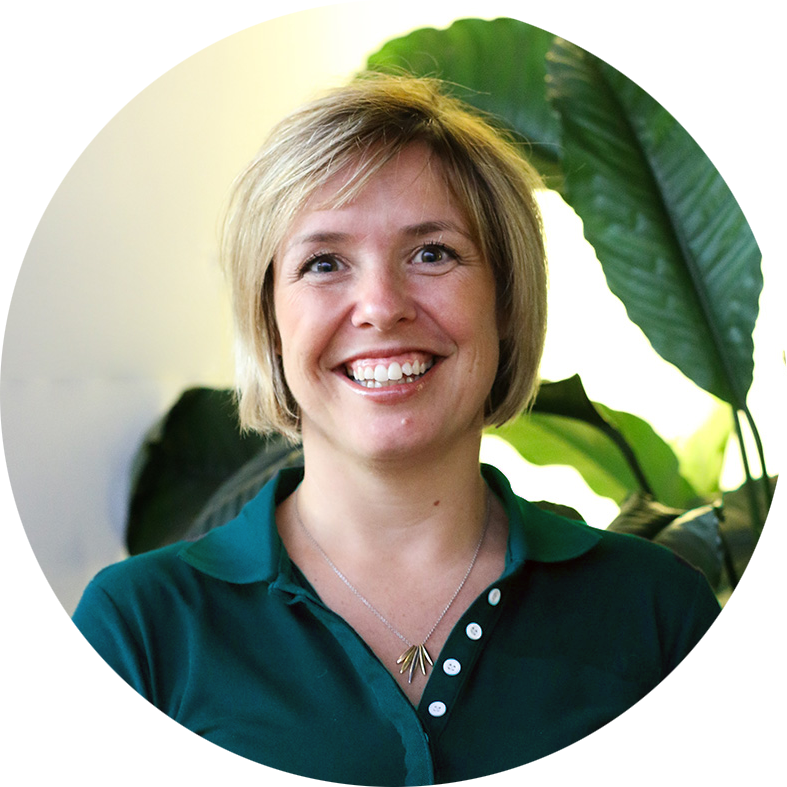 To find out more about all the exciting things you can look forward to in the Brookhaven community, view our annual Community Development Plan.
If you would like more information or would like to get involved with the community contact Marion Allard, your Community Development Manager: communityqld@frasersproperty.com.au
Marion will be onsite in the Brookhaven Sales Centre every Tuesday, feel free to pop in and say hello.