A connected community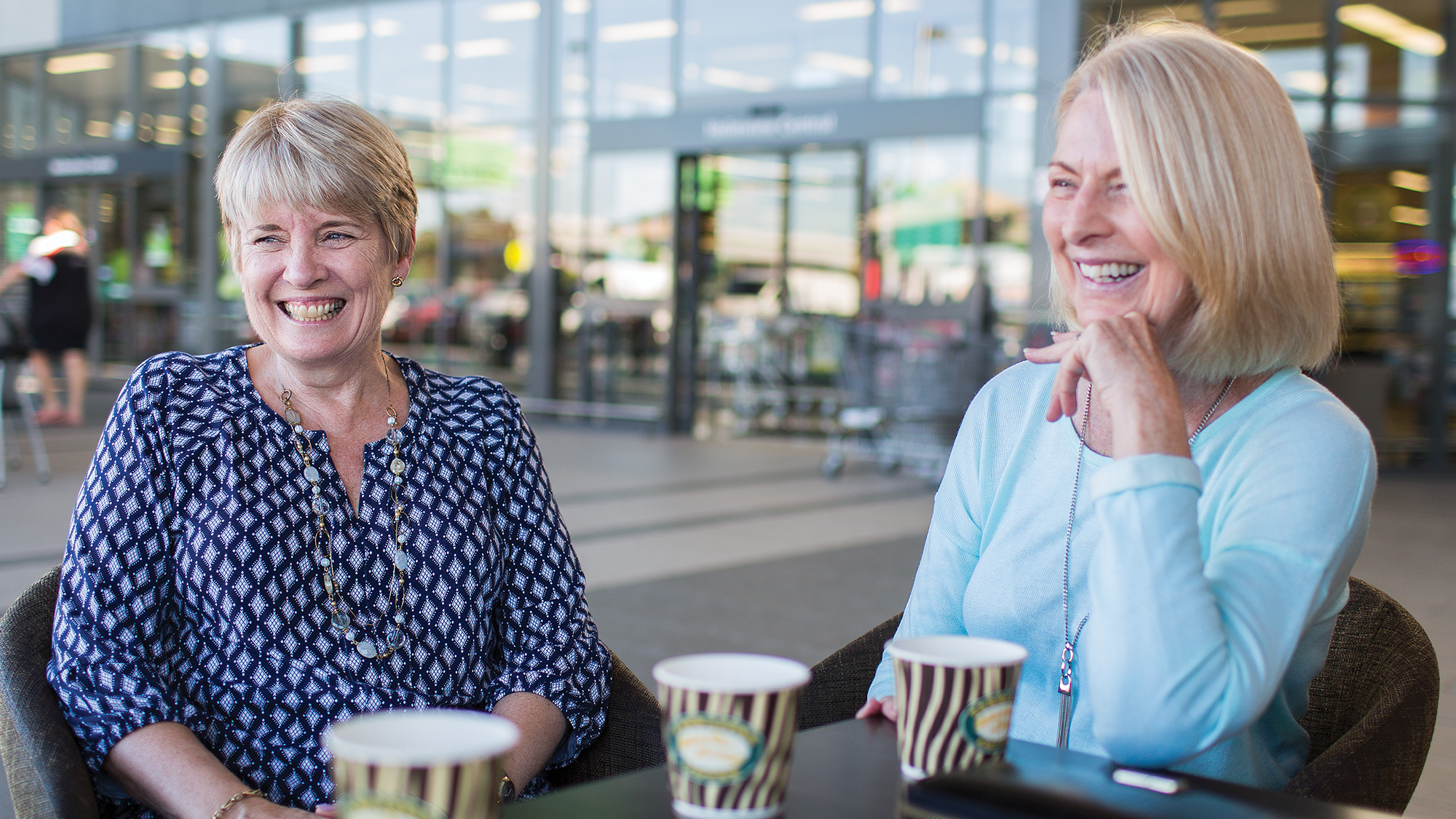 Discover a community that is thriving, where everything you need is at your doorstep.
Brookhaven is a place to play golf at Mount Warren Park Golf Club or Windaroo Lakes Golf Club, netball, rugby and baseball at Hammel Park Sports Field, where the facilities cater to all interests and levels of experience.
It's a place to taste gourmet desserts at the Belgian Chocolate Saloon in Beenleigh, have a drink with friends at Windaroo Tavern, take a tour of the Beenleigh Artisan Distilliers and enjoy fresh local produce at the Early Bird and Breakfast Markets in Beenleigh Town Square.