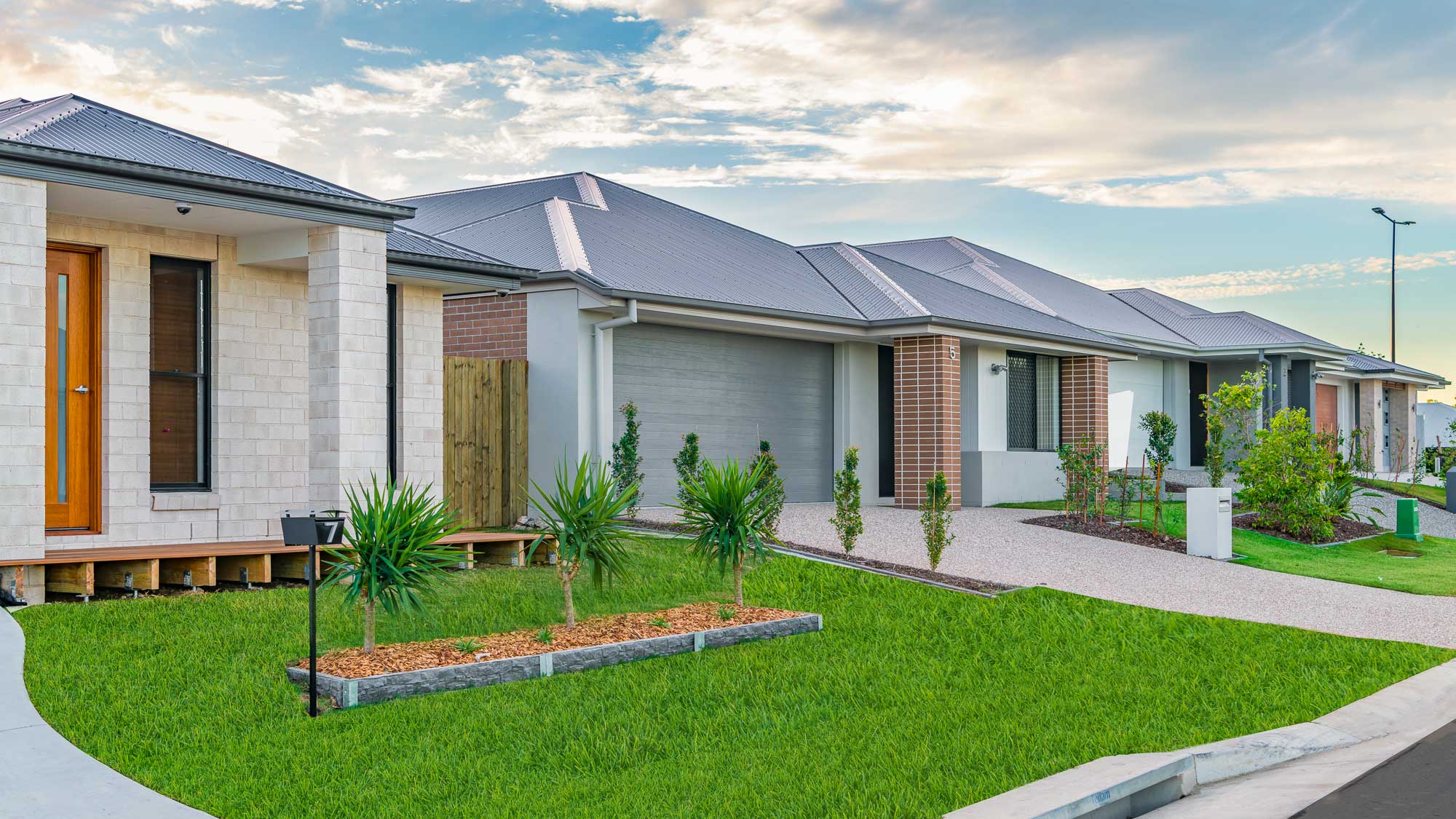 If you're buying a property at Brookhaven as an investment, Frasers Property Australia can assist you every step of the way from purchase through to management of your new investment property, with Frasers Property Management.
At Frasers Property Management we pride ourselves on personalised service, specialist product knowledge, and a commitment to the successful long term development of our residential communities.
When you partner with us, you benefit from the backing of a brand that combines international experience together with a 90 year history in Australia, so you will have the peace of mind that your investment is in good hands.
Our rigourous tenant selection process and hassle free management and maintenance processes ensure that you enjoy all the benefits of owning an investment property with a minimum of stress.
Frasers Property Management offers services in New South Wales, Queensland, Victoria and Western Australia and we are wholly committed to making your investment a success. For more information you are welcome to contact us or simply call 13 10 25 to speak to a member of Frasers Property Management team.