Your 5 Star Green Star Community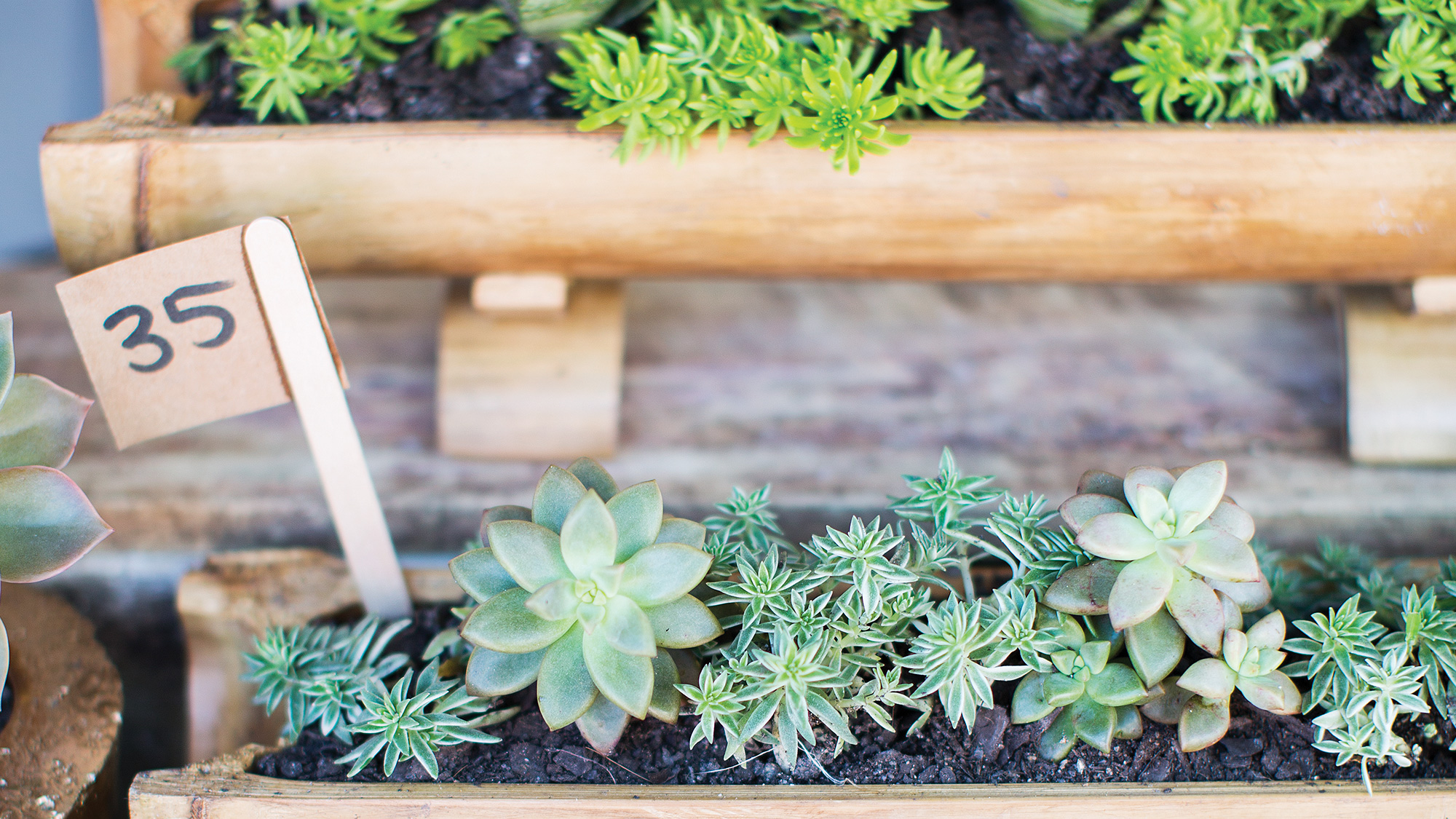 Brookhaven has achieved a 5 Star Green Star Communities rating from the Green Building Council of Australia, recognising its holistic set of social, environmental, economic and innovative attributes.
The community is just the third project in Queensland to receive a Green Star Communities rating and the first Queensland project for Frasers Property Australia. It is an exquisite representation of Frasers Property's wider commitment to sustainability, while also encompassing significant lifestyle and community benefits for residents.
"Implementing this rating from the outset ensures we will deliver on our promise to make Brookhaven a desirable, quality and environmentally friendly home for its residents." – Cameron Leggatt, General Manager Residential Queensland Frasers Property Australia
The rating recognises a number of Brookhaven's unique features.
YOUR GREEN STAR COMMUNITY

COMMUNITY PORTAL on optic fibre network
A dedicated community portal will welcome residents to Brookhaven, helping them and their families get the most out of their community on optic fibre network.

CONSIDERED MASTERPLAN
Balancing safety, amenity and livability with the stunning natural landscape, the peer-reviewed masterplan also boasts green and sustainable features such as LED street lighting, tree retention and stormwater harvesting from surrounding brooks for park irrigation.

GARDENS & PARKS
With community gardens, meandering brooks and multiple parks, including freely available WiFi, the green open space at Brookhaven is an extension of your backyard.

MULTI-USE TRAILS
Brookhaven's picturesque multi-use trail network promotes walking, running and mountain biking for active and healthy living, also enabling learning opportunities about Bahrs Scrub heritage and the community's sustainability features.

COMMUNITY DEVELOPMENT OFFICER
Brookhaven will have a dedicated Community Development Officer to facilitate and deliver the establishment of community programs, including events and community initiatives.

COMPLIMENTARY PERSONAL TRAINING
To create a fitter, healthier and happier community, Brookhaven will offer the initiative Live Life Get Active, a range of fitness classes for all ages and tailored nutrition plan. Championed by Olympian Jane Flemming, classes will run five days a week. Everyone is welcome and classes are free.

SUSTAINABILITY SUPPORT
If you are building a new home at Brookhaven you will have access to a range of sustainability tools and programs, allowing you to integrate best in class sustainability features that suit your lifestyle for maximum benefit.