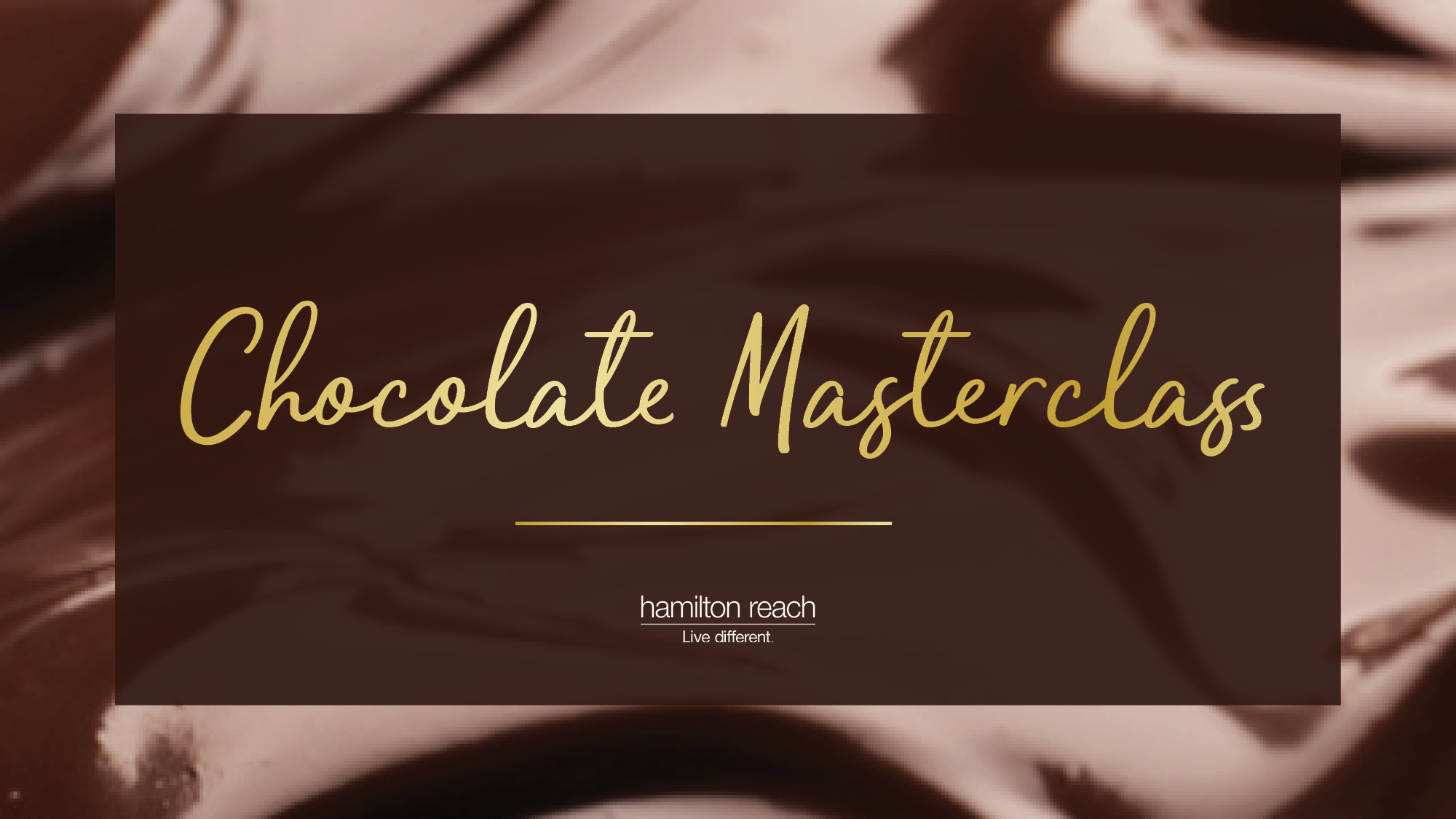 Living at Hamilton Reach is all about enjoying the finer things in life.
To experience the Hamilton Reach community and lifestyle, we invite you to indulge in this free chocolate making masterclass!
Join award-winning chocolatier, CoCouture and learn how to handmake three different types of chocolate. Using only locally sourced ingredients from Brisbane, these make the perfect gift for the upcoming festive season, if they last that long!
"Have a balanced diet; a chocolate in each hand" - Monica, CoCouture Chocolates
Free event, tickets are limited and can be reserved via Eventbrite, please
click here.
Saturday, 26th of October
Two sessions available:
9am to10.30am; or
11.30am to 1pm
Hamilton Reach Sales & Display Centre,
310 MacArthur Avenue, Hamilton Reach