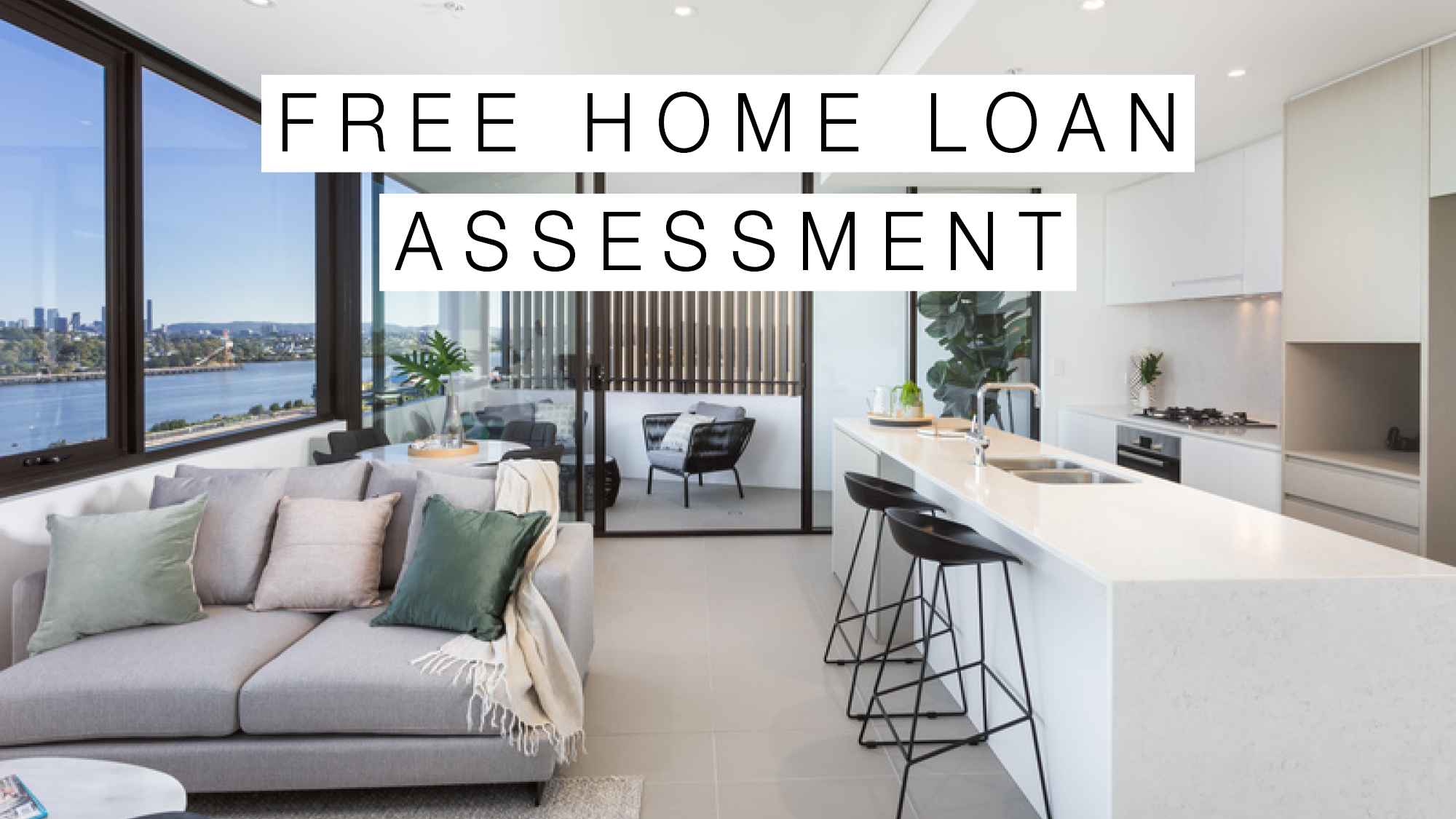 There are many things to consider when thinking about buying your first home - How much in savings do I really need? What will the repayments be? How much can I really afford?
These questions and more will be answered, as well as any other questions you may have with a free one-on-one home loan appointment by professional mortgage broker, Jenny from Aussie Home Loans.
Your weekly repayments on a home loan may not be much more than you are currently paying in rent!

Saturday, 26th of October
30 minute sessions available from 10am to 5pm
Book your free session here or simply show up on the day!

Hamilton Reach Sales & Display Centre,
310 MacArthur Avenue, Hamilton Reach