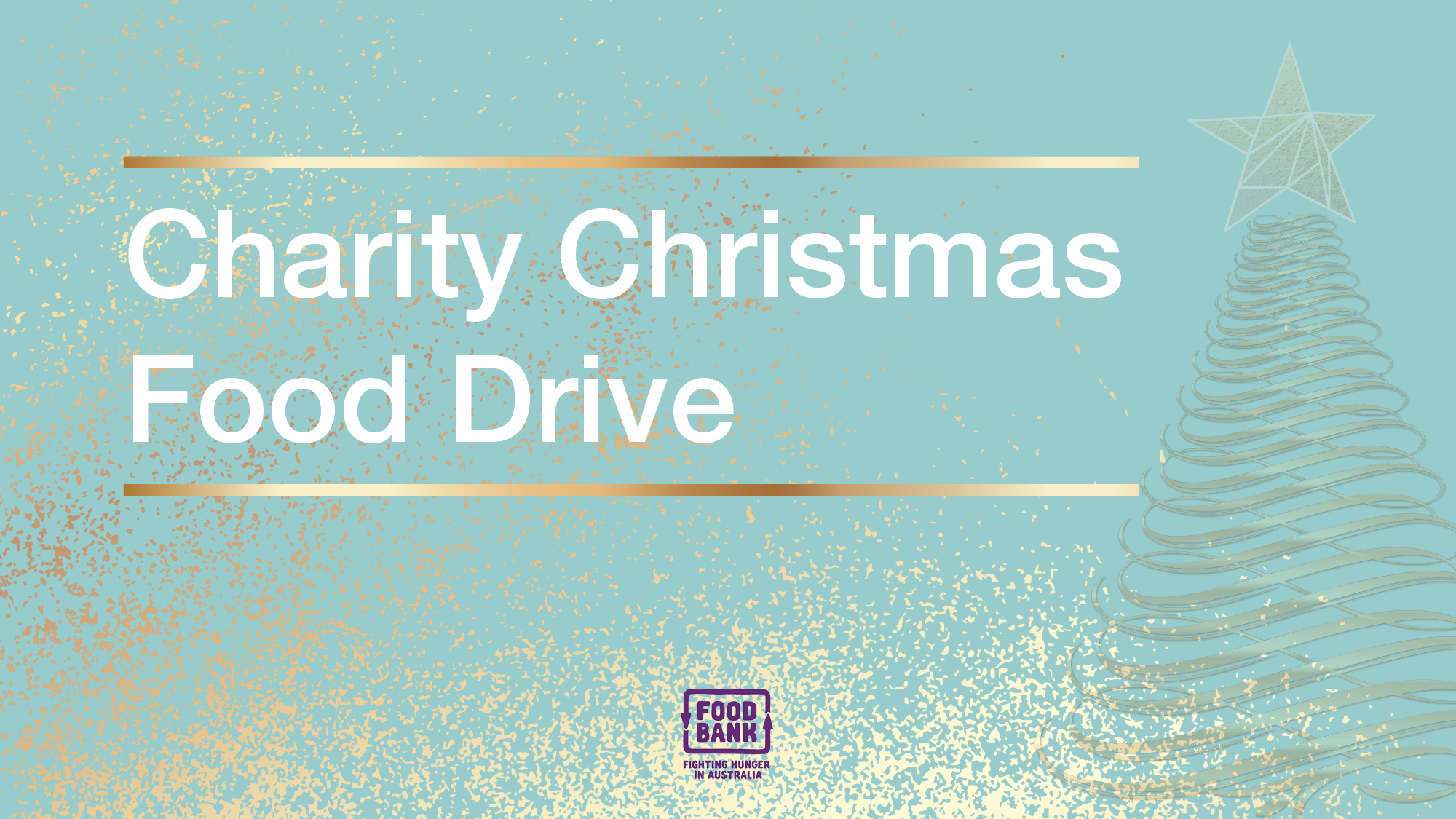 Support the fight against hunger this Christmas - Donate to Foodbank
Foodbank provides relief to over 815,000 people each month. With the number of people seeking food relief from charities rising (up 22% in the last 12 months), it is as crucial as ever to lend a helping hand.
Hamilton Reach has proudly partnered with Foodbank and we are inviting the local community to donate food and other non-perishable items under our charity Christmas tree, located in our Sales Centre.
All items will then be collected by Foodbank and passed on to those less fortunate this festive season.

Donate during: 1st to 15th December
Donate at: Hamilton Reach Sales Centre, 310 MacArthur Avenue, Hamilton Reach
Open daily, 10am to 5pm
Find out more about Foodbank here.