At Berwick Waters, you can expect excellent facilities within reach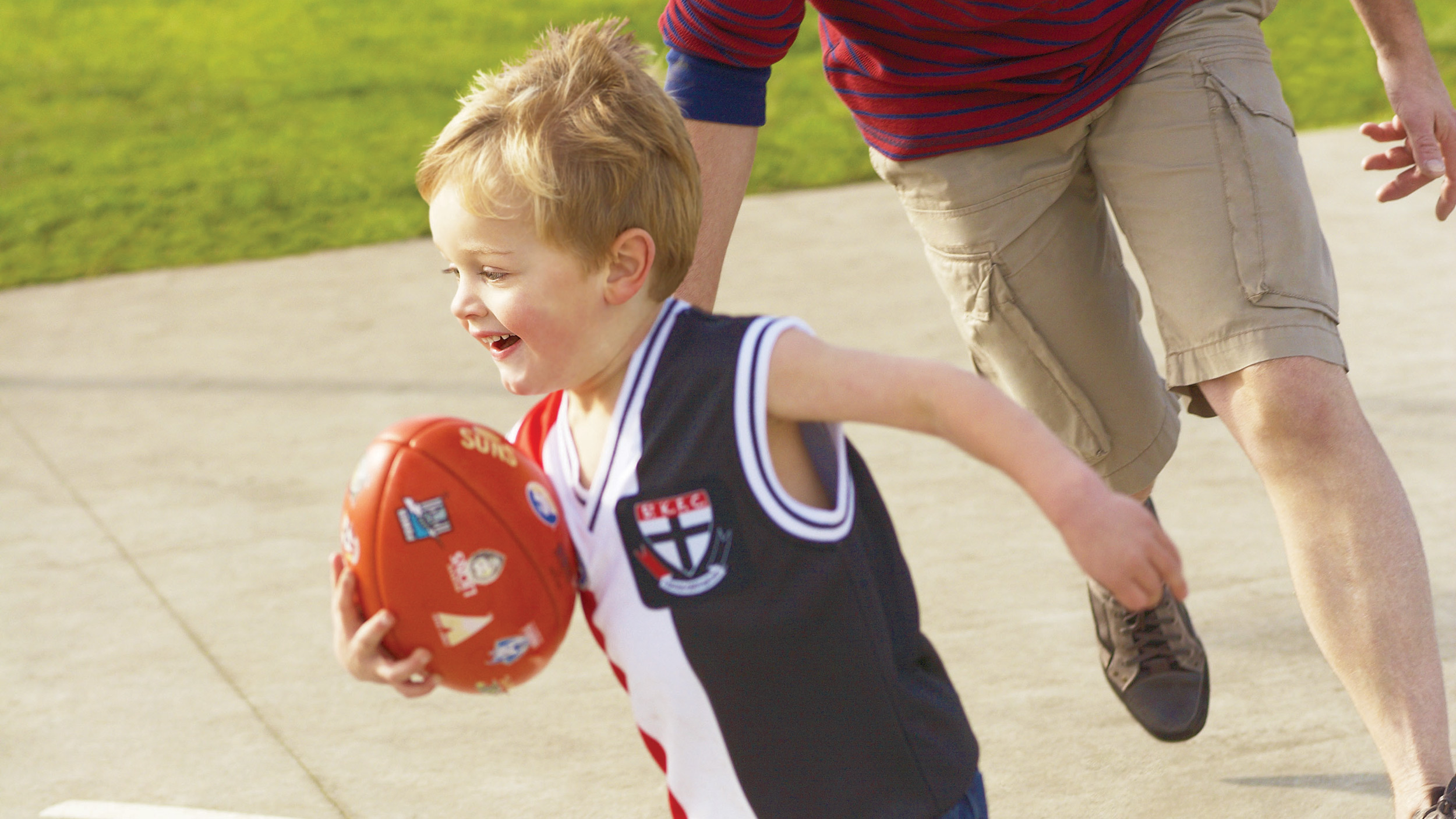 Berwick Waters will be home to or nearby a series of facilities helping give you no reason to ever leave the area.
Onsite and Nearby Facilities
A range of parks and playgrounds.
Five AFL sized football ovals with cricket pitches
Six tennis courts
Three soccer grounds
Four netball courts.
Walking and cycling paths throughout
For your Home
Fibre-to-the-Home, providing high-speed internet, up to two telephone lines and the ability for free-to-air and pay TV
Class A recycled water allowing you to water your garden or wash your car without worrying about wastage (subject to connection by South East Water)
Education
Berwick Waters is close to a range of well-regarded schools and educational institutions with St. Francis Xavier College, Hillcrest Christian College, St. Margaret's, Beaconhills and Haileybury College all nearby. An additional three proposed state schools are part our master plan.
Monash University's Berwick Campus and Chisholm TAFE are just a short distance away.
Medical Facilities
Berwick and Casey Hospitals in addition to numerous local medical centres are all within easy reach.