A forward-thinking community that balances today's lifestyle with tomorrow's environment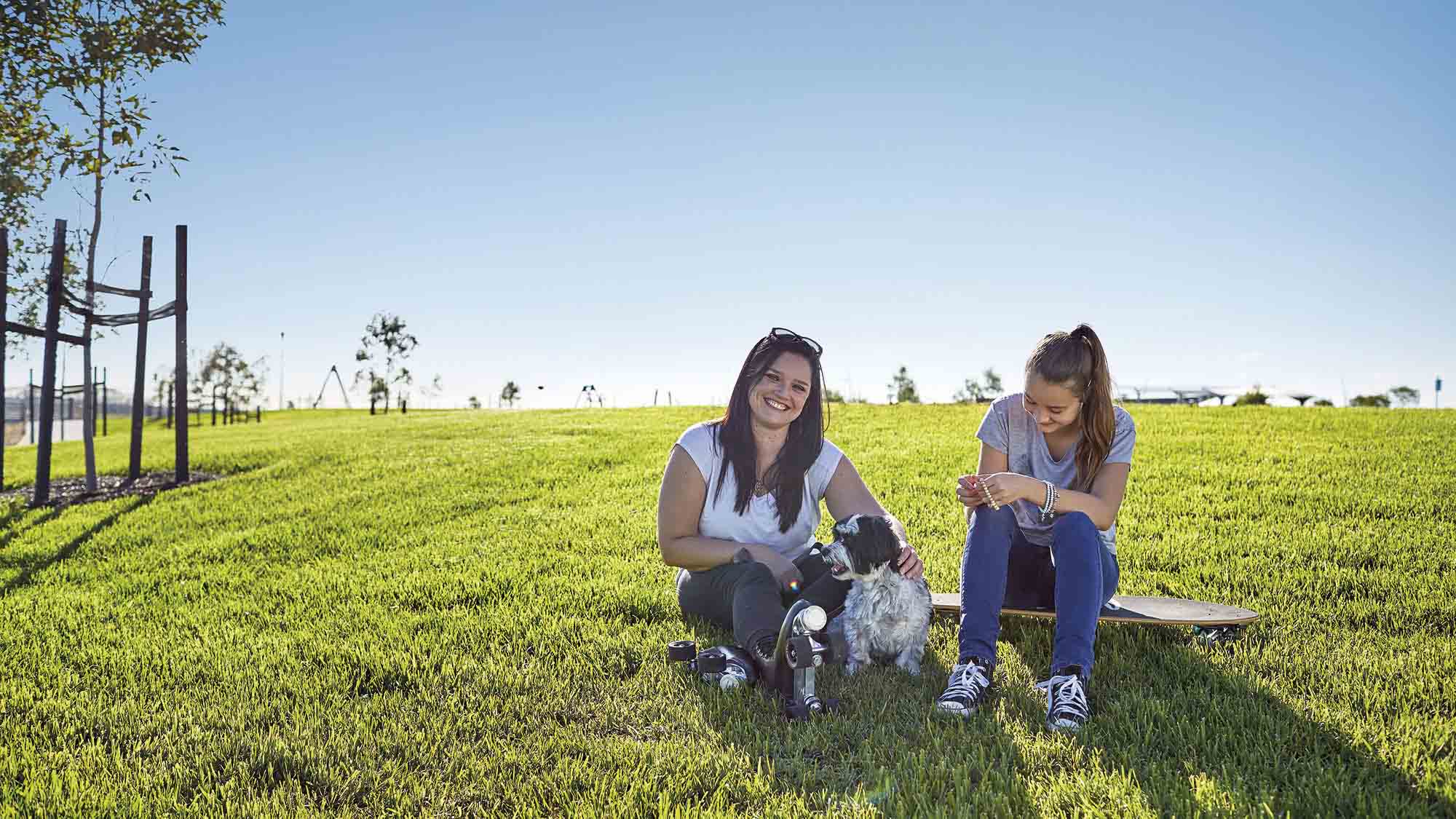 Berwick Waters is leading the way towards a smarter, more sustainable future.
The following initiatives have been put in place to create a more sustainable, environmentally friendly community:
Best practice water conservation, including recycled water reticulated to each home for toilets, watering gardens, and washing cars.
On-site stormwater management to protect the natural ecosystem and encourage biodiversity.
Preservation and enhancement of the natural environment, providing a natural habitat for native birds and animals.
To support the wellbeing of our residents and other locals, we provide free weekday fitness classes that are open for anyone to join via Live Life, Get Active.