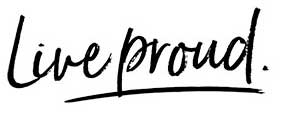 What is it to be at home?
The sound of your front door closing behind you? Kids playing in their rooms? Or is it more?
Is it the familiar wave in the street, the local cafe that knows your order, or a great place to build a business? Is it the pride you feel, when you create a meaningful, safe life for those you love?
We think home is a feeling; made up of a sense of belonging, in a place where community spirit matters.