We've partnered with one of Australia's most innovative property developers.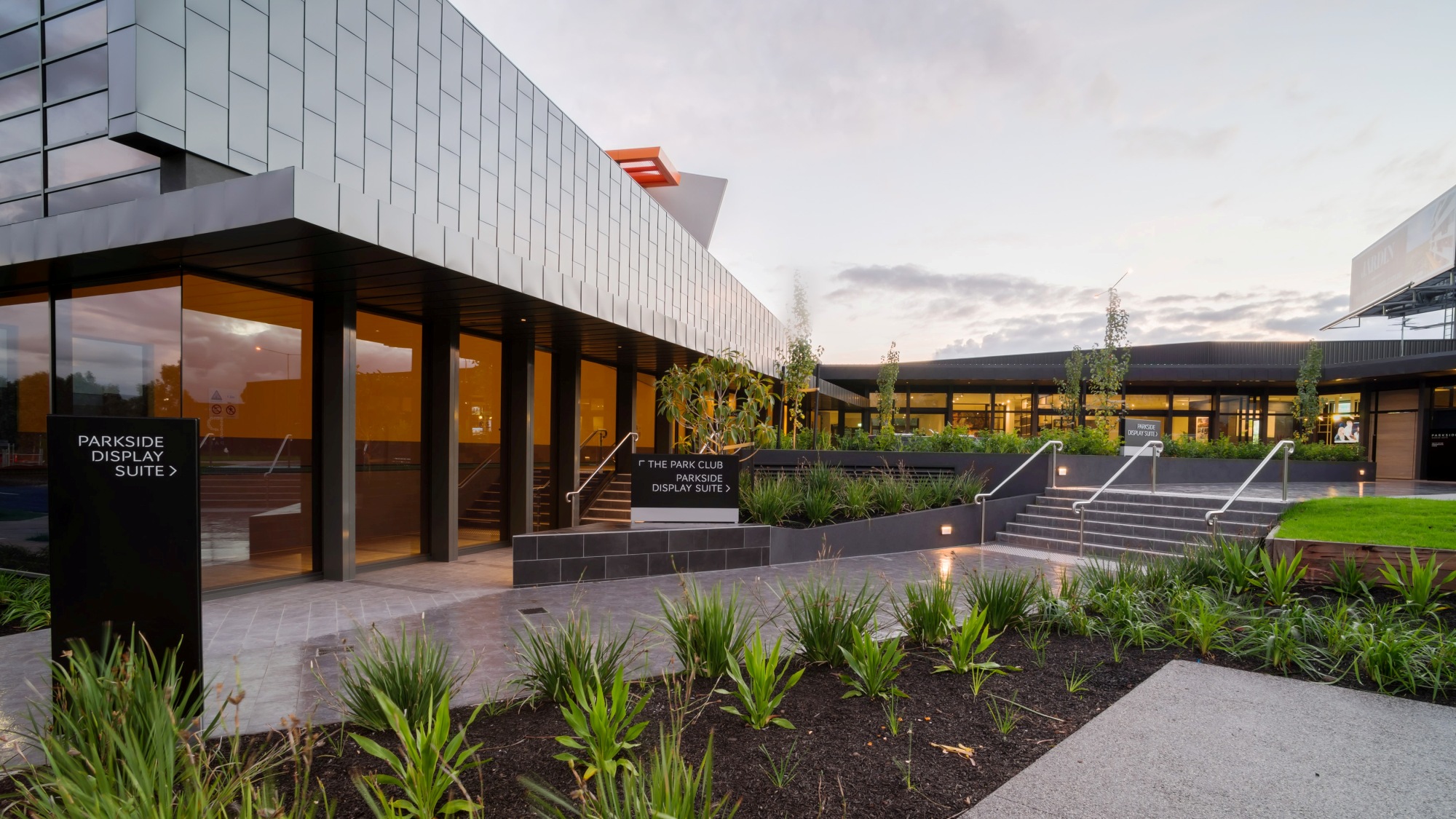 A well-established relationship between industry professionals, Frasers Property & Citta Property Group, has created an outstanding portfolio of developments, with a mutual dedication to high quality and well-considered developments.
About Citta Property Group.
A specialist property development company focused on large scale, mixed use projects. Citta's directors have more than 60 years' collective experience and have been responsible for the management of a number of Australia's most innovative landmark projects. Citta offers expertise in planning and design, financial structuring, development, project management, sales, leasing and marketing of both private and public sector projects.