Perfectly situated near the CBD and Carlton, Parkside gives you access to some of Melbourne's best shopping options.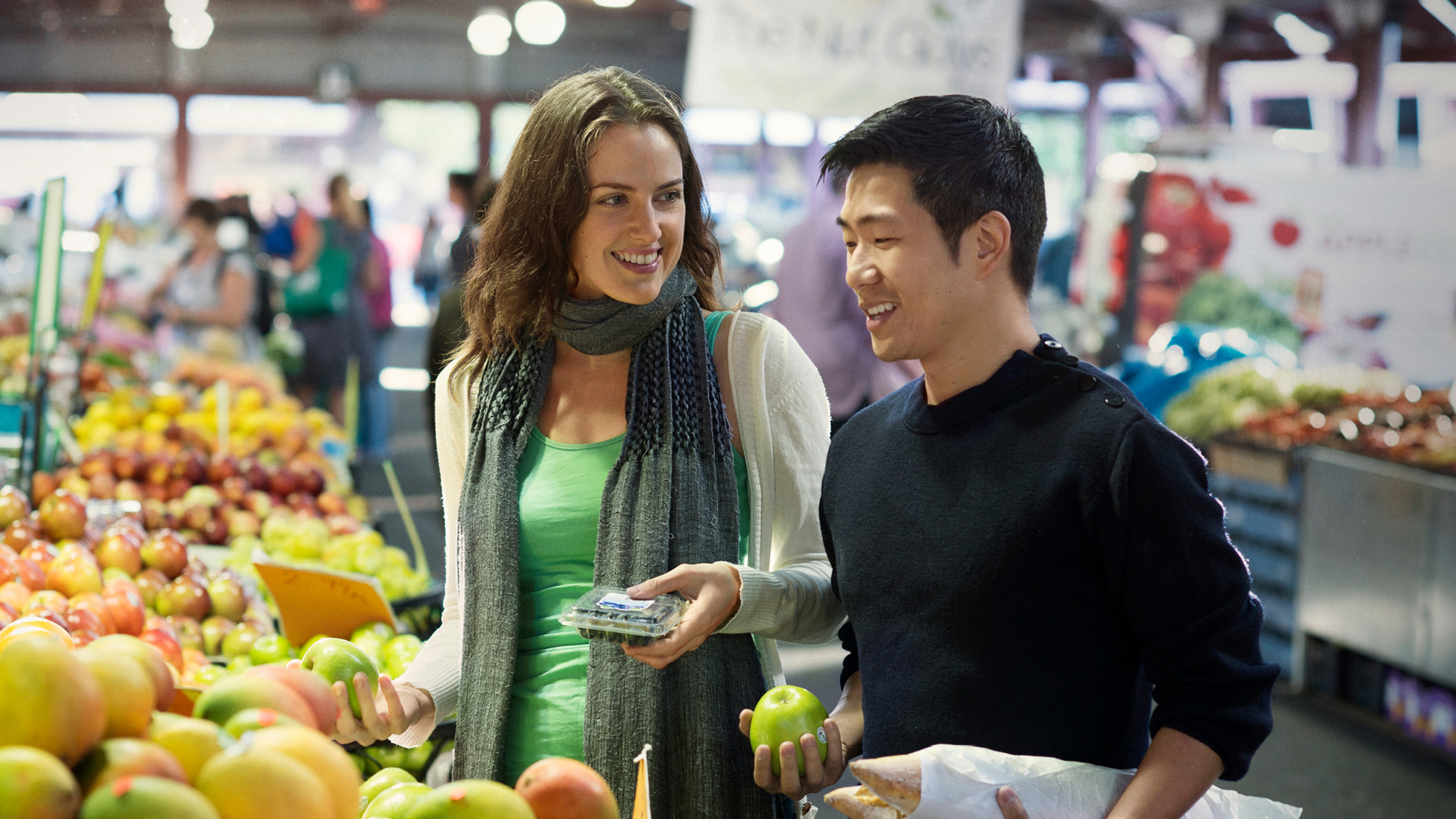 Just down the road from home you'll find Barkly Square with two major supermarkets and a range of other shops for your everyday needs. You'll also be just a short distance away from Carlton's bustling Lygon Street with restaurants, supermarkets and cinemas.
The famous Queen Victorian Market is just down the road with a wide range of produce, meat and other fresh food. It's also just a quick trip to the CBD where you'll find some of the best shopping Melbourne has to offer.