This master-planned development offers rural charm and a truly liveable community for families at all stages.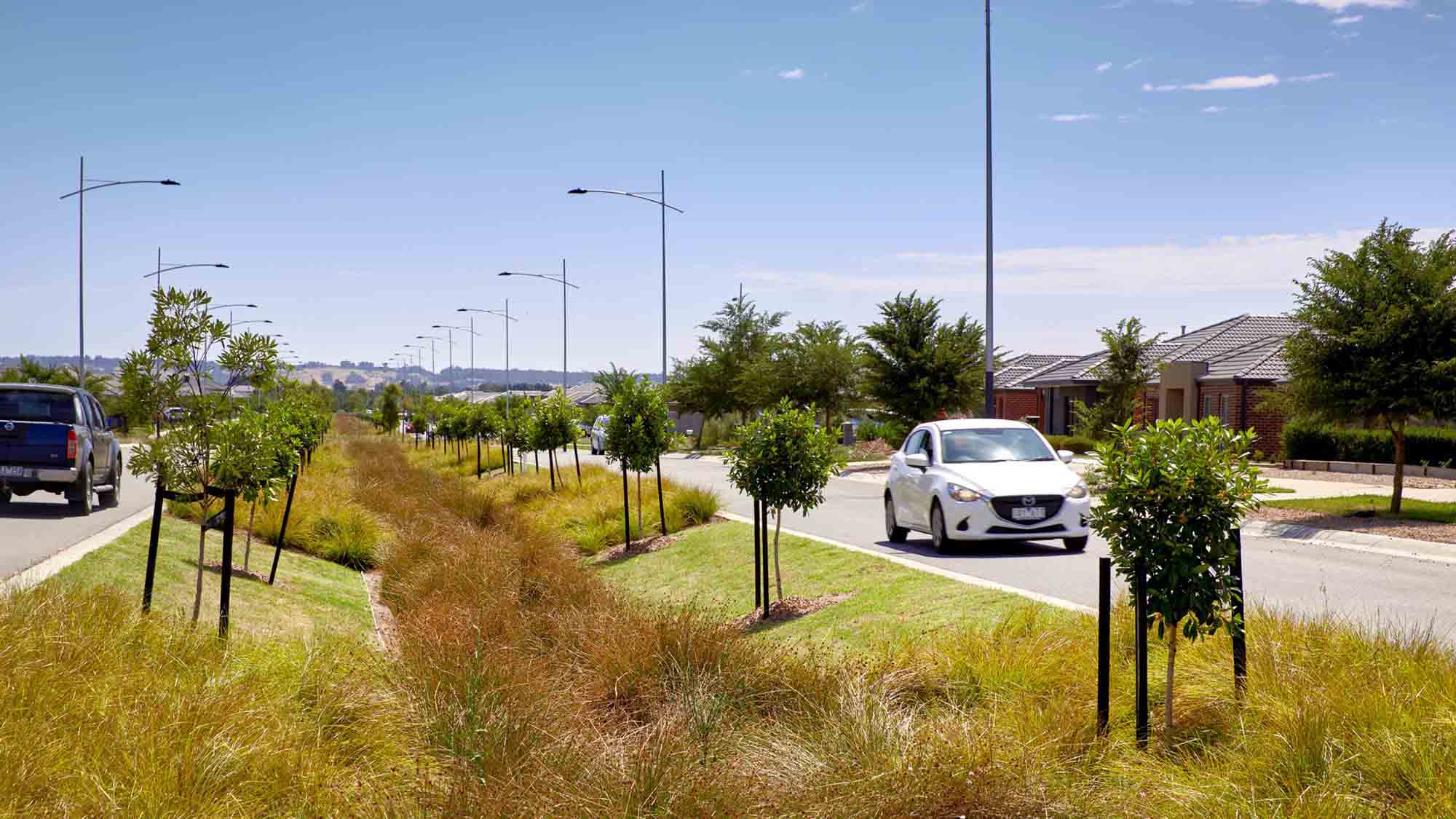 Wallara Waters has been carefully designed to provide plenty of dedicated open spaces such as parks, reserves, walking and cycling trails and much more, to encourage residents to get out and be active.
Starting with a grand entrance feature bridge set amongst wetlands and a lake, we have created a modern residential community that is closely aligned with Wallan's natural environment – in design, architecture and sustainability.
To complement our house and land packages, architectural guidelines for homes have also been put in place to maintain design integrity and the overall community feel, thereby protecting your investment for your future generations.