Take your pick from any of Melbourne's top builders for your dream home in Wallara Waters.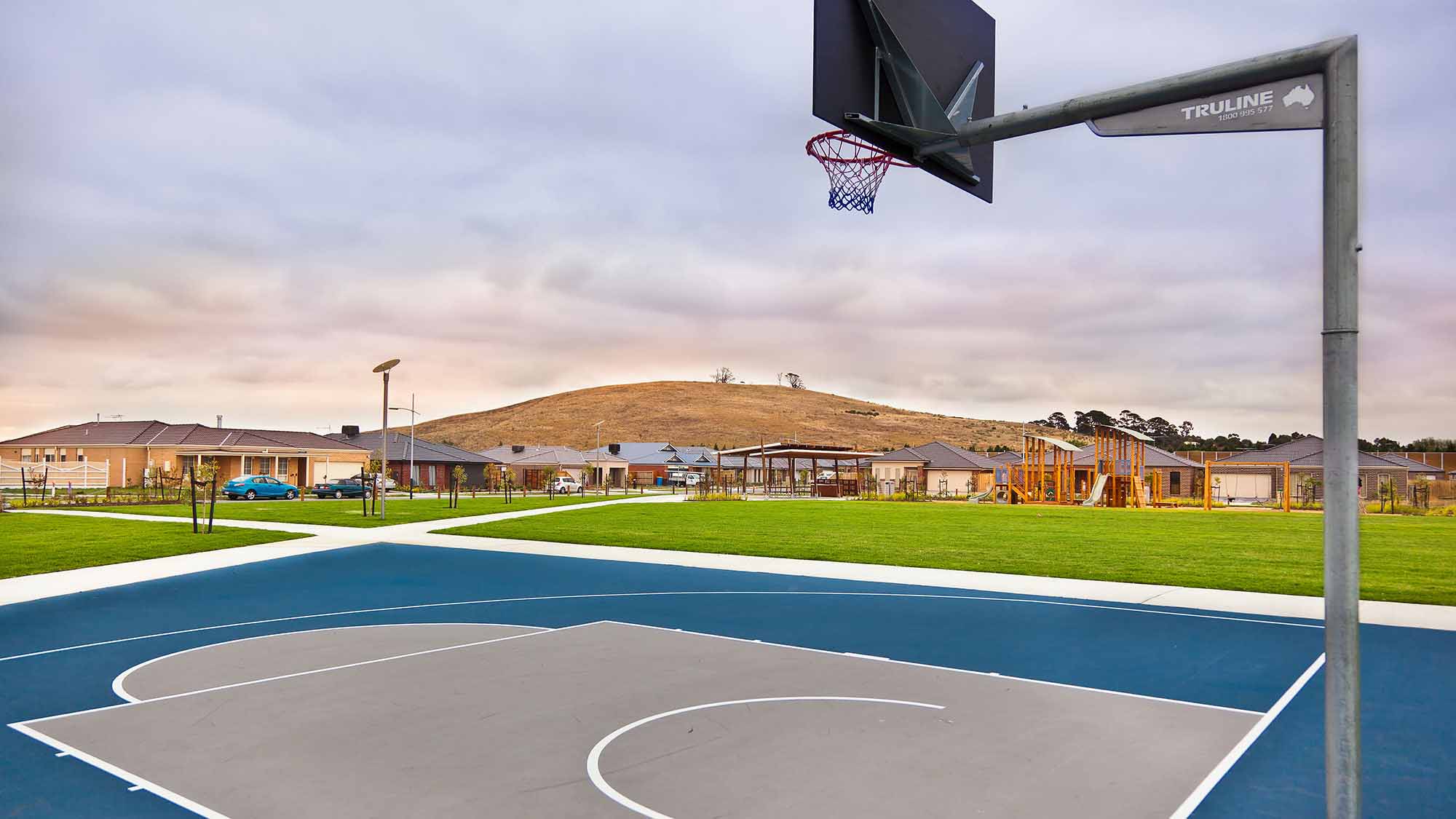 We work with Australia's top homebuilders to ensure you receive a vast array of options to find your dream home.
For your new home in Wallara Waters, take advantage of our extensive network of building partners who will work with you to find a customised package that meets your needs. If you have a house design already picked, we'll help you find a land block to fit it.