Enjoy the host of retail outlets and specialty stores just around the corner from you.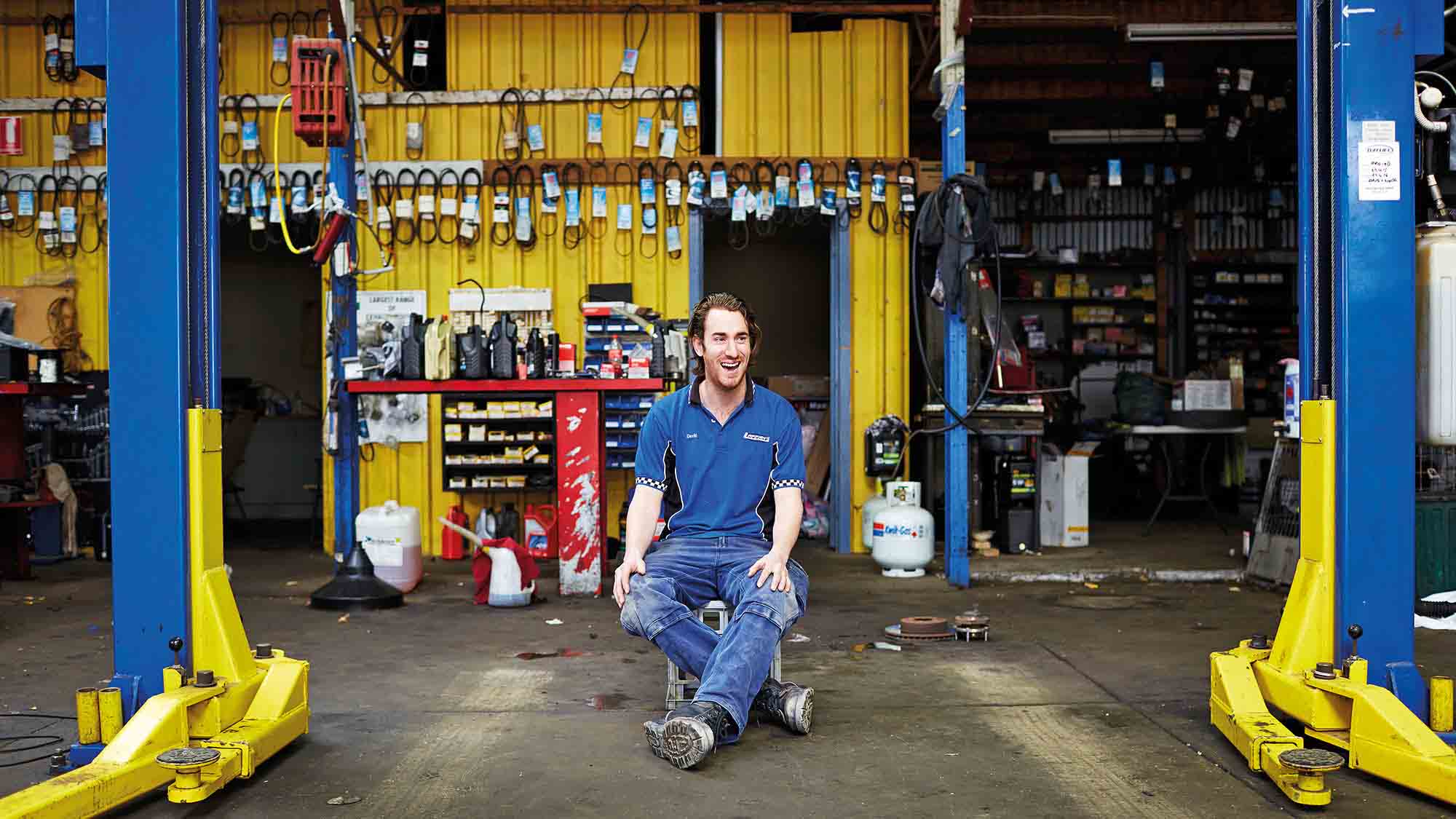 "I'm the fourth generation in the Laffan family to work here and we pride ourselves on treating our customers like they're family as well. We'll even drive them home, to save them walking." David, Laffan Bros. Garage
You can't fast track history. And you can't make something new feel established. At the heart of country Victoria, Wallan has a real history to tell and is proud of it.
Local businesses have been handed down through generations. So Wallara Waters is surrounded by people who care about the community their family has grown up in. You'll get to know their names.
You'll find the Wellington Square shopping centre just 1km away, with a great choice of local retail stores, major supermarkets, bars and restaurants and other shopping and entertainment options.
Additionally, a brand new retail and community precinct has been proposed for the Wallara Waters, with further details to come.