Baldivis Grove is an exciting new community offering homebuyers and investors a range of land opportunities, as well as house and land packages.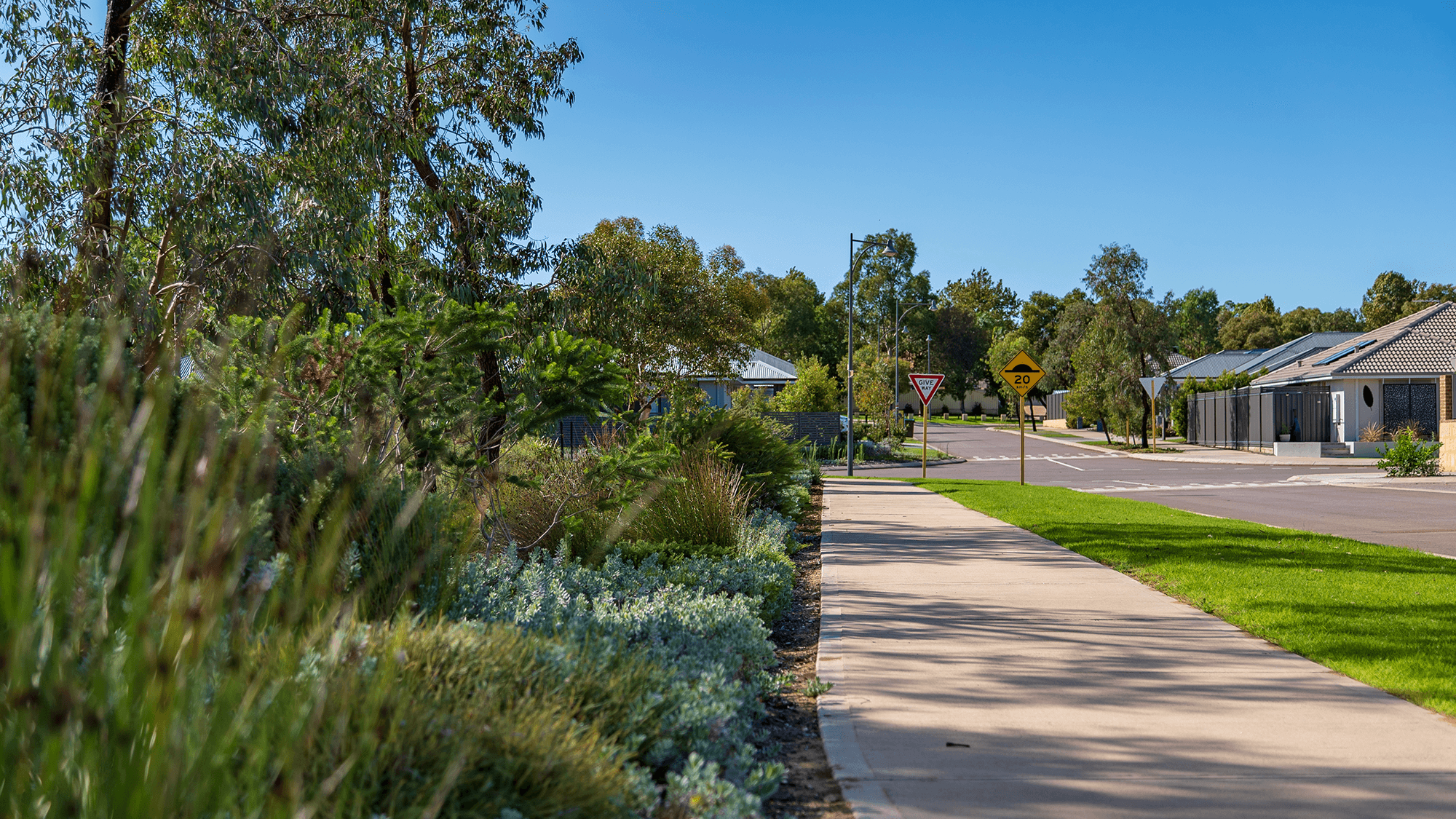 Inspired by the character of 'old' Baldivis, this boutique estate offers families an exciting modern lifestyle close to all amenities. It embodies the perfect balance of urban living and a natural, family-friendly environment, with a large nature park at its heart, the perfect safe place for kids to learn, discover and play. Designed to appeal to a range of buyers and lifestyle needs from young families to downsizers, Baldivis Grove will offer a choice of lots ranging in size from cottage lots to over 2,000sqm.
You'll love the lifestyle choices available and the sense of home this neighbourhood will provide. At Baldivis there's a vibrant community right at your doorstep, with it's own town centre, amenities and schools, its all been designed to provide everything you and your family could need in order to feel right at home.
Behind some of the most popular and successful estates in Baldivis -we've been established in the area for many years, so we know it well and understand what families want. If you're looking for a carefree and relaxed place to live, Baldivis Grove offers something for everyone.