Baldivis Grove is more than a new address. It is a place for families of every age, and at every stage, to live and thrive in a very special neighbourhood.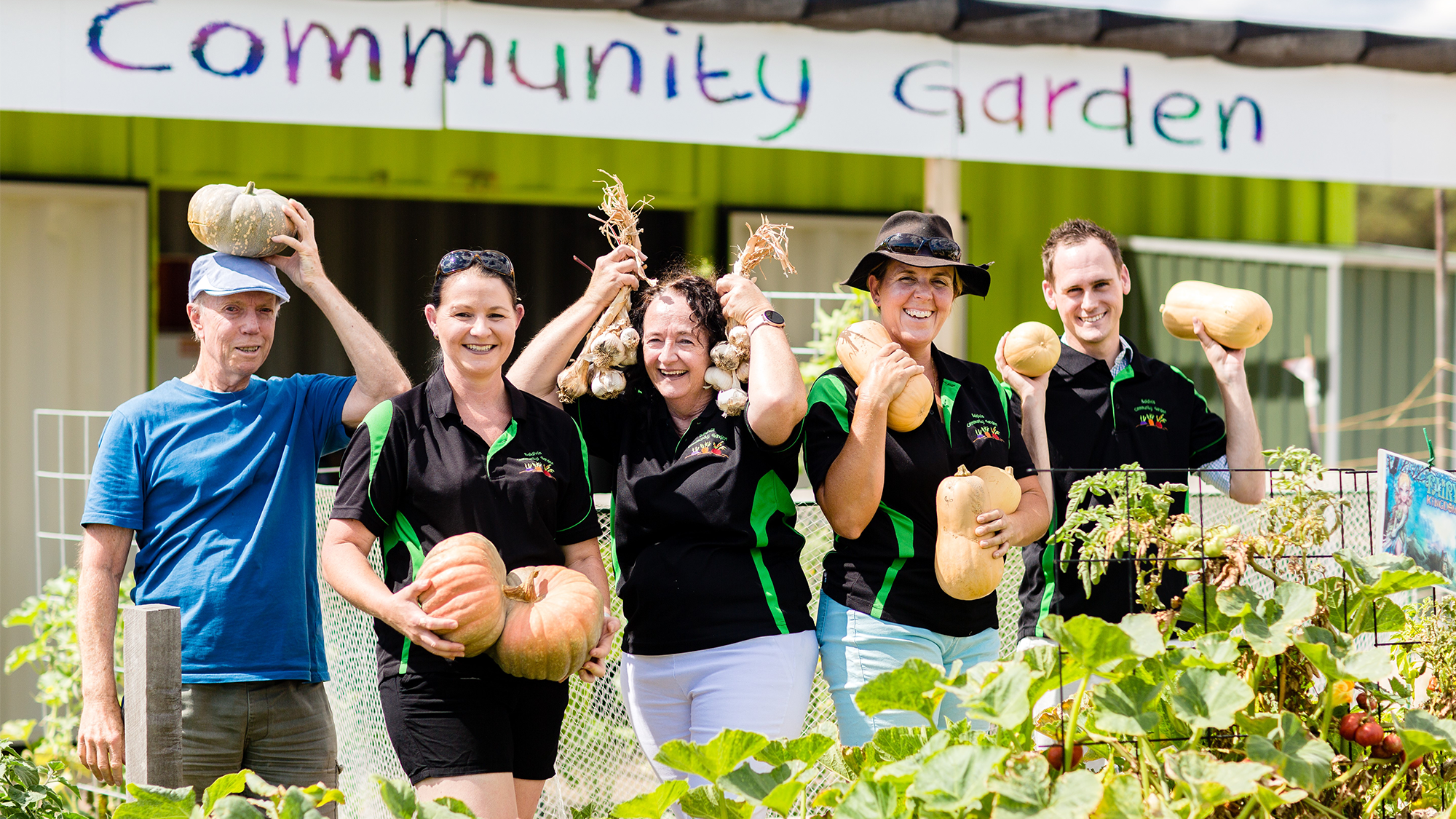 Community is all about feeling connected, and Baldivis Grove offers opportunities everyday to connect with your family, with your neighbourhood, and with nature. At the heart of the community, seamlessly integrated with surrounding homes, will be a beautiful nature park, providing a green open space for families and kids of all ages. A selection of active and passive recreation areas will inspire residents to come together, to relax and to play, and to connect with a healthy lifestyle.
Walking and cycling paths will connect homes with the park, further enhancing the vibrancy of this friendly neighbourhood and creating a safer place to live.
With its nearness to established homes and the Baldivis Town Centre, Baldivis Grove offers a ready-made connection to the local community and a socially vibrant and rewarding lifestyle. Baldivis Grove also has the amazing Baldivis Community Gardens on-site, as well as Busy Bees Childcare Centre.
If you're looking for a carefree and relaxed place to live, it's all waiting for you at Baldivis Grove!