With much of its space dedicated to expansive parks, green open spaces and natural bushland, Baldivis Parks has been master planned for a healthy, active family lifestyle.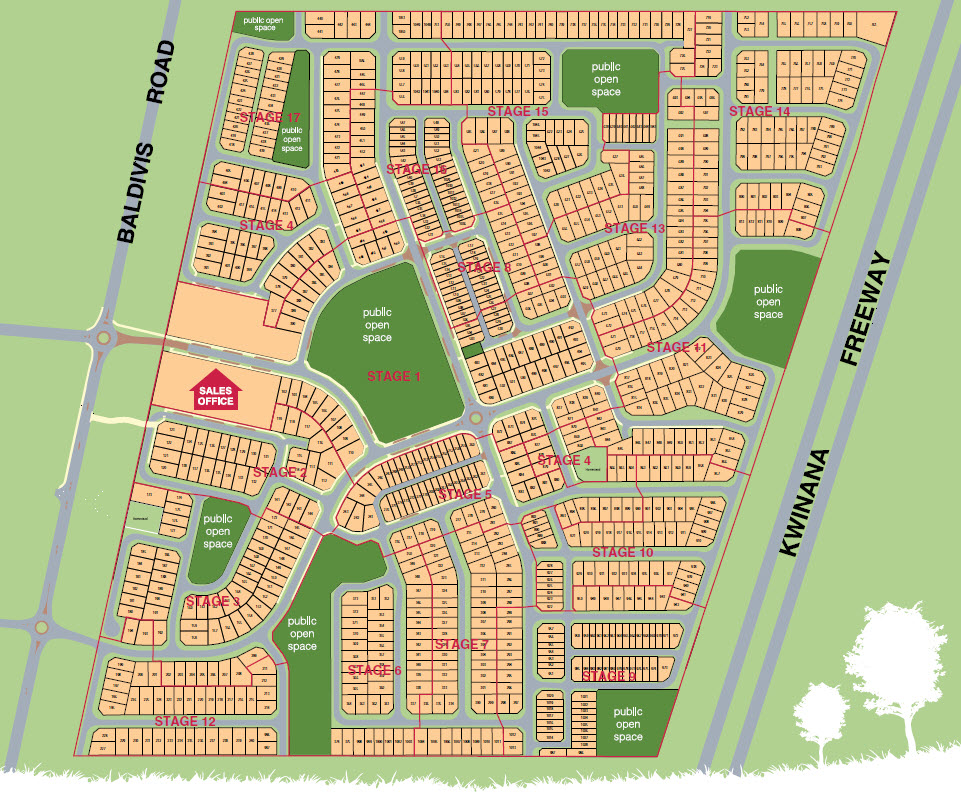 This community, situated in a thriving area offers the perfect blend of space and privacy, ideal for both growing families and downsizers. Here, prime land is available in a range of locations and sizes all contained within distinctive park precincts to create a family-friendly, connected environment.
Superb location & design
An established family-friendly community close to schools and shops, within walking or cycling distance of Baldivis Town Centre and just 10 minutes drive from the City Of Rockingham.
Where possible land is oriented to make the most of sunlight and the natural contours.
You are never more than 240m from a park or green play area.
Natural surrounds
Just a short walk from expansive parks, playing fields and natural bushland.
Local cycleways and walkways.
Sustainable living
A significant part of the community is dedicated to green space and parks.
Specially planted species of native flora to help create a haven for local wildlife.
Corridors of natural vegetation retained within the community's natural bushland surrounds provide habitats for bird and animal life and to help preserve the biodiversity of the region.