Get close to nature at Frasers Landing.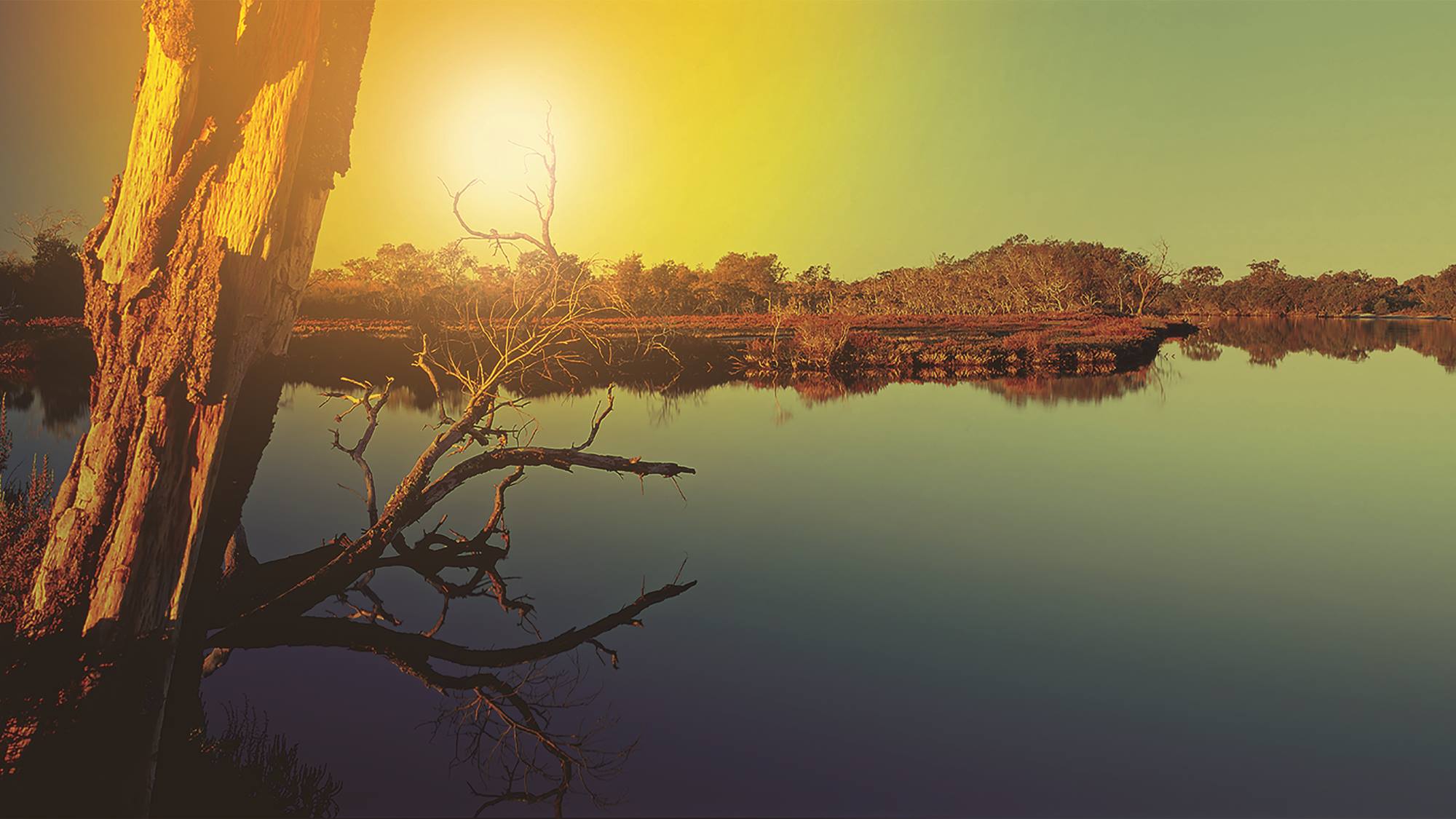 We look forward to welcoming you to Frasers Landing... a riverine community of distinctive homes in tune with the natural world. Frasers Landing is ideally located in the City of Mandurah on the banks of the beautiful Serpentine River, just 70kms from Western Australia's capital city, Perth.
Comprising 52 hectares of riverine bushland, nature holds sway at Frasers Landing. Tree-lined avenues and boulevards, meandering pathways, parkland and a riverside lagoon all come together to create an idyllic setting. What's more, a 12-hectare Core Conservation Area will provide a protected habitat for resident Ospreys and other native fauna, ensuring your tranquil ecosystem can be enjoyed and appreciated by many future generations to come.
At Frasers Landing, the difference is real connectivity.