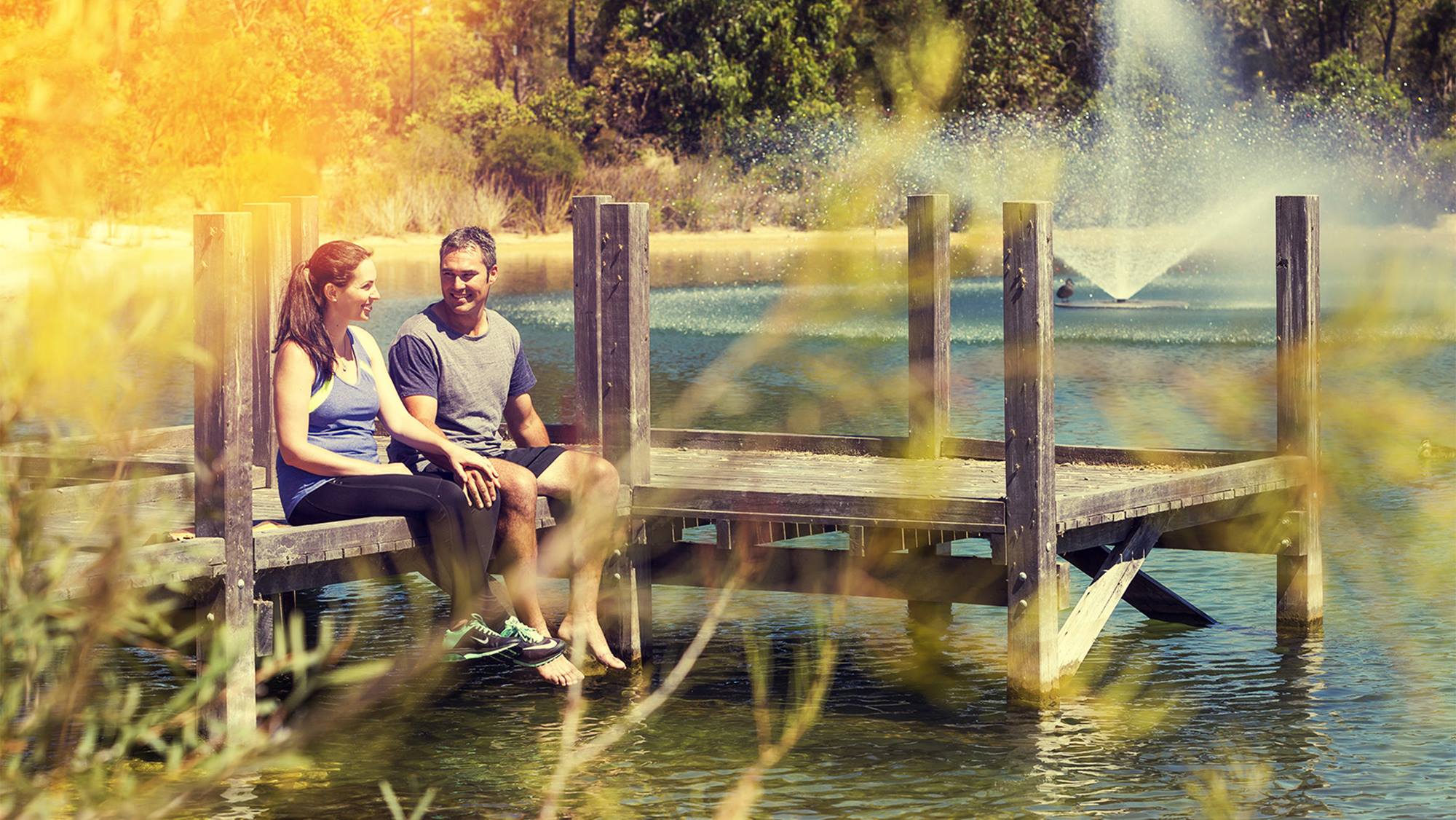 Discover a carefree lifestyle…
Wake each day to the sounds of birdlife. Drop a line from the jetty, or paddle off in your kayak. Explore local bushland for orchids, and wetlands for ospreys. Take the kids on their scooters to the riverside playground, cool down by the freshwater lagoon. From early morning riverside walks to magnificent estuary sunsets, Frasers Landing offers you and your family a lifestyle you've only dreamed about.
…and a connected community.
The established, award-winning community at Frasers Landing is also a warm and welcoming on. There are a number of ways to connect with like-minded residents - through nature on your daily walks or paddles, at the local schools just minutes away, at the lagoon and playground, or at the Community Centre, the hub of this friendly, thriving community.