A forward-thinking community that balances today's lifestyle with tomorrow's environment.
Port Coogee offers you a new home and a whole new lifestyle in a community that is leading the way towards a smarter, more sustainable future. The environmental, economic and social sustainability of Port Coogee have been priorities for the development since the very beginning.
Port Coogee has been accredited by the Urban Development Institute of Australia based on its EnviroDevelopment sustainability assessment that recognises a development's outstanding sustainability outcomes, and awards certification in areas of excellence.
Port Coogee is proud to have achieved certification or 'leaves' for sustainability outcomes that are over and above statutory requirements in the areas of Ecosystems, Water, and Community.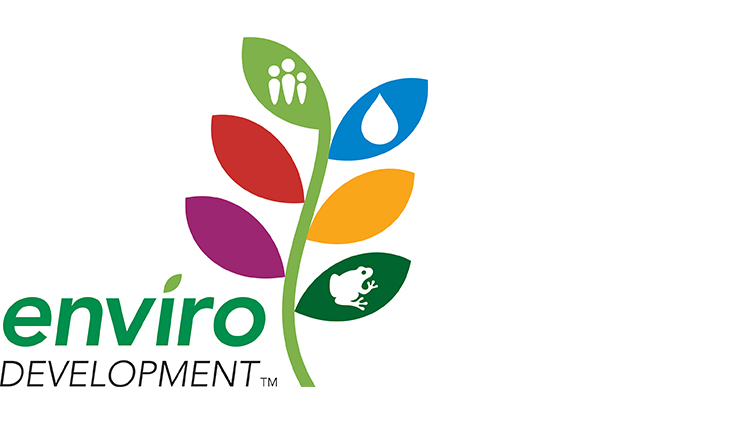 Ecosystems
Port Coogee is able to display the Ecosystem leaf thanks to our work protecting and enhancing the health and sustainability of the area's natural systems, its support of and commitment to native biodiversity, and our award-winning rehabilitation of the original site.
Water
Developments displaying the Water leaf have reduced potable water use by 20%, compared to regulatory requirements. Port Coogee has achieved this through stormwater harvesting, as well as improved efficiency of water use, water recycling and providing water-wise landscaping packages to minimize the use of potable water.
Community
Port Coogee is proud to display the Community leaf for taking steps to create a vibrant, cohesive, sustainable community; a community that aims to reduce reliance on private motor vehicles, has good community facilities and safe and accessible buildings.