Berwick Village Coles opened in March 2016 completing the Frasers Property Australia (FPA) redevelopment of the Southside of Berwick Town Centre, Victoria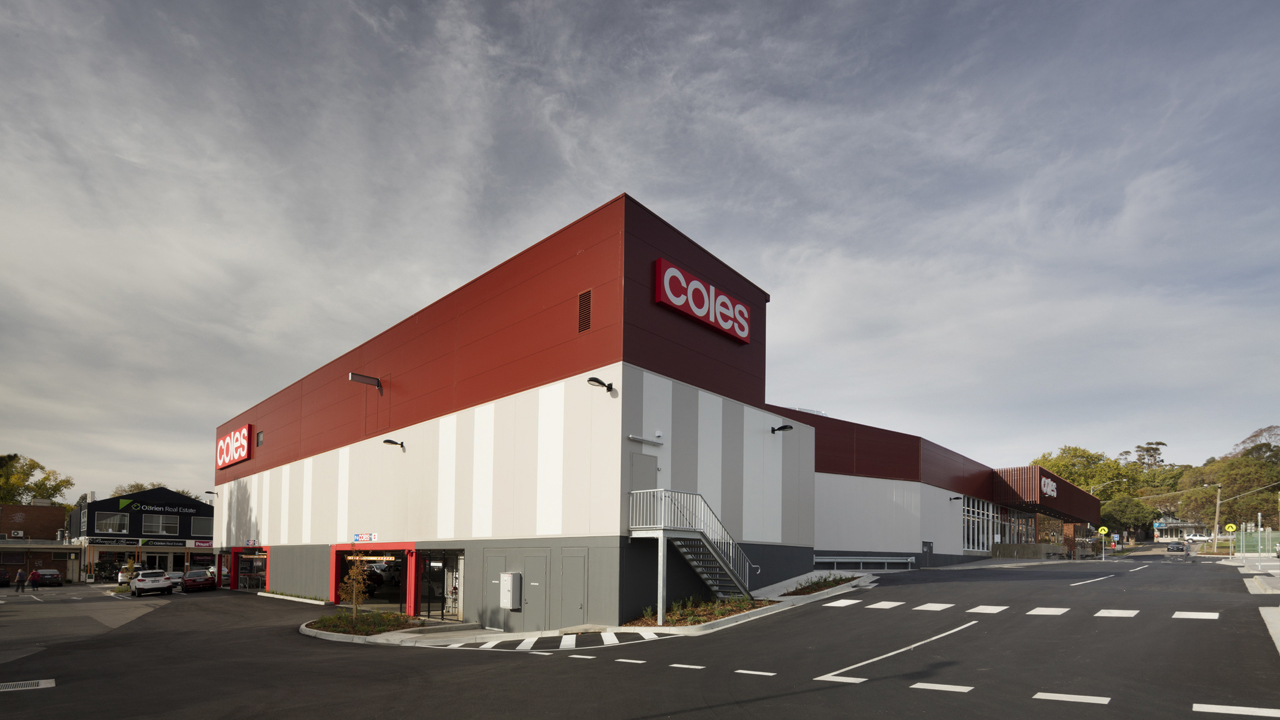 Consisting of a full line Coles supermarket and over 500 car parking spaces. FPA worked closely with the City of Casey to redevelop a very challenging town centre site, managing the requirements of multiple neighbours and stakeholders, delivering a concept that met the needs of the community and achieved Council's desired urban design outcomes.
Since the eagerly anticipated store opening, the supermarket has traded strongly, reinvigorating the Southside of Berwick Town Centre, a testament to FPA's management, design and delivery capabilities.
FPA sold this development on a structured pre-sale and fund through arrangement to a private investor in March 2016.