Wallara Waters is the ideal setting for your new home set amongst the natural environment and facilities of Wallan. A joint development between Mondous Property Australia and Frasers Property Australia, Wallara Waters is located on a 186-hectare site with over 6 hectares of wetlands and dedicated open spaces, and will eventually become home to over 3,000 people in a total of 1,500 homes.
Whilst many new communities will be a little chaotic for a few years yet, our peaceful tree-lined streets are blooming and ready for you to move in and join more than 400 households already here. Get used to that relaxed feeling every time you arrive home.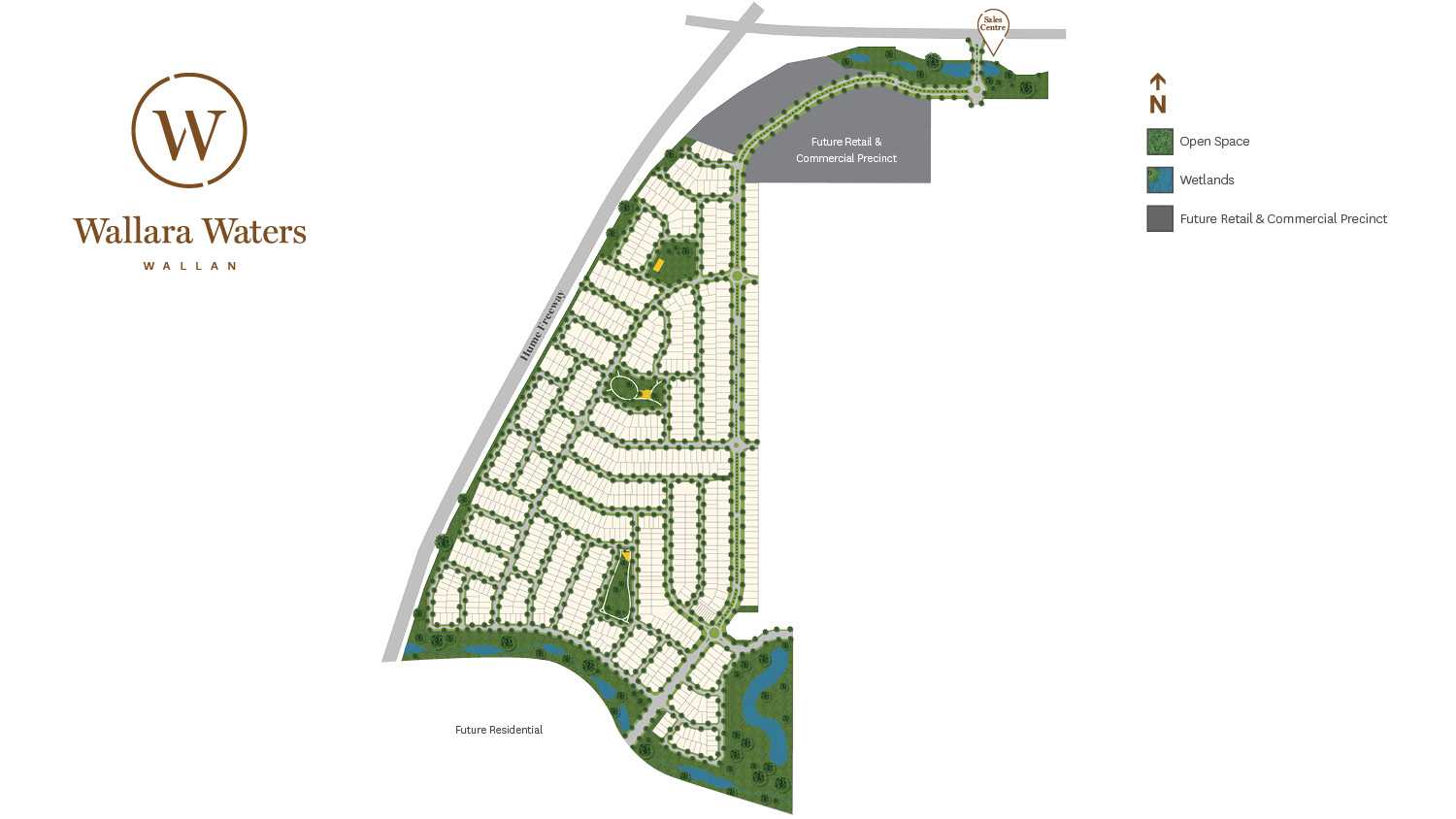 Think of a country town and you think of the local shops, the cafés, the bustling hotel. Wallan has all of this combined with modern healthcare, schooling and entertainment, wrapped up in a picturesque setting. Wallara Waters feels familiar because it is familiar. We wouldn't have it any other way.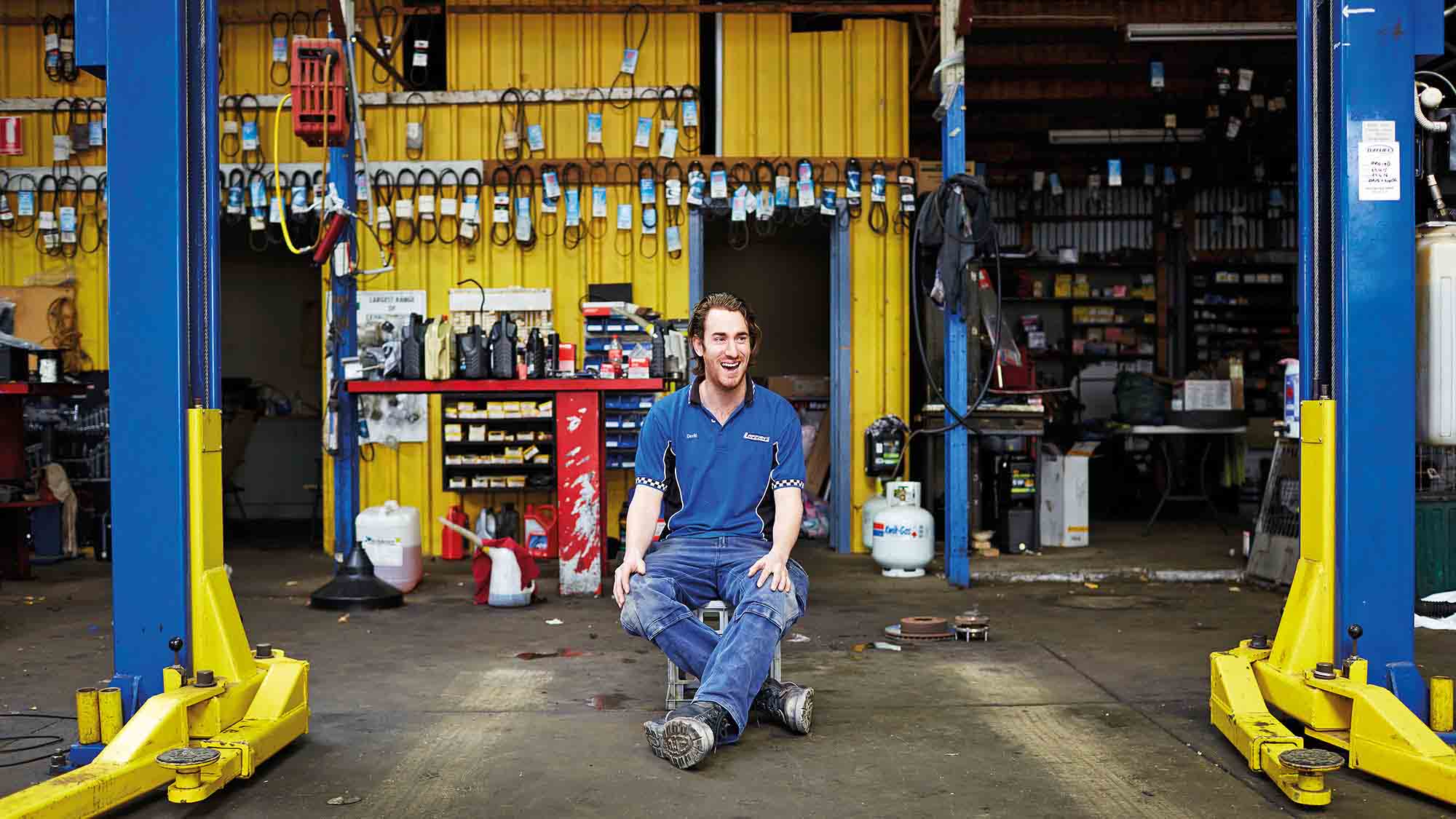 "I'm the fourth generation in the Laffan family to work here and we pride ourselves on treating our customers like they're family as well. We'll even drive them home, save them walking." David, Laffan Bros. Garage, Wallan
Contact us now or visit our Sales Office to speak with a Sales Consultant who can help you find a package that suits your family and lifestyle needs.