The way we were.
It's been said that experience is the father – and mother – of wisdom. And when it comes to understanding how the places we live in have evolved and will continue to evolve, it pays to talk to people who've been in the placemaking business for a very long time
---
It might not be something you think about every day, but the development of Australia's cities, towns, and suburbs is happening all around us, all the time. And if you look back over the decades, you can see different styles and approaches to that development – whether through street layout, architectural form, landscaping, or land sizes. The question is: was it better back then or is it better now? We asked four long-serving Frasers Property people to weigh in with their perspectives, refined through the wisdom of experience.
Warwick Dowler, Development Director, Frasers Property Australia
In industry: 33 years
Frasers Property: 23 years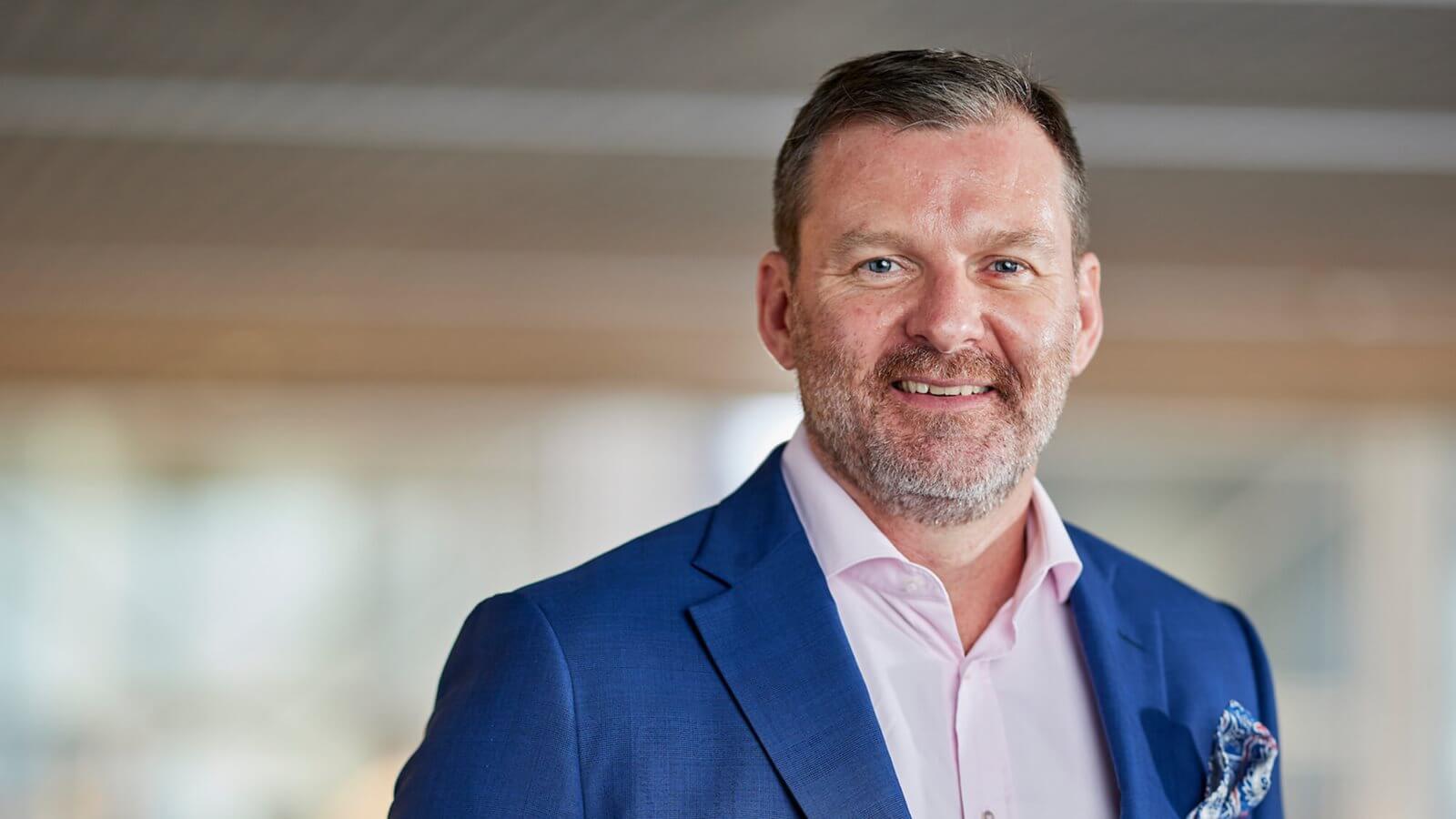 Cameron Jackson, General Manager Development NSW, Frasers Property Australia
In industry: 29 years
Frasers Property: 24 years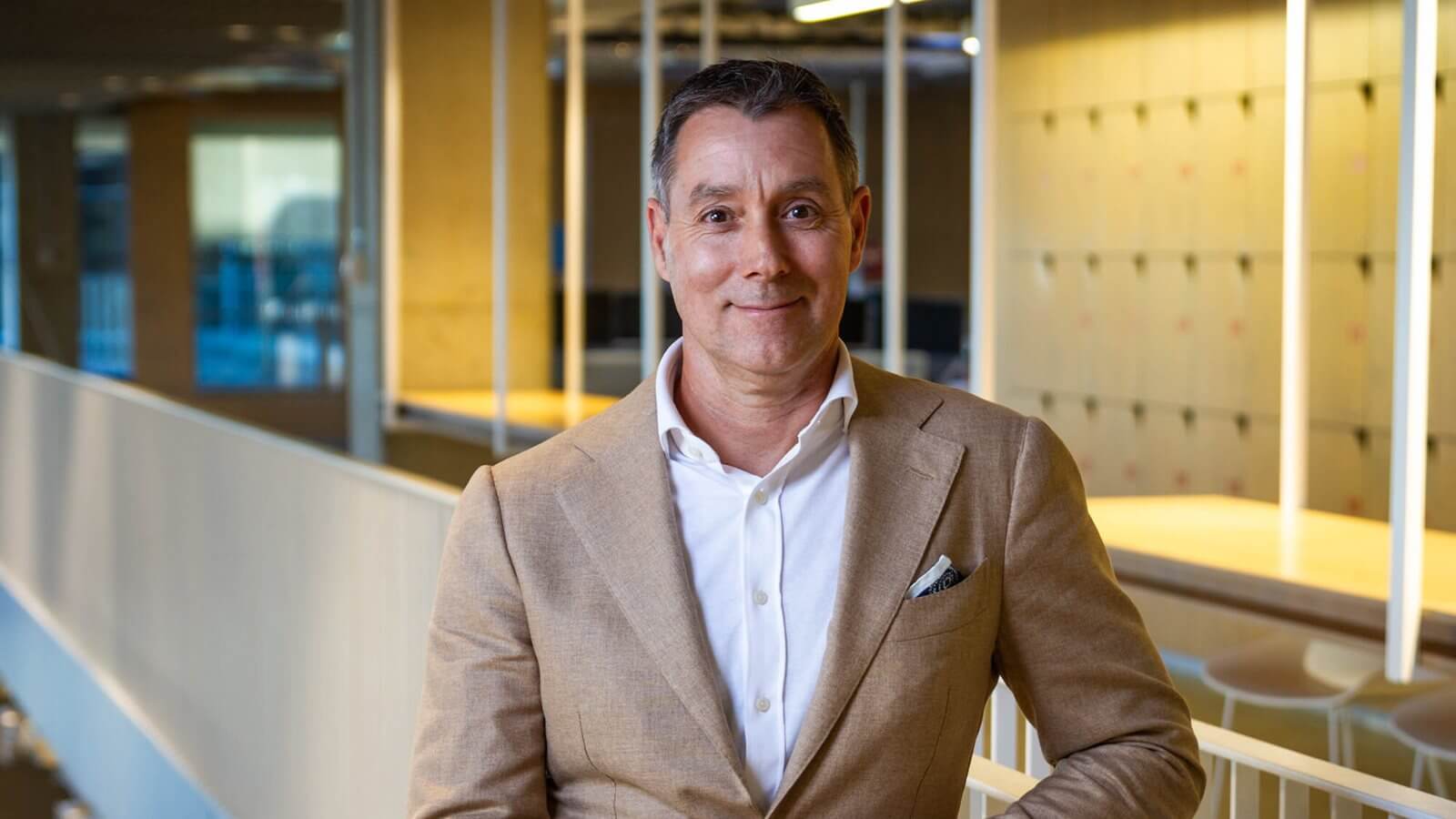 Sarah Bloom, General Manager Development VIC, Frasers Property Australia
In industry: 27 years
Frasers Property: 20 years
Nigel Edgar, General Manager National Development, Frasers Property Australia
In industry: 43 years
Frasers Property: 22 years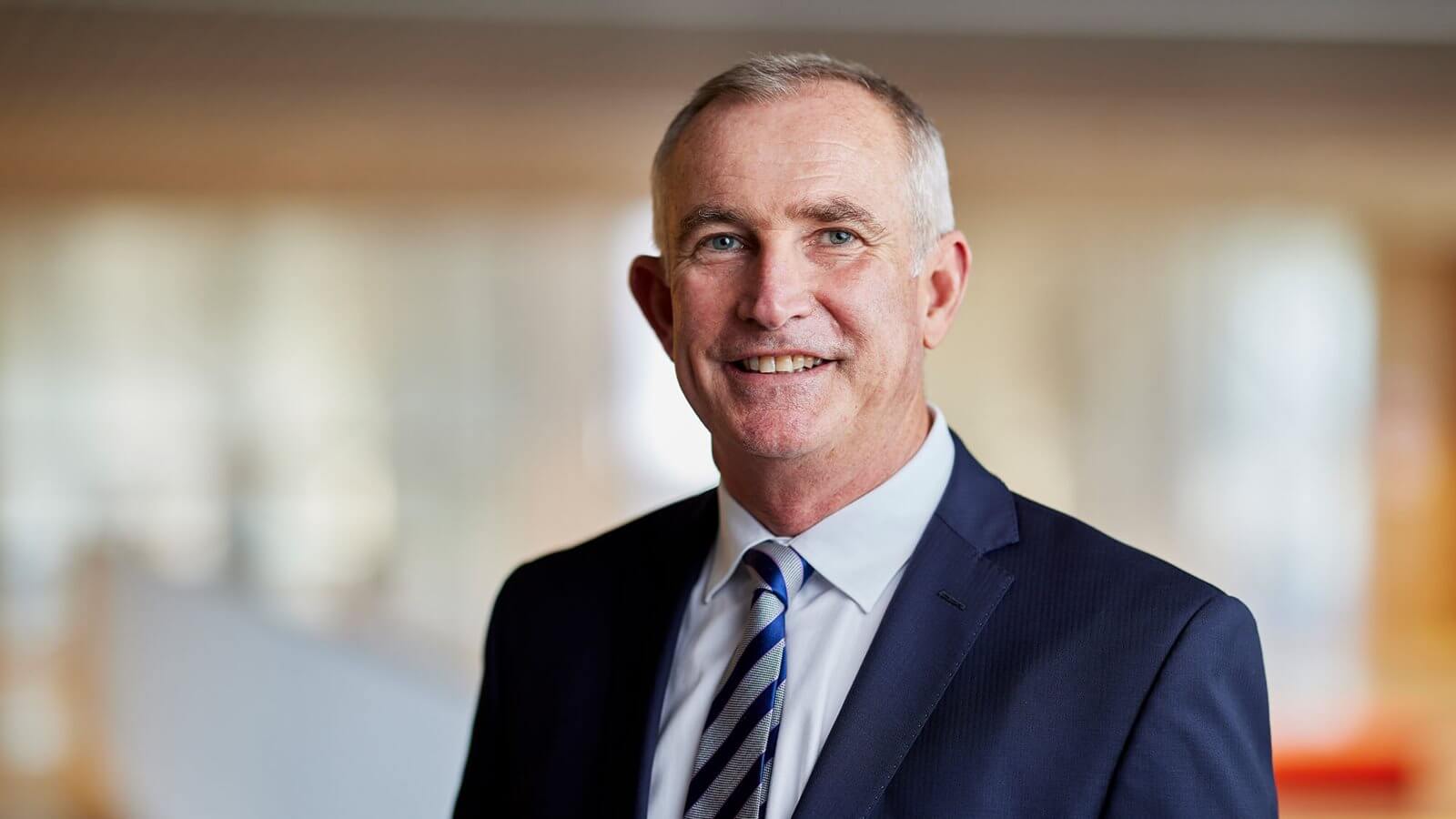 Taken together, the combined placemaking experience of the four of you adds up to more than 130 years! That's a lot of experience. When you think back, what's changed the most in the way we develop places and neighbourhoods today?
Nigel: There's a much higher level of consciousness and consideration for the liveability of people's lives. We think much more about the human scale as opposed to the engineering scale of development. That's led to much better levels of amenity and more self-contained neighbourhoods.
Warwick: The biggest change has been the emphasis on creating a distinct character and sense of place, especially in larger-scale developments like Ed.Square, for example. When I look back at some of the stuff that was done in the 1980s and 1990s, there probably wasn't as much forethought in how these places would age gracefully or serve future generations. We think about that a lot more now.
Sarah: We're a lot more sophisticated in the way we listen and respond to the market these days. We take the time to understand what customers really want and we design around those needs. And the practice of placemaking is far better off for it, in my view.
Cameron: Project vision stands out for me. These days great developers see themselves as more than just developers, they are city shapers and they have the courage to plant a flag and say, 'we're going to create something special here'. You saw that with the sustainability vision at Central Park Sydney, which was revolutionary at the time. Same for Burwood Brickworks where the vision to create the world's most sustainable shopping centre has now been realised.
There are a lot of elements to think about when designing and masterplanning a new development – architecture, landscaping, land sizes, community development and so on. Has the approach to these evolved in your time, or has it largely stayed the same?
Sarah: The focus on community connection and community creation is a lot more deliberate now. For a long time, each property buyer was considered quite individually, rather than part of the larger community they were buying into. Today we do much more, both in urban design terms, but also in community development initiatives, to bring people together and form their own bonds. We know this really strengthens communities and adds value to people's lives.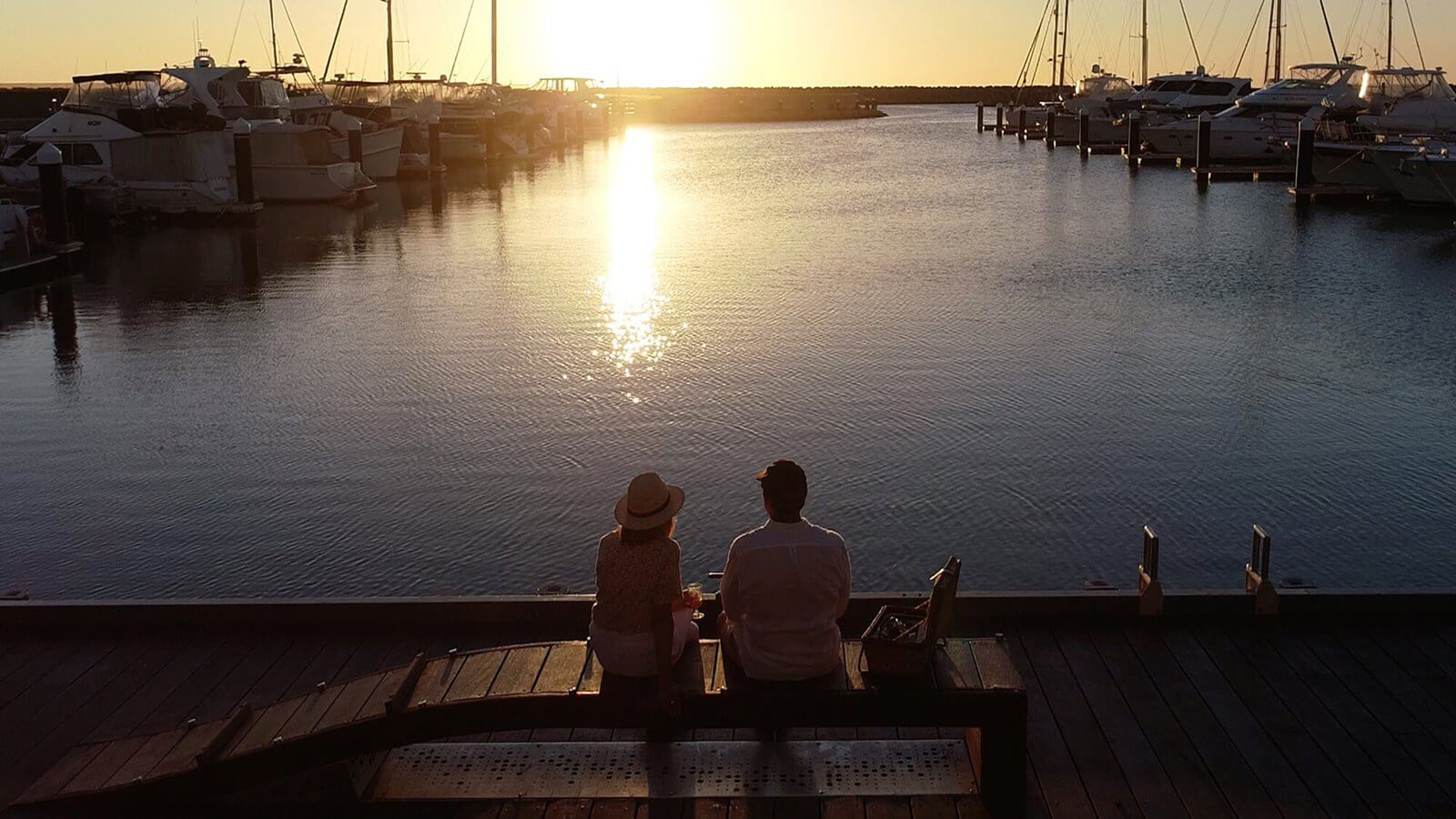 Cameron: There was a time when the landscaping and quality of the public domain followed the urban design process, but today it leads it. We start thinking about how to create identity, sense of place and amenity through landscape design and vision from day one. We involve the community in the design process, establishing vital community ownership of the vision. Even years before we get to site to commence construction, we start growing the trees we will eventually plant there.
Warwick: There's no question that the cost to develop land has had a big impact on land sizes and densities in our cities. As backyards have got smaller, it's certainly changed the way we approach the design of public domain so that people have better public open spaces to access.
Nigel: Housing has evolved quite a bit in 40 years. There's much more diversity now, which I think is a good thing. You used to go into a development and every house was a single storey brick veneer with a hip roof and red roof tiles. These days, you find diverse housing styles from big double-storey family homes, rows of neat terraces homes, and apartment buildings often sharing the same street. It gives people more choice and brings more diversity into new communities.
What are the big trends that are really shaping neighbourhood design today? What are you most excited about?
Cameron: If you look at the two large Metro station projects in Sydney and Melbourne that are happening right now, these will have a major impact on where and how people will live. There will be new opportunities around each new station for homes and businesses to prosper side by side, this makes our cities more vibrant, transit-oriented, and importantly more sustainable. We can get a lot of people out of cars and have a more connected community.
Warwick: Definitely the shift to working from home and hybrid work we've seen in the last couple of years. Architects and designers need to rethink what people need from their homes, especially in terms of more functional home offices and adaptable workspaces. But we also need to think outside the home too. Do we need to include coworking or common spaces close by? All of this is playing out right now and will be a fairly significant lasting trend.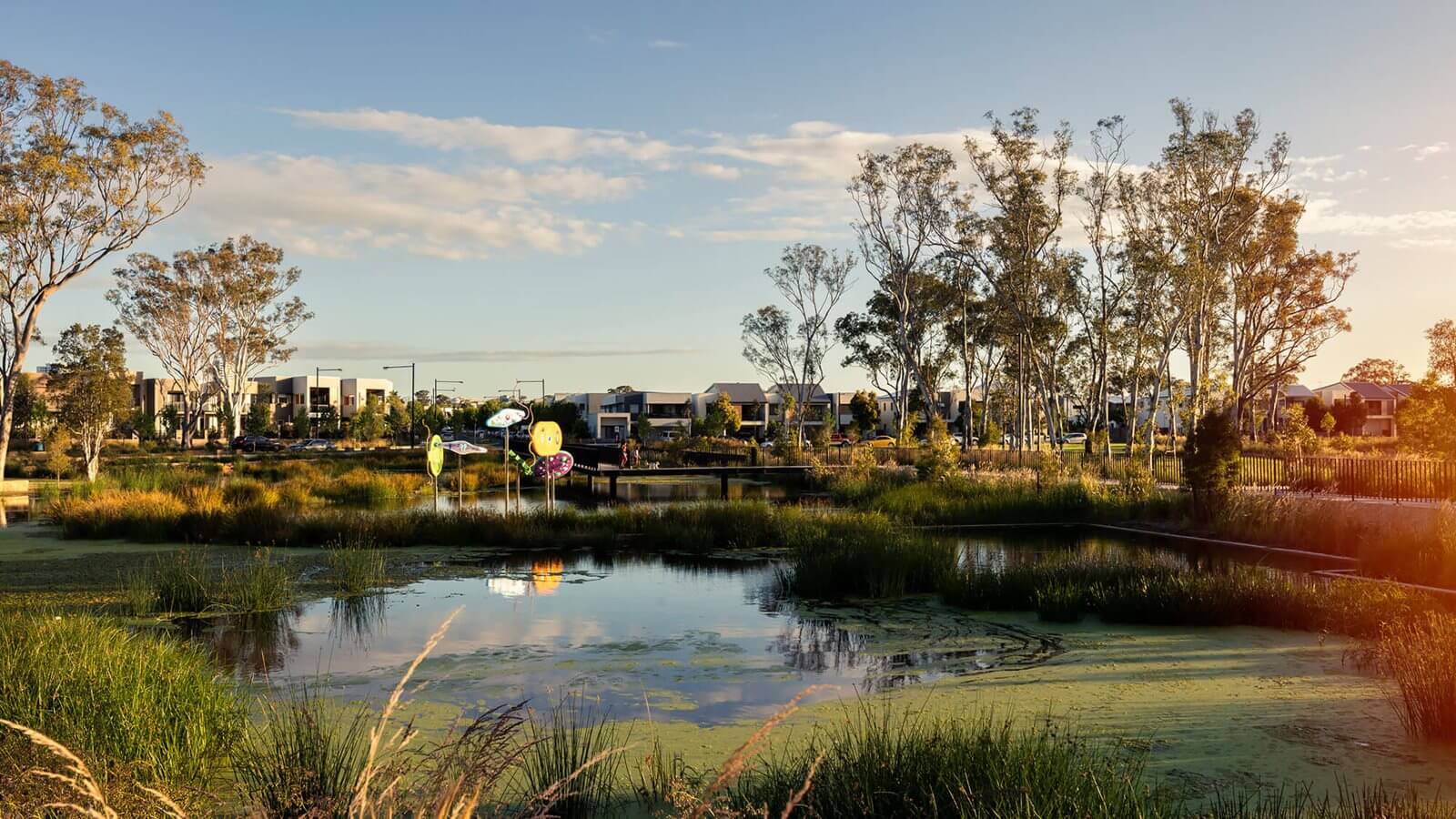 Sarah: People's expectations around sustainability has really shifted. Customers used to be pretty sceptical about things like Greenstar homes and water recycling, assuming it cost them more. But that's totally flipped around now. Having sustainability initiatives bricked in is considered a 'must-have' and a base level of expectation. It's now a cost not to have it.
Nigel: There's a lot more science and understanding of human behaviour that's emerging in placemaking. For example, we know that people's habits are formed within two weeks of moving into a new neighbourhood, so something as simple as getting the local bus service in early means more people are likely to leave the car at home when they commute to work. It's the same with meeting their neighbours. If we can help early on to help residents get to know each other, they report feeling more secure and happier in the long run.